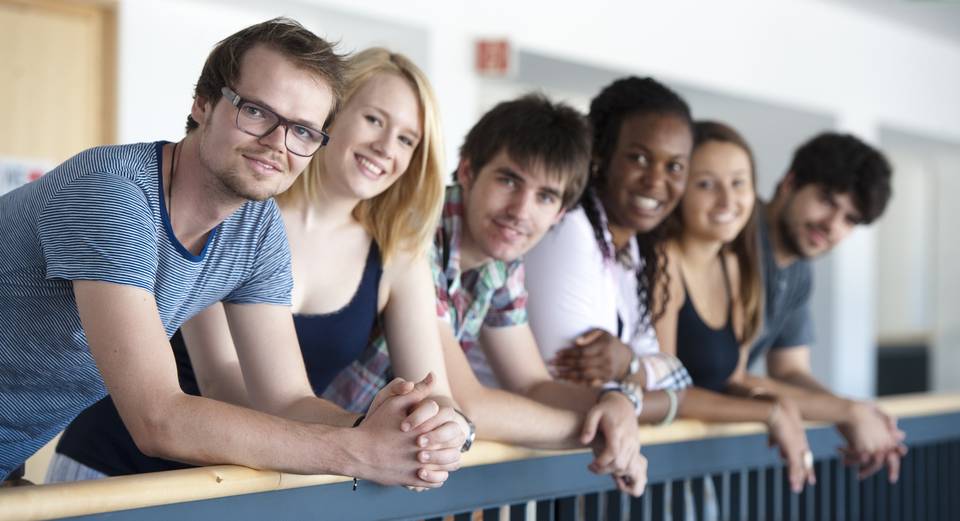 Dear students, dear staff and all who are interested in our language courses
Currently also the Language Centre works online only. All staff can be contacted via email.
The summer semester starts on 6 April 2020 as planned. Currently classroom teaching sessions are planned to start on 20 April at the earliest.
Starting on 6 April, for the time being courses in foreign languages are only offered online. You can register for these courses via email to the contacts given.
The courses in German as a Foreign Language only start on 14 April 2020. Likewise, they are only offered online. You can register via the link to the Moodle platform or via email to your course instructor. Please read the information in the course description of your choice.
If you want to register in the Moodle classrooms provided, you need a BTU email address.
Contacts and further information on the courses can be found on our website. If you have further questions regarding organisation, please contact our secretarial offices: Mr Fischer (tino.fischer(at)b-tu.de) or Ms Wotta (marita.wotta(at)b-tu.de).
Please inform yourself regularly about possible changes of the situation on the homepage of the university (
https://www.b-tu.de/en/university/governance-and-management/information-about-the-coronavirus/faqs-corona).
Against the background of international networks in science, research and industry in a global world, profound knowledge of languages is a key qualification for the professional and academic development of young people. Students of all degree courses at the BTU Cottbus-Senftenberg have the opportunity to learn foreign languages or consoldidate their knowledge along with their basic and advanced studies. The Language Centre of the BTU Cottbus-Senftenberg offers courses during the semester, intensive courses and courses for the staff of the university in 12 foreign languages as well as German as a foreign language. In the FH degree courses language courses are specified and embedded in the curricula. Broken down according to campus you can find information on the courses and contacts on the following pages.