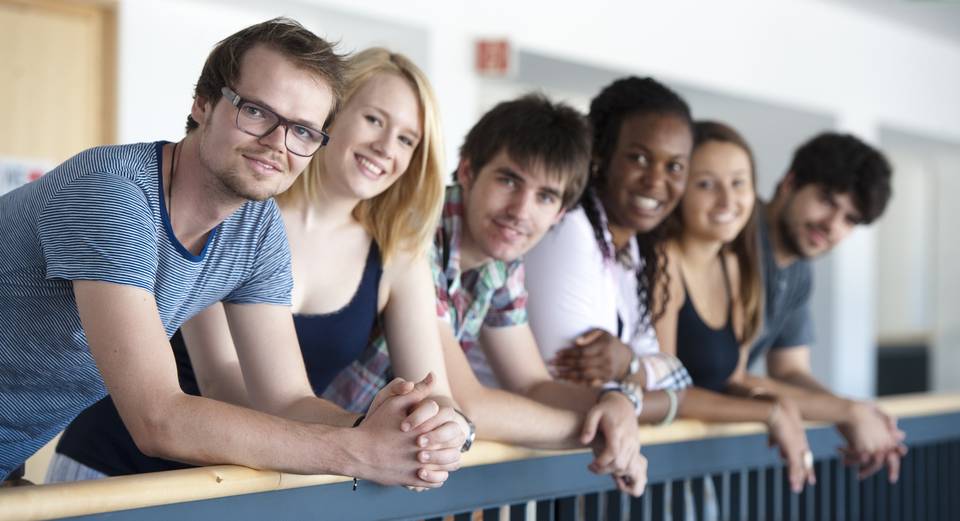 Dear students, dear staff and all who are interested in our language courses
The language center will work online until further notice. All employees can be reached by email and the courses in the winter semester 2020/21 will also be held via the Moodle platform.
The online intensive courses German as a Foreign Language and English start on 5th October, 2020. Please note further information, including the registration modalities, at https://www.b-tu.de/Sprachen/zentralcampus-cottbus/leistungen/sprachkurse/intensivkurse.
The lecture period for the winter semester 2020/21 begins on 2nd November, 2020. Enrollment for the language courses on the central campus will be possible online from 2nd to 6th November, 2020. Please note further information on the language courses offered on the central campus https://www.b-tu.de/Sprachen/zentralcampus-cottbus/leistungen/sprachkurse/studienbegleitend and for the Senftenberg and Sachsendorf locations https://www.b-tu.de/sprachen/campus-senftenbergcottbus-sachsendorf/leistungen/seminare .
A BTU email address is essential for enrolling in the Moodle courses that have been set up. Therefore, the participation of interested external parties in the language courses is temporarily not possible while the BTU is online.
Contact persons and further information about the courses can be found on our website. Please note that the secretary's office can only respond to your inquiries from 1st October, 2020.
Please keep yourself informed about any changes to the situation on the university homepage (Leitung - Informationen zum Coronavirus - FAQs).
Against the background of international networks in science, research and industry in a global world, profound knowledge of languages is a key qualification for the professional and academic development of young people. Students of all degree courses at the BTU Cottbus-Senftenberg have the opportunity to learn foreign languages or consoldidate their knowledge along with their basic and advanced studies. The Language Centre of the BTU Cottbus-Senftenberg offers courses during the semester, intensive courses and courses for the staff of the university in 12 foreign languages as well as German as a foreign language. In the FH degree courses language courses are specified and embedded in the curricula. Broken down according to campus you can find information on the courses and contacts on the following pages.