Further Qualification for Doctoral Candidates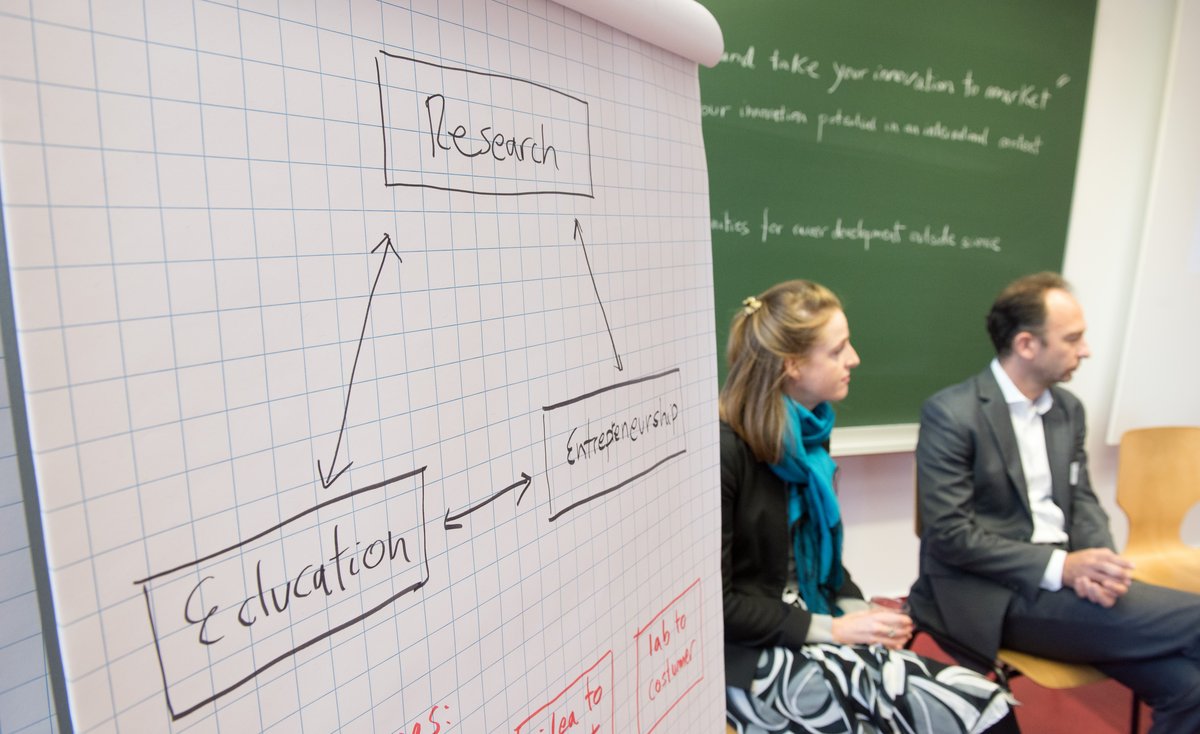 For the early promotion of your independence as a qualified scientist and for assistance during your doctoral, studies, the BTU Graduate Research School (GRS)can help you acquire additional skills as well as multi and interdisciplinary qualifications in workshops, seminars and information events. The GRS qualification programme is structured into four fields: networking, specialist qualification, scientific methods and interdisciplinary qualification. You can find out more about the current qualification offers of the GRS on the website. You can also subscribe to the GRS newsletter which provides regular news on current events.
In addition, the BTU Further Training Centre (WBZ) can also help you acquire and develop your interdisciplinary skills, in particular in project management, soft skills and personal development. The offers of the WBZ are listed in the further training programme.
Outside of BTU, the cross-university Network for Study Quality in Brandenburg (sqb) offers training for teachers and advice on the quality development of teaching. A modular structured, extra-occupational further training course leads to the "Brandenburg University Teaching" certificate.
As a non-university facility, the International DAAD Academy (iDA) offers further training for university staff which is focussed on internationalisation knowledge and skills.