Central Student Advisory Office and Student Counselling We support you with questions about your studies and everything that belongs to it
Current information about our consultation hours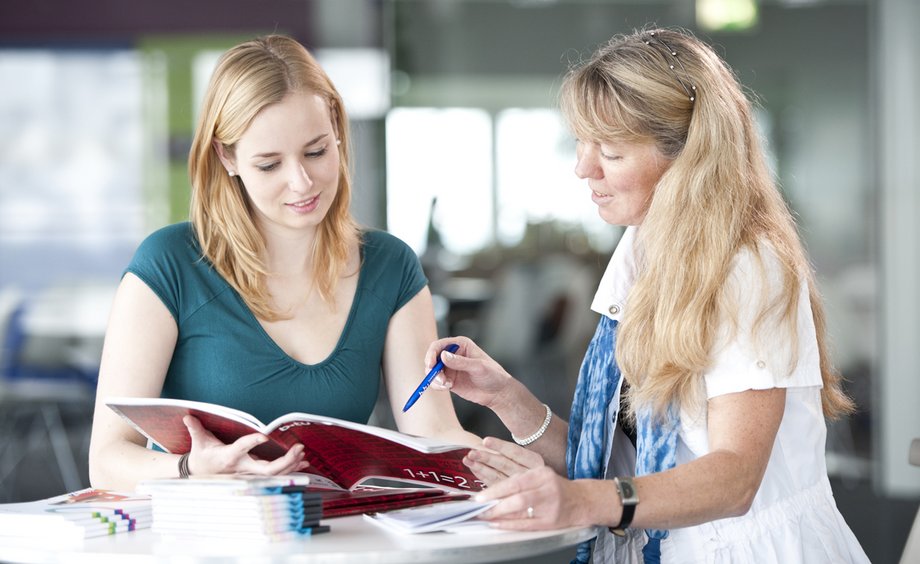 In dealing with the corona virus (SARS-CoV-2), the personal consultation hours of the Central Student Advisory Office and Student Counselling are currently suspended. Please contact us via e-mail or telephone. Furthermore, we provide the option of video-based consultations (see below). We thank you for your consideration.
In our live video consultation, you can personally reach our study advisors and clarify your questions about your studies in an uncomplicated and comfortable way from home (or via smartphone while travelling). For example, we support your decision-making process for a course of study and help you in dealing with other problems that can arise during your studies at BTU.
The video consultation is a personal consultation on the computer, tablet or smartphone via live video chat. If you are interested in this type of consultation, please make an appointment.
1. Please make an appointment with the study advisors by e-mail: studium@b-tu.de.
2. link to the counselling sessions: https://meet.b-tu.de/Studienberatung
No installation, via browser, we have made better experience, if the Chrome browser is used
Connection starts as soon as the consultant is present
You can enter your name, no PIN required
Internal/external microphone or headset with microphone is required, we recommend the use of a headset
Webcam internal/external for video-supported consultation
If you would like to use your Smartphone or Tablet: Download and installe the free Jitsi Meet App (Link is provided when you open the link to the Counselling Session
Data protection: No personal data is required, collected and/or stored