[Translate to Englisch:] Campustage an der BTU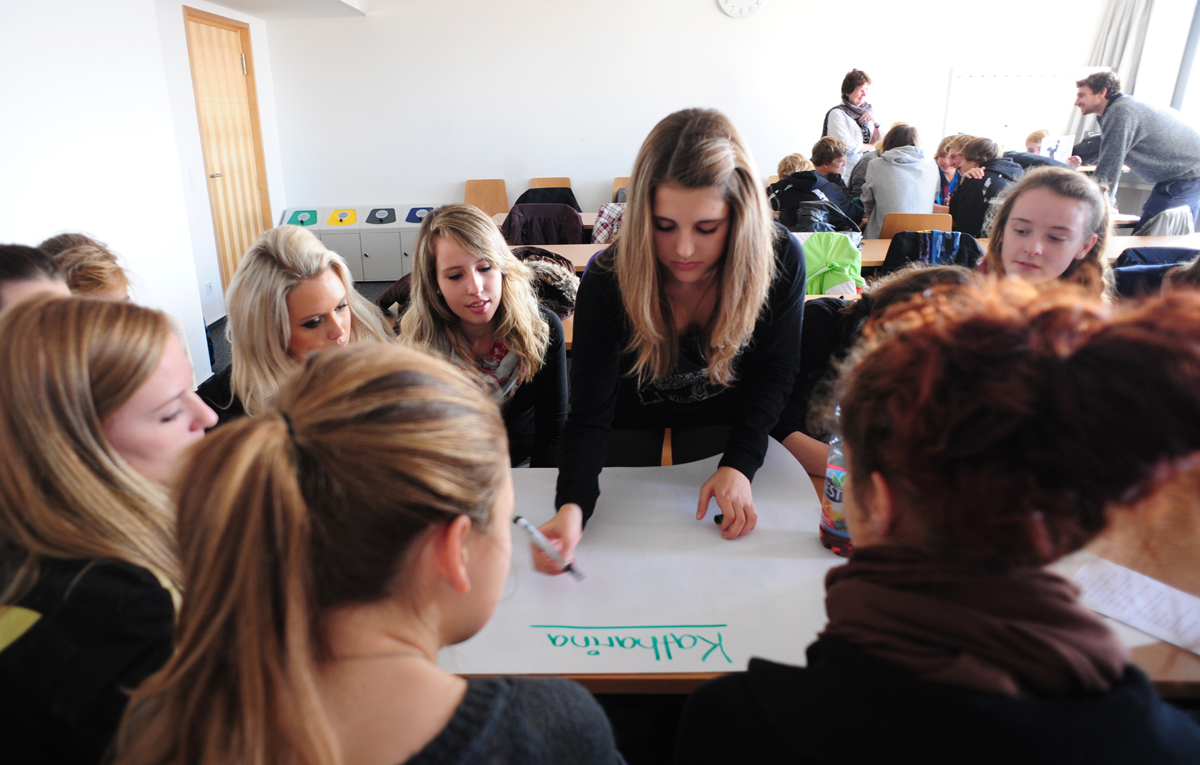 Groups or whole classes are welcome to arrange a project day with the College and the Central Student Advisory Service:
Contents can be:
Presentation of the study offers and contents
Participation in selected lectures and laboratory tours (e.g. student laboratory Unex)
Visit of specialist areas
Answering individual questions
Campus tour
Students are provided with detailed course material to take home free of charge.
Ask us and discuss your wishes and ideas with us and we will organise an individual programme!