<! -- • International -->

Transfers-Fluids-Materials in Aeronautical and Space Applications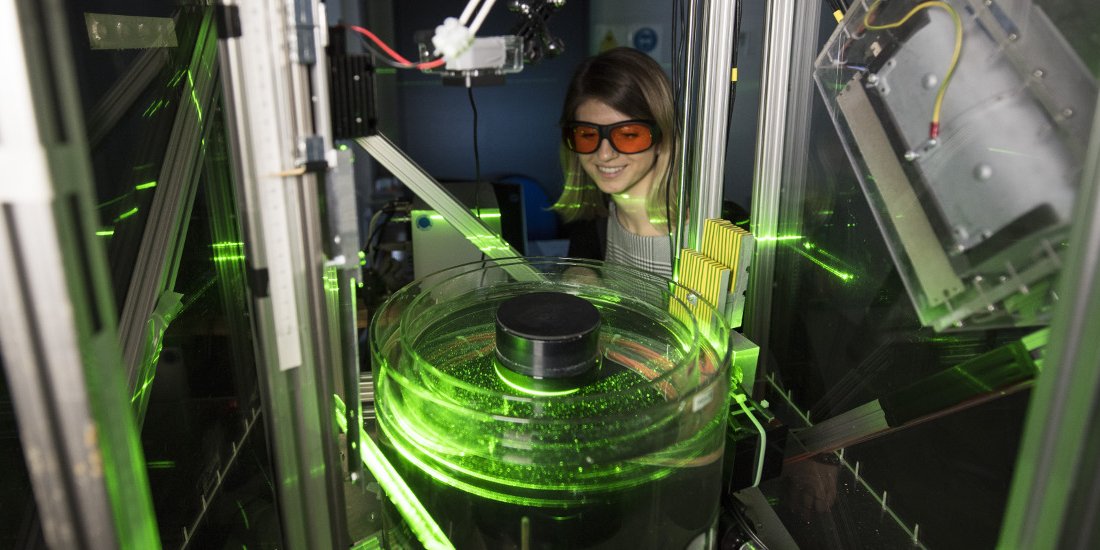 Master of Science (M.Sc.)
Description
The international master programme "Transfers-Fluids-Materials in Aeronautical and Space Applications" combines studies and research based on aerodynamics, thermodynamics, compressible flows, turbulence, propulsion, combustion, turbomachinery, material science, to name a few. These themes are all directly connected with technical and fundamental studies as well as with aircraft, spacecraft, drone issues, etc. One of the major programme objectives is to create a synergy between the industrial and academic international research centers. The programme is jointly managed by three academic European partners: University of Bordeaux (France), Université catholique de Louvain (Belgium) and Brandenburg University of Technology Cottbus-Senftenberg (Germany) on the base of an attractive student mobility scheme. The students will spend an entire semester in each university. For the master thesis they can choose one of the universities according to their scientific interests.
Professional Fields of Activity
After graduation, students may access career opportunities such as:
Engineers in companies/engineering departments of aeronautical and space sectors,
Consulters, CAD/CFD Calculators,
Continuing their studies as PhD students.
Applications and Admissions
Admissions Requirements
Hold a Bachelor or Engineering school degree with Mechanics and Physics training.
Have a good level in sciences, particularly in solid and fluid mechanics, thermal sciences, thermodynamics and material science.
Meet the English language requirements.
For details please check the admission information.

All study programmes