BTU Cottus - Senftenberg aims to create a corporate and study environment that promotes the health of its employees and students and is mainly barrier-free.
Measures for Promotion of Health and Well-being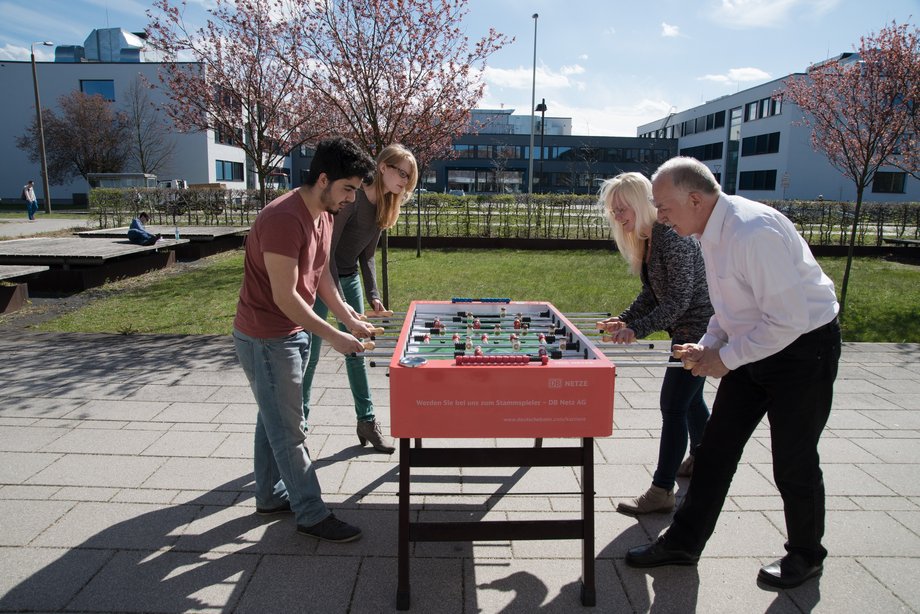 In order to sustain health, motivation and good performance of all university members, there is a great variety of "health options".
Corporate Integration Management: Support for Employees After Longer Absence Due to Health Issues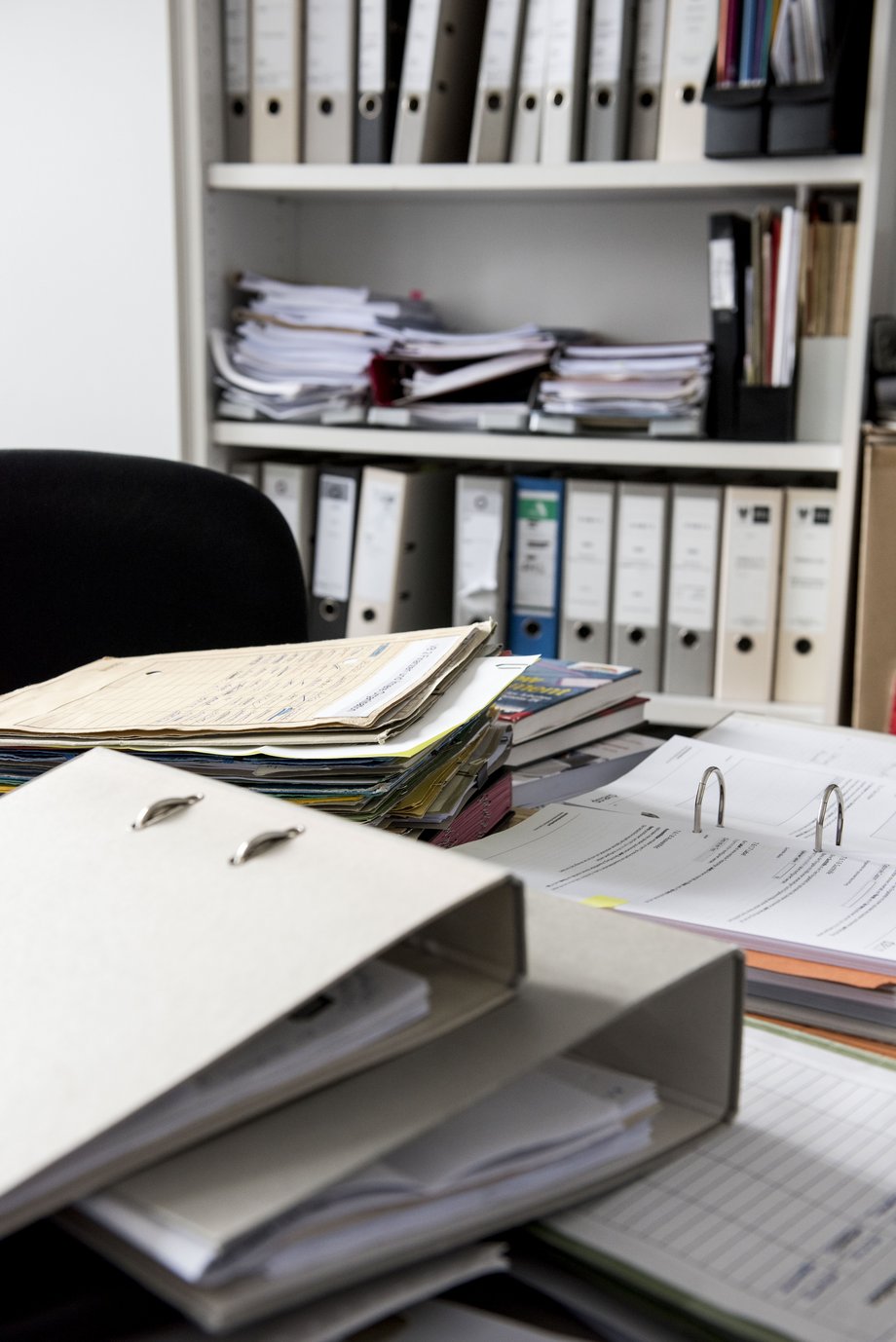 Employees who have not been working for longer periods due to health issues are offered corporate integration management. The focus hereby lays on an examination of their workload, i.e. their workplace and their tasks. It is questioned:
Is it possible for me to work full-time in my old workplace?
Do I have to change something in the organisation of my work in order to minimize stresses?
Is it necessary to change the facilities of my workplace?
Different parties work together with the effected person in mutual consent in order to find an individual solution. The goal is to promote the recovery and to offer an appropriate work, aiming to create the possibility for everybody, to remain in their jobs with a long- term perspective.
Centre for Barrier-free Studying: Support for Students with Disabilities
Visually impaired and physically handicapped students can use assisitive technologies through the Centre for Barrier-free Studying. Regular meetings of working groups support disabled people with the organisation of their studies, the accessibility of study content and help to compensate disadvantages.