<! -- -->

Business Administration and Engineering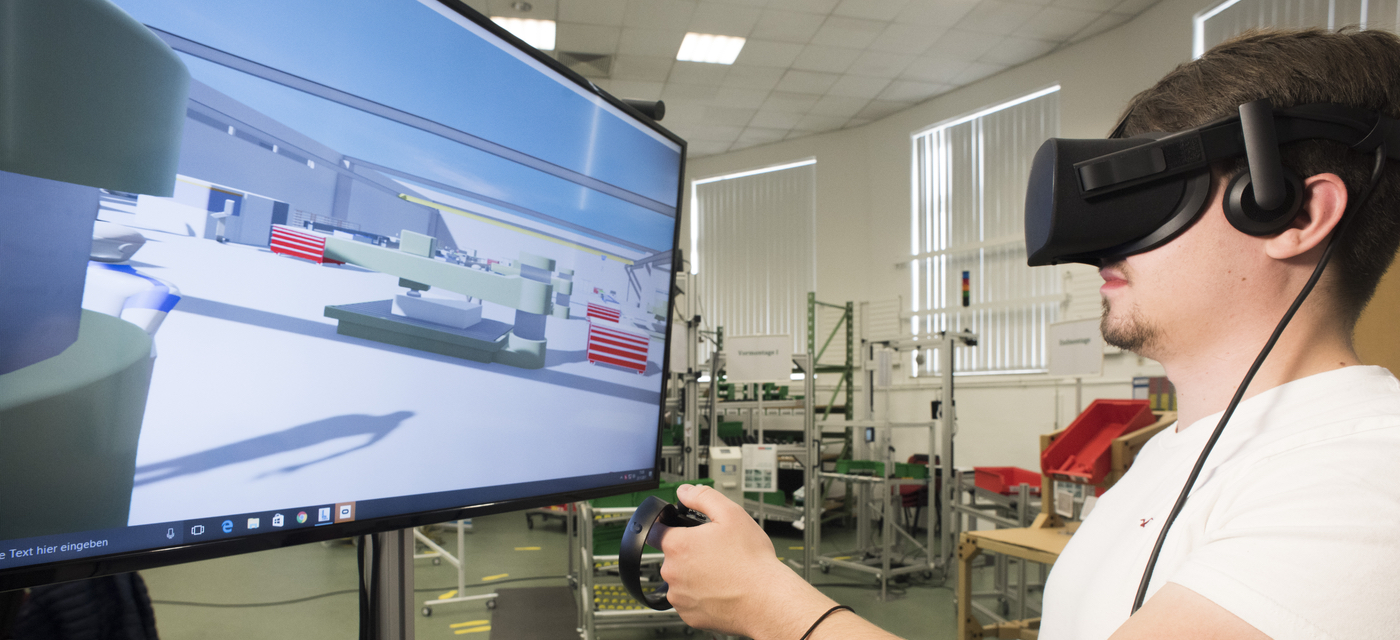 Master of Engineering (M.Eng.)
Description
The master's programme Business Administration and Engineering prepares students to take on leadership roles in the various interfaces between business and engineering science.
In the Master's study programme the study focus of the bachelor's degree programme will be further refined. The study builds on the Bachelor production management training with advanced studies in production economics. The Master's training with its study focus in digitalization is a future field that is designed for the modernization of the economy.
Through the intense involvement of students of both disciplines in externally funded projects and a corresponding study format, students will become familiar with applied research.
The modules in business management are also internationally oriented. The students will thereby acquire the skills to take on leadership roles and streamline business processes at the international level.
Professional Fields of Activity
Manufacturing and production in all industrial areas Energy
Factory planning and maintenance
Logistics and materials management
Quality control, marketing and distribution
Controlling and Financial management
Research and development
Managerial responsibility in middle management
Applications and Admissions
All study programmes