Research-oriented

Building and Conservation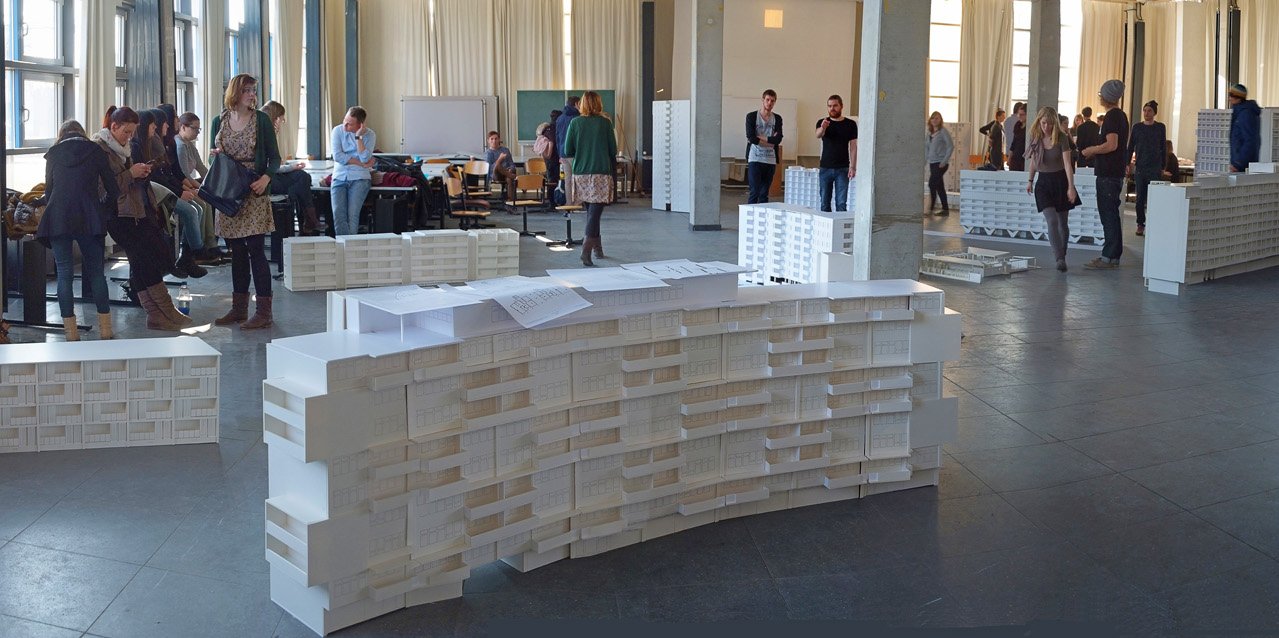 Master of Science (M.Sc.)
Enrollment is not possible for this course currently.
Description
These days construction is to a large extent carried out within existing building fabric. This trend of restoring and, where appropriate, converting existing buildings rather then demolishing them and building anew, is set to increase in the near future. It is estimated that two thirds of all building work will be carried out within existing fabric. This reflects the tendency of a more careful approach to the built environment.
The reasons for this trend are not only the conservation principles of heritage preservation or the public's desire to preserve the identity of old settlements, but more generally, it is due to the finite nature of available land and other resources and the necessity to use them in a rational and economical way.
The promotion of expertise in this area is therefore on the one hand in the public interest, and at the same time opens up promising new career fields. However, a satisfactory approach to historic buildings requires knowledge and skills that go beyond those normally taught in the study of architecture or civil engineering.
Professional Fields of Activity
Monuments
Construction
Architectural conservation
Architecture and urban planning offices
All study programmes