Further Tipps:
The student initiative BTU Discover additionally organises fantastic excursions to close-by places such as Branitz and the Spreewald. You can find them here.
In the tutorial series "On the road with BTU" you can find inspirations for bike tours.
Check out quasiMONO, the student club on BTU's campus!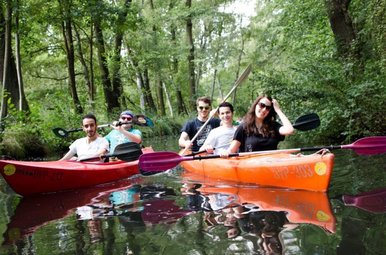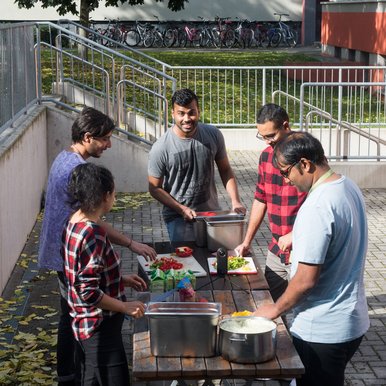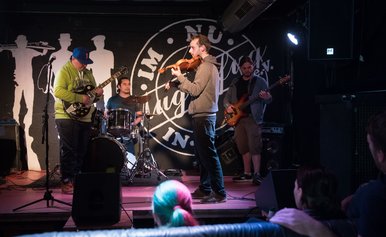 International student groups
International student initiatives
In addition to the BTU Cottbus-Senftenberg Language Center students also have further opportunities to improve their knowledge of other languages. The following offer show how easy it can be to broaden your language horizons.
Language tandem
The BTU Cottbus-Senftenberg Language Center faciltates language tandems. Anyone who is interested can send the required information, stating which languages they speak and which they would like to learn. Once two people have matching criteria and interests, the Language Center will connect them.
Intercultural Festival 'COTTBUS OPEN'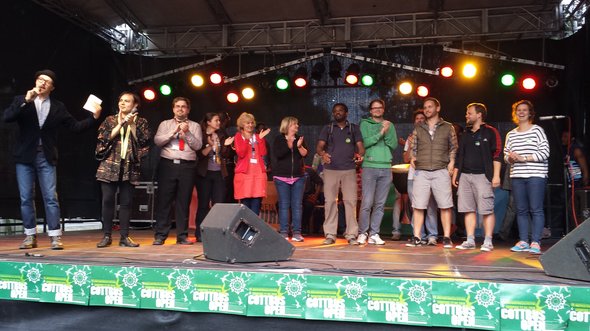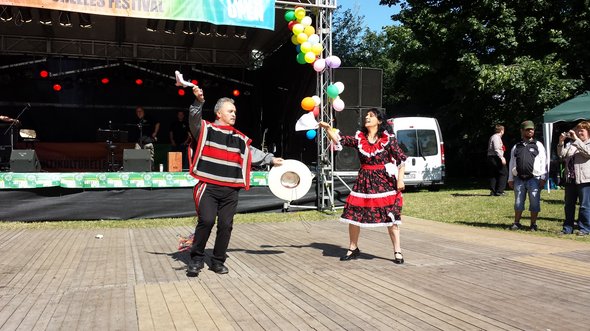 If you are talking about integration, the best example could be the Cottbus Open. This intercultural dimension adds more colour to the annual Cottbus city festival.
"HOME STAYS" with a host family
If you would like to know Germany from another point of view, the Student Activities Office offers you the opportunity to participate in a two-week homestay with a German host family. The programme fees are 40 Euro and includes costs for travelling to and from the host family, food and accommodation but no personal expenses. Here you find more information about the programme. For futher questions you are welcome to contact: katja.ivanov(at)b-tu.de