Applied

Instrumental and Vocal Performance and Teaching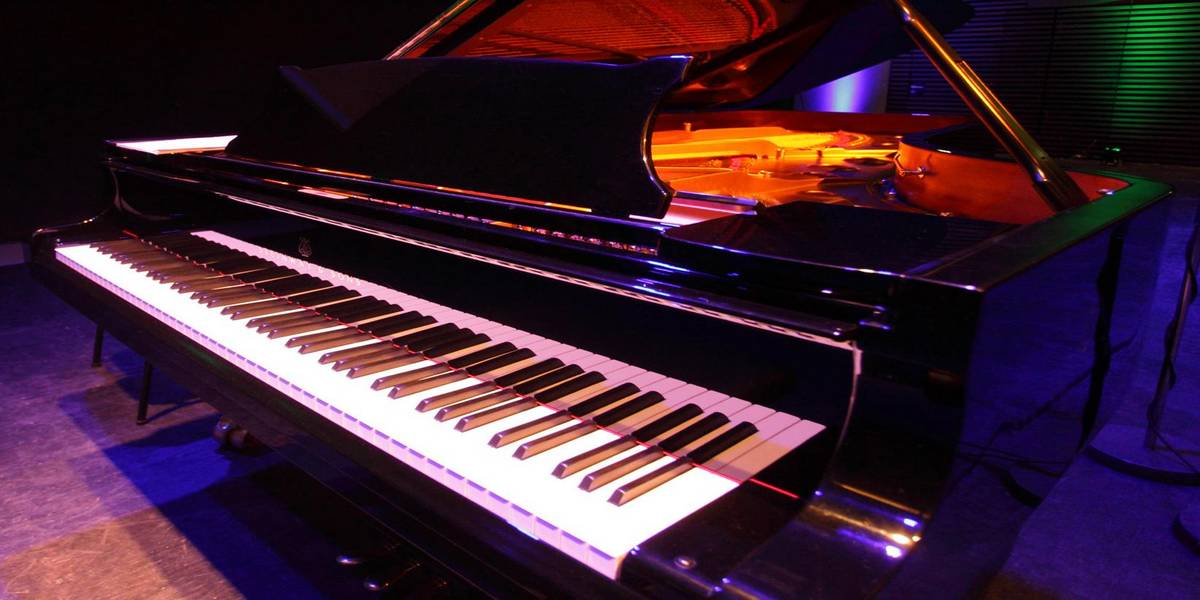 Description
The artistic pedagogical eight-semester bachelor's programme provides training in the teaching of singing or musical instruments (specialization in classical music or popular music).
It is important to nurture the artistic identities of the students and to promote methodological didactical competence. We believe that competent and motivated teaching can only be practiced when the topic is fully mastered.
A keen awareness of musical theory, musical history and stylistic issues, a good musical ear and knowledge of methodological as well as musical-pedagogical concepts provide the essential skills for this profession.
Elementary musical pedagogy and practical work with school children are also part of the study course. Good opportunities to practice on campus as well as a very friendly atmosphere allow for a concentrated study course and continuous mentoring. We see our teaching mission as the merging of artistic, pedagogical and academic competences.
Admission on the course is subject to a test in which the skills of both major and minor subjects, as well theory and ear training are examined. The course content is consistently monitored and improved.
Professional Fields of Activity
Teaching an instrument, singing and/or elementary music teaching in a public or private school. Independent music teaching.
Applications and Admissions
All study programmes