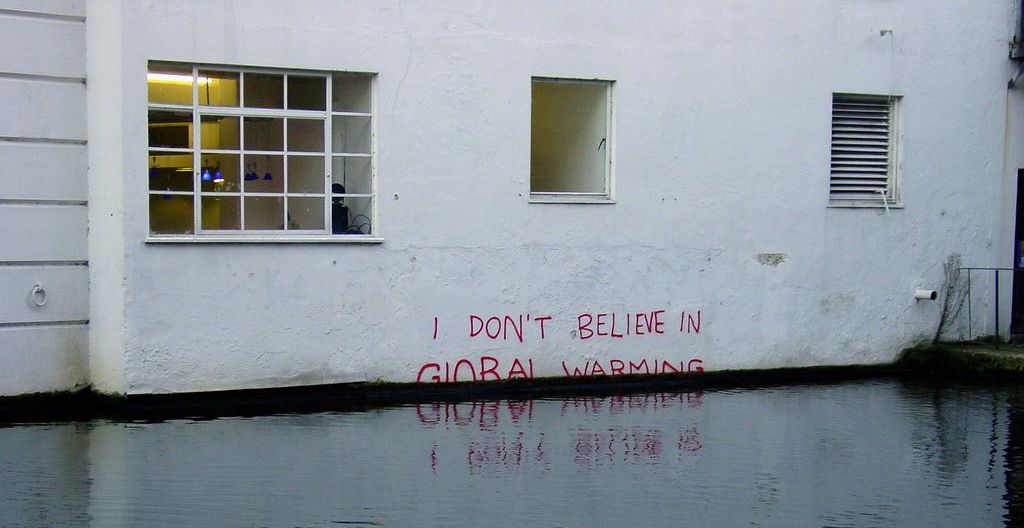 The Chair of Environmental Planning is part of the Faculty 4 (Environmental Sciences and Process Engineering) at Brandenburg University of Technology Cottbus, Germany. It was established in September 1994 and is closely connected with the Teaching and Research Complex within the Institute of Environmental Management. This Chair offers specific faculties for Environmental Planning, Landscape Planning, and Environmental Information System.
The main emphasis of the Chair of Environmental Planning is to provide students with the highest level of information regarding environmental protection within planning decisions at national, regional and community levels. Students will be able to make responsible decisions, create new possibilities and coordinate their combined efforts for the overall protection and improvement of environmental conditions.
Specific subjects prepare students for working with standard environmental planning instruments in relation to ecological approaches towards quality control and monitoring of environmental conditions, protection and relevant planning information in addition to providing necessary subjects in environmental policy, politics, law and natural sciences.
The importance of both practical and theoretical information and studies within these fields includes additional support within the fields of environmental data retrieval and data processing as well as visualization techniques and methods for mapping and problem solving; such as Geographic Information Systems and environmental databanks. The combination of these key factors gives the students a solid basis for continuing their future study and careers in environmental planning.
Another focus of the chair is land use planning in arid and semi-arid areas with special consideration of the forecasted impacts of global warming. The investigation of the environmental history receives in this context special attention, since it allows better distinguishing between human and natural factors of environmental change. This is of utmost importanct for the optimal adaptation to more frequent droughts and extreme precipitation events as expected under global warming.