Why Heritage Conservation and Site Management?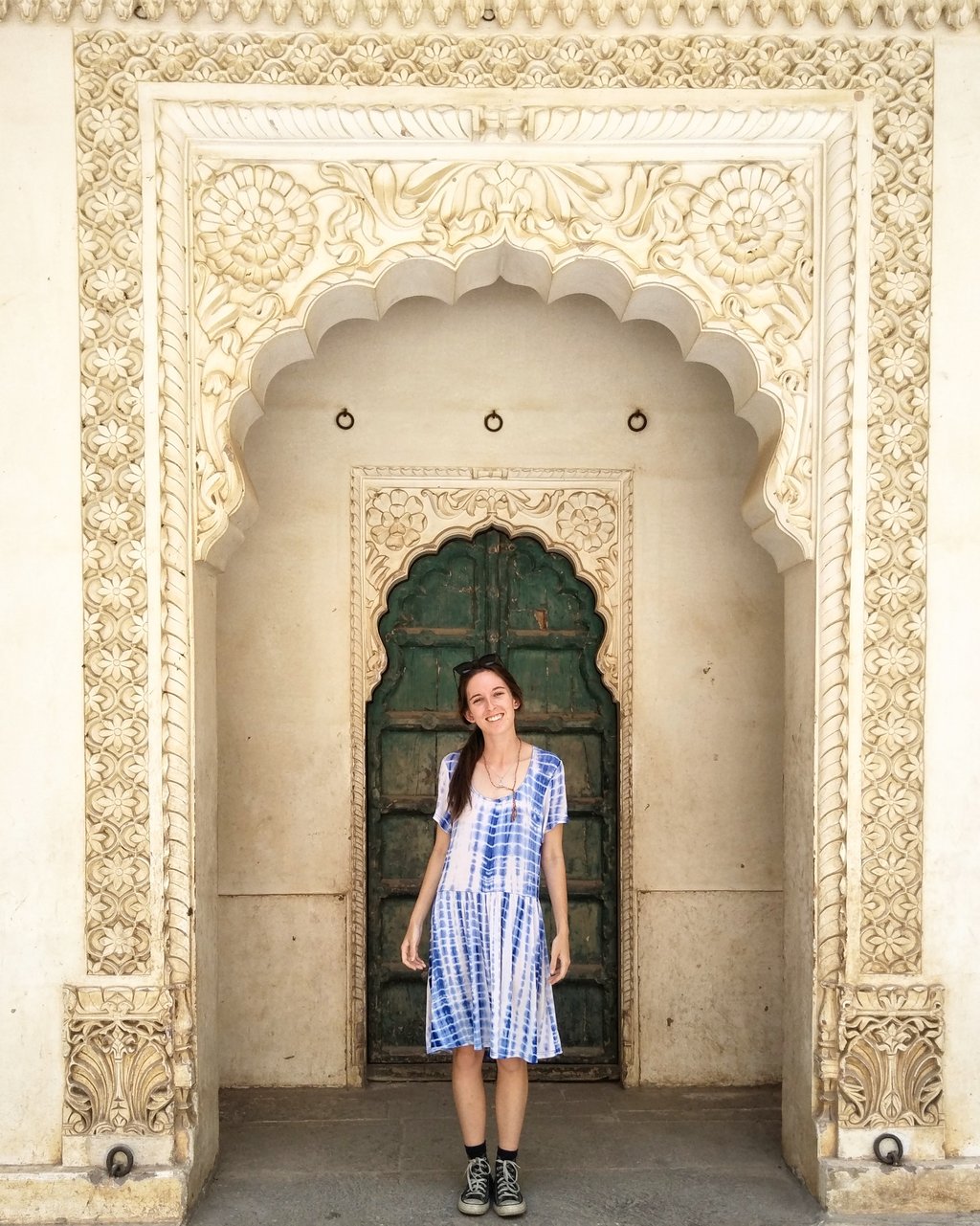 I chose the joint BTU-Helwan HCSM program because of how the program focuses on developing the skills necessary for a career in heritage site management and other related areas. It equips students for heritage work through practical, real-life experiences like study projects and other modules that get you out in the field. Additionally, students come from an immense diversity of educational and cultural backgrounds, which culminates in a melting pot of ideas, viewpoints and unique concepts of how to deal with the opportunities and difficulties facing the field. Each professor has a distinctive understanding of heritage that they have encountered throughout their careers which they bring to the classroom via engaging case studies and relevant projects to participate in.
Shari Bone, Australia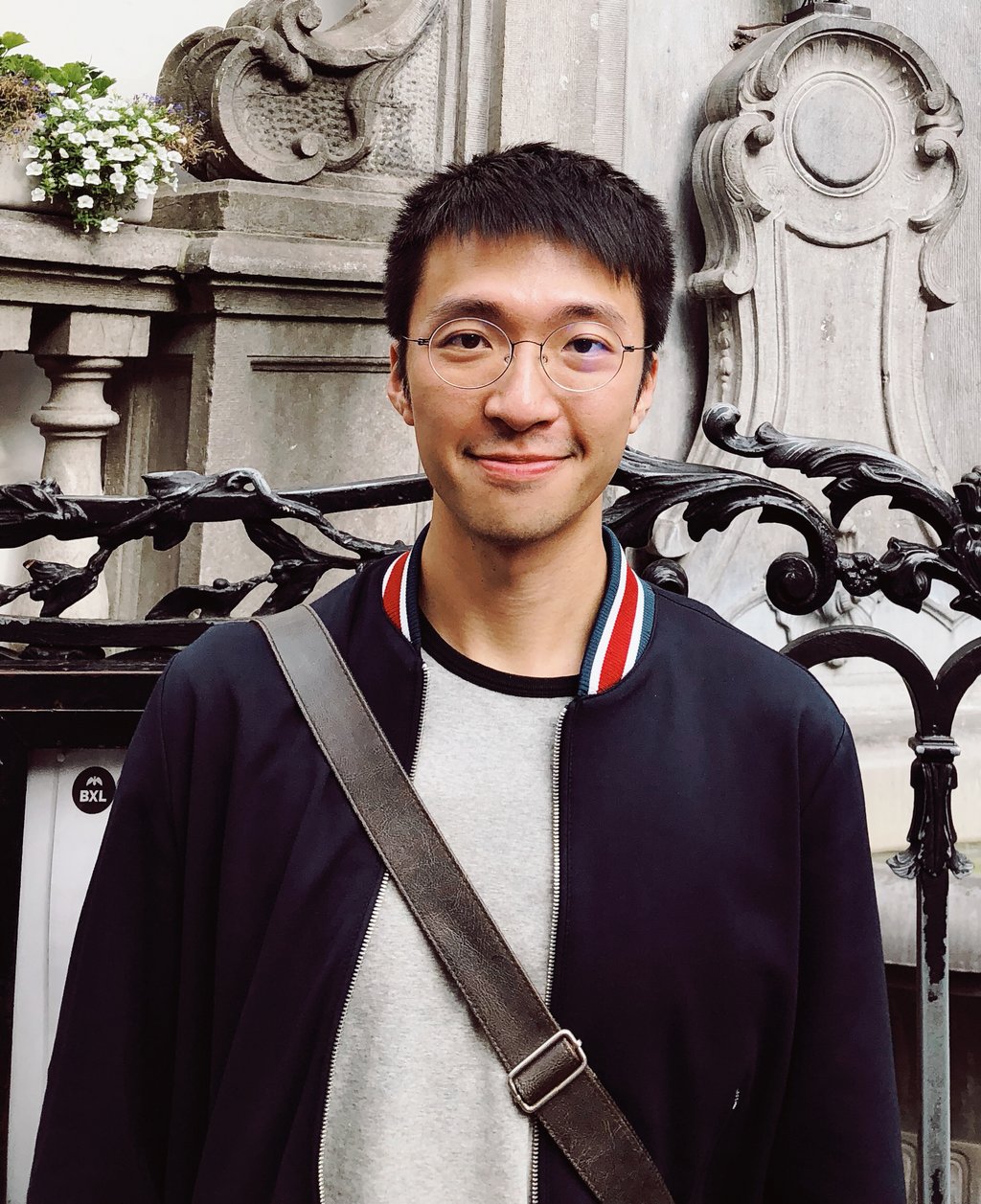 The M.A. in Heritage Conservation and Site Management has introduced me to World Heritage and has enriched my knowledge about the whole field. It has been a precious experience to work with classmates from around the world, learn from each other, and share stories from our different backgrounds. As a joint degree from BTU Cottbus-Senftenberg in Germany and Helwan University in Egypt, the program also gives the opportunity to study in both countries and experience everyday life in two cultures that are really different from each other. Especially for me, as a student from Asia, gaining experience living in Europe and Africa has been an inspiring adventure that has broadened my horizons.
Hsu Wei Tang, Taiwan
You can find more testimonials from students who have graduated from our university on the Alumni websites. For example, our alumnus Shahidul Islam Johnny talks about how HCSM prepared him to work for the Permanent Delegations of Bangladesh to UNESCO in Paris, France.