<! -- • International -->

Heritage Studies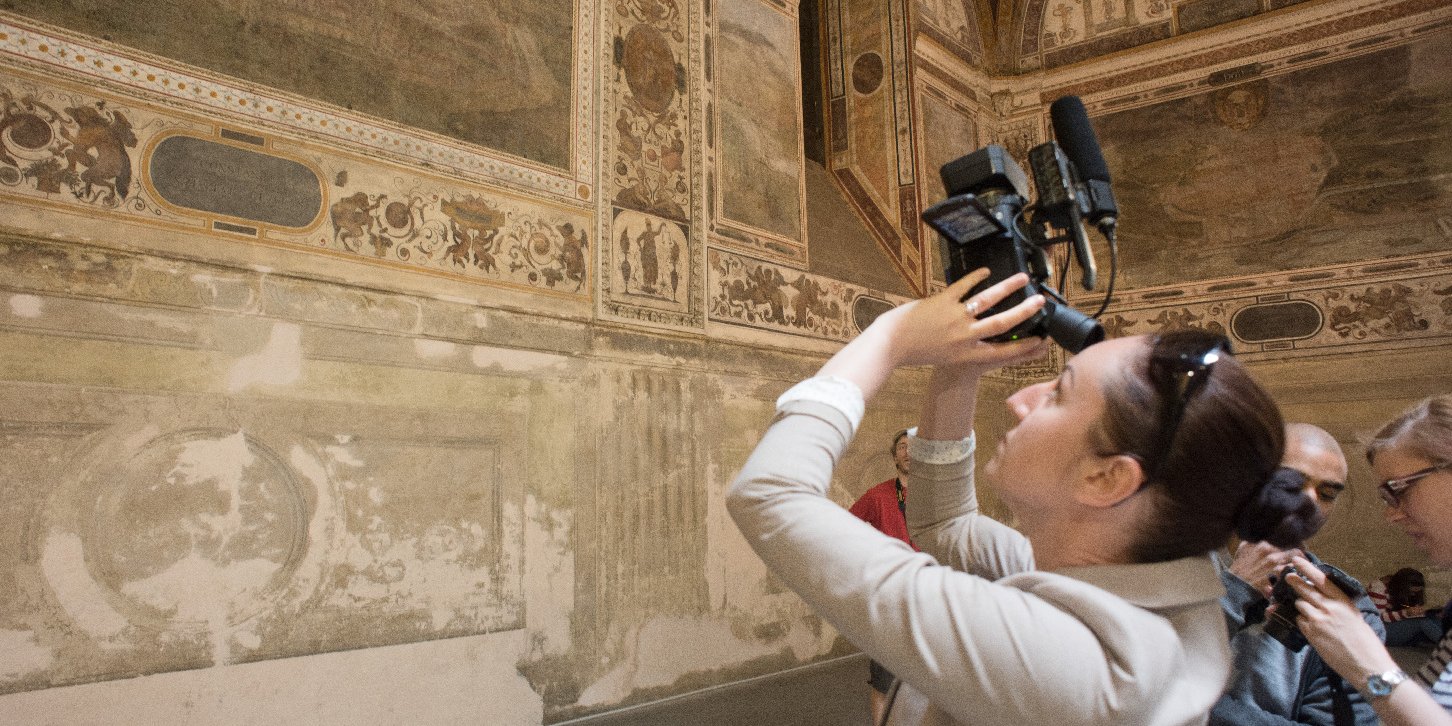 Doctor of Philosophy (Ph.D.)
Description
The PhD programme Heritage Studies offers an interdisciplinary, structured PhD programme in the broad field of humanities, open to both national and international PhD candidates. The focus areas cover a variety of facets of heritage.
The programme aims to develop both qualitative and quantitative, international and interdisciplinary research on the protection and use of human heritage. The programme focuses on theory- and practice-oriented research activities related to cultural heritage and the relationship between cultural heritage and the transformation processes caused by globalisation. Dissertation topics should address one of the programme's priority areas.
The main objective of the PhD programme is to complete a dissertation and defend it within a proposed period of three years. During the full-time programme, students work on an innovative research topic, develop and apply appropriate methods and participate in study-related courses. The PhD programme provides a structure for working on the dissertation that offers guidance to both national and international PhD students with their institutionally and culturally heterogeneous learning experiences.
Professional Fields of Activity
Graduates work in a variety of professional fields: Teaching and research, UNESCO offices and National Commissions, heritage site management, heritage organisations in the public and private sectors, consultancies, tourism companies, museums and other heritage-related institutions.
Applications and Admissions
Admissions Requirements
A Master's degree (or equivalent) in the field of cultural heritage research, architecture, building and conservation, urban or regional planning or civil engineering – or a related field in social sciences, law, and political science
Proof of satisfactory English language skills

TOEFL with a minimum score of 550 points (paper-based), 213 points (computer-based), or 79 points (internet-based)
IELTS Academic (minimum 6.5)
Cambridge Advanced English Test or Cambridge Certificate of Proficiency (minimum grade B)
UNICert Stufe II

A comprehensive research proposal
Complete application documents

All study programmes