Research-oriented • International

Heritage Studies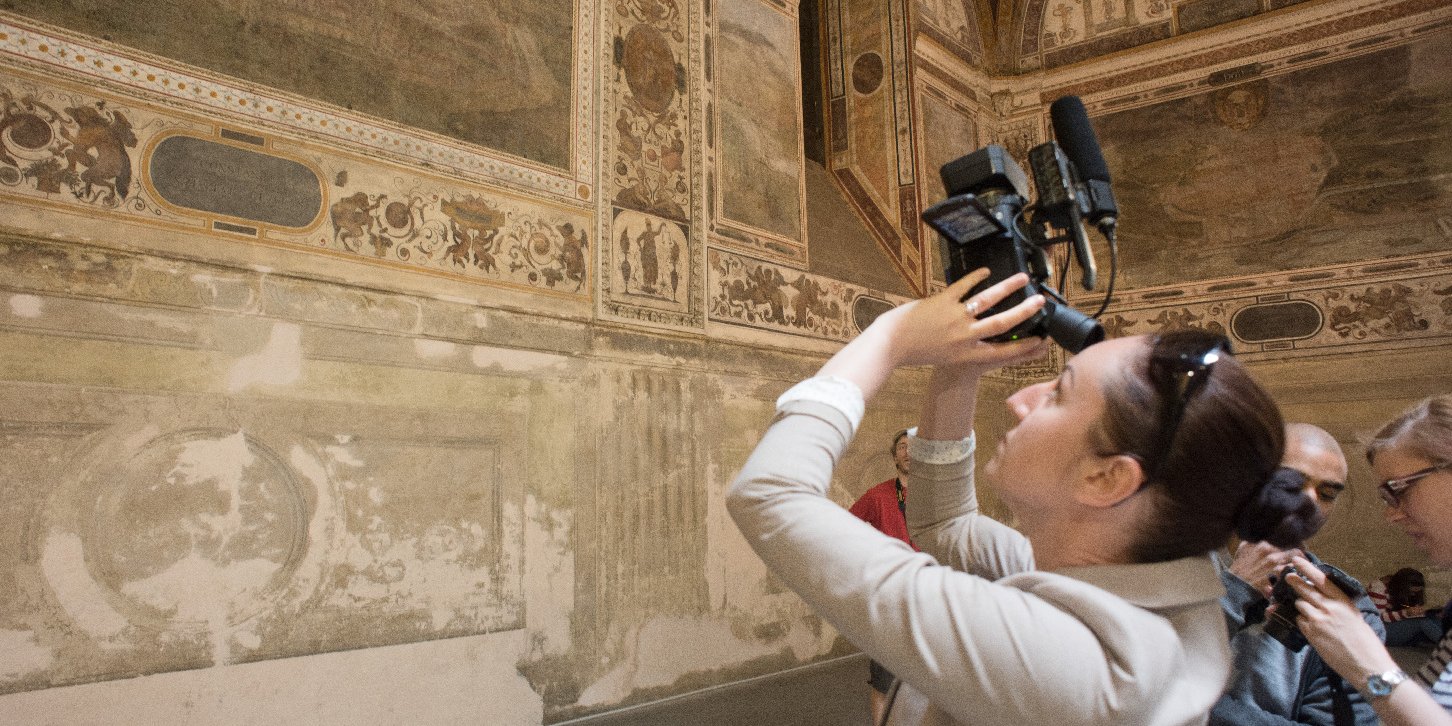 Doctor of Philosophy (Ph.D.)
Description
The PhD Programme Heritage Studies offers an interdisciplinary structured PhD programme in the broad field of the humanities open to national as well as international PhD candidates. The focus areas cover a variety of facets of heritage.
This programme aims to develop, both qualitatively and quantitatively, international and interdisciplinary research on the protection and use of the heritage of mankind. The programme focuses on theory and practice-oriented research activities related to heritage and the relation between heritage and the transformation processes triggered by globalization. Dissertation topics should address one of the focus areas of the programme.
The principal objective of the PhD programme is the completion of a dissertation and its defense within an intended period of three years. Within the full-time programme, students work on an innovative research topic, develop and apply appropriate methods, and take part in elective and mandatory courses. The PhD programme establishes a structure for working on the dissertation that provides an orientation for both national and international PhD students with their institutionally and culturally heterogeneous learning experiences.
Professional Fields of Activity
Graduates work in a variety of professional fields: teaching and research, UNESCO Offices and National Commissions, management of heritage sites, heritage organisations in the public and private sector, consultancy firms, tourism operators, museums, and other heritage related institutions.
Applications and Admissions
Admissions Requirements
Qualified master degree (M.A. or M.Sc.) in heritage studies or related fields with an overall grade of min. 2.3 according to the German grading system
English language proficiency demonstrated in one of the following ways: TOEFL iBT with a score of 79 points internet-based or higher; IELTS with an overall band score of 6.5 or higher
Confirmation of supervision by a university professor at BTU Cottbus-Senftenberg

All study programmes