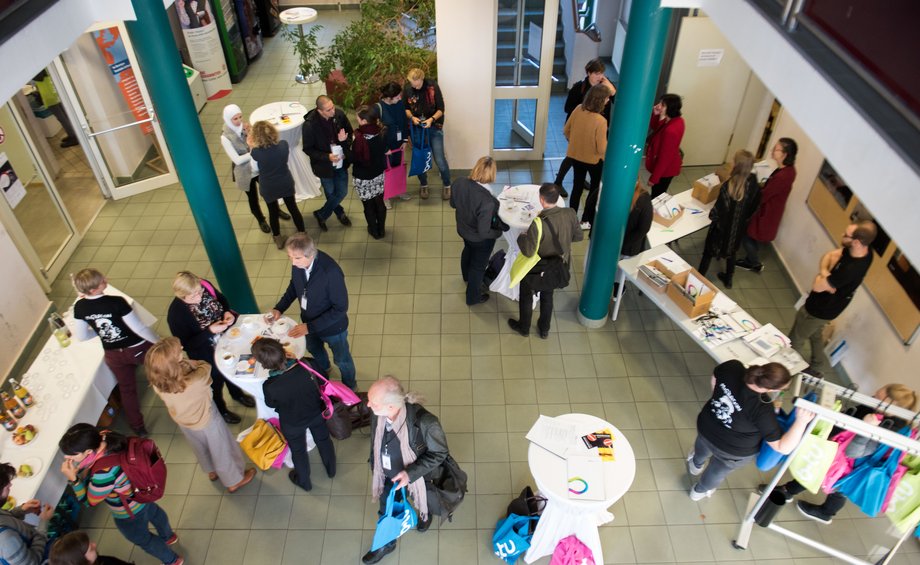 The Institute of Social Work works with a closely interlocked orientation towards research and practice.
The courses offered include an undergraduate bachelor's degree in social work and a consecutive master's degree in social work. The bachelor's program also offers two double-degree options for German-Polish and German-Romanian double degrees, in which the professional qualification for the respective country is also acquired.
In view of current challenges for social work, research, doctoral studies, and knowledge transfer focus on topics that are of particular importance for the regional relevance of the institute. These include for example
Social needs and social institutions in structurally weak regions
Challenges and potentials in dealing with transformational social experiences or
Demographic change.