The Lausitz Science Park is one of the outstanding projects of structural development. Under the leadership of the BTU Cottbus-Senftenberg, an innovation landscape with international appeal is to be created at the Cottbus site over the next few years, combining excellent basic and applied research with innovative spin-offs and numerous company settlements. To this end, the BTU, together with the Ministry of Science, Research and Culture of the State of Brandenburg, has sought strong partners such as the Fraunhofer-Gesellschaft, the German Aerospace Center (DLR) and the Leibniz Association, as well as economically strong companies such as LEAG, BASF Schwarzheide, Deutsche Bahn and Rolls-Royce.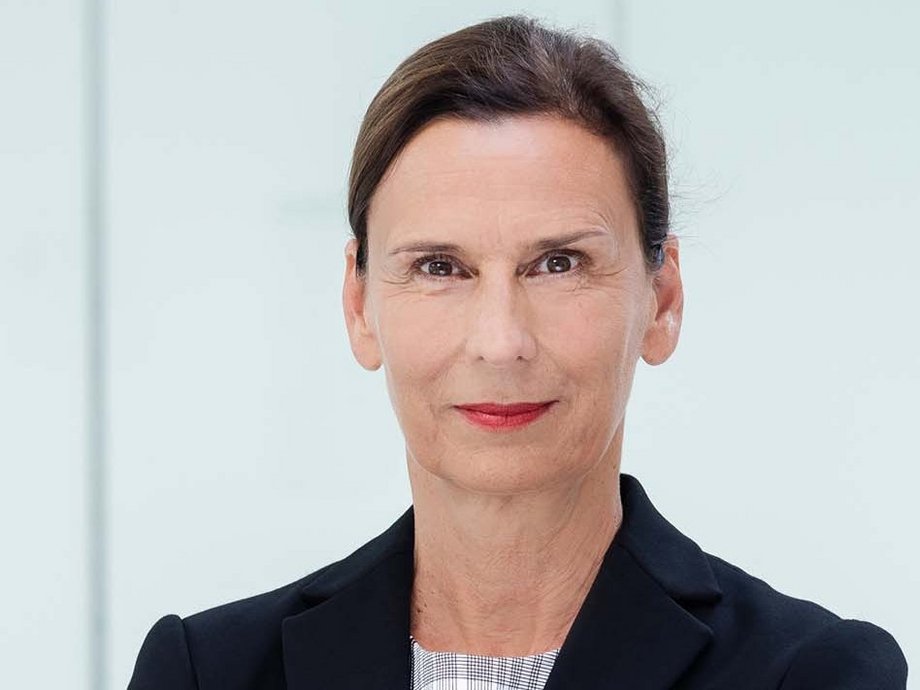 I am delighted that, after months of planning, we were able to lay the conceptual foundation stone for the Lusatia Science Park with our launch event on 7 March 2022. At the BTU, we have one of the fastest-growing science landscapes in the whole of Germany. That is why we are establishing a new technology and innovation park here in Cottbus together with our partners as part of the structural change in Lusatia. With the Lausitz Science Park, we want to bundle scientific and technological excellence under one roof and create synergy effects.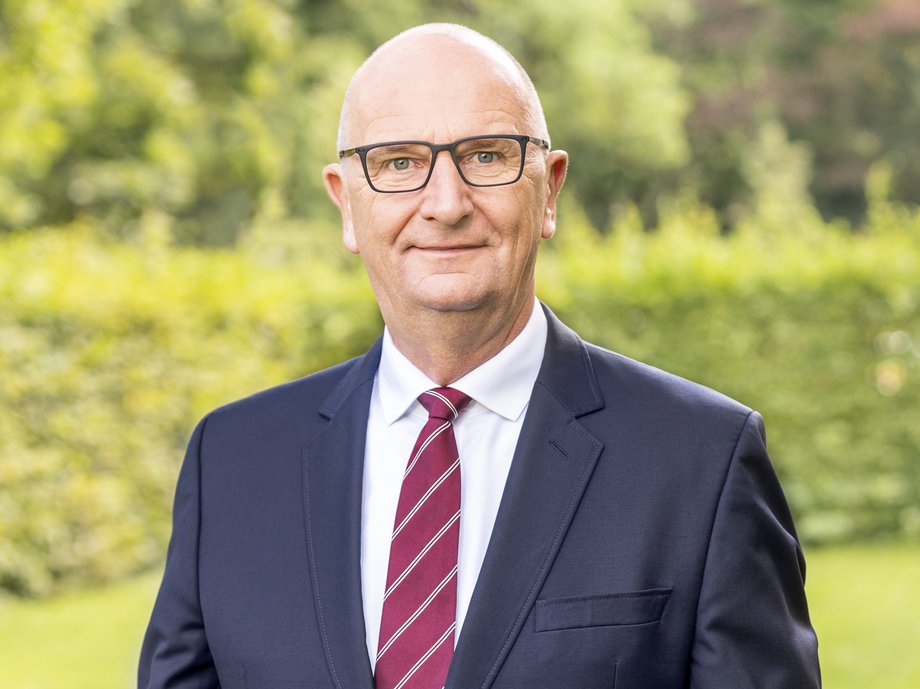 The Lausitz Science Park will give the science and business location of Lusatia supraregional appeal and visibility. Today we are committing ourselves to an ambitious cooperation between research, science and business that will bring with it many well-paid jobs. Among other things, a hotspot for electromobility with a focus on hybrid-electric drive research is being created here. This will be an important link in our value chain of future-proof electromobility with companies like Tesla, Microvast, BASF or Rock Tech Lithium.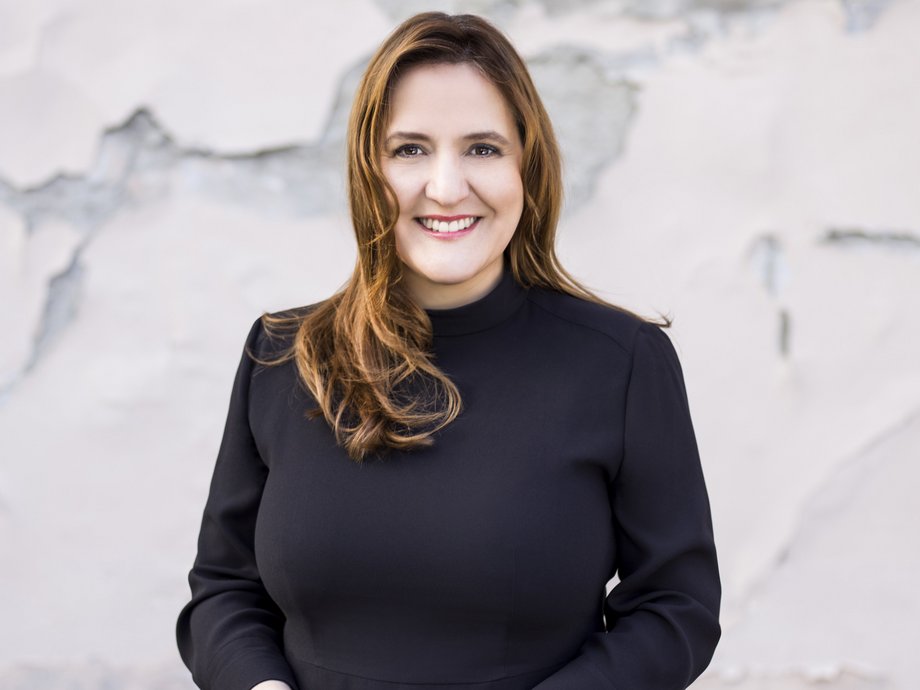 Lusatia is a successful energy and industrial region that is constantly reinventing itself. But: never before has so much innovative power been in demand as it is today. That's why I'm delighted that science and industry are joining forces in the Lusatia Science Park to form an innovation and technology booster. The engine: a dynamic network with the BTU Cottbus-Senftenberg, the non-university research institutions on site and many strong partners from business and society.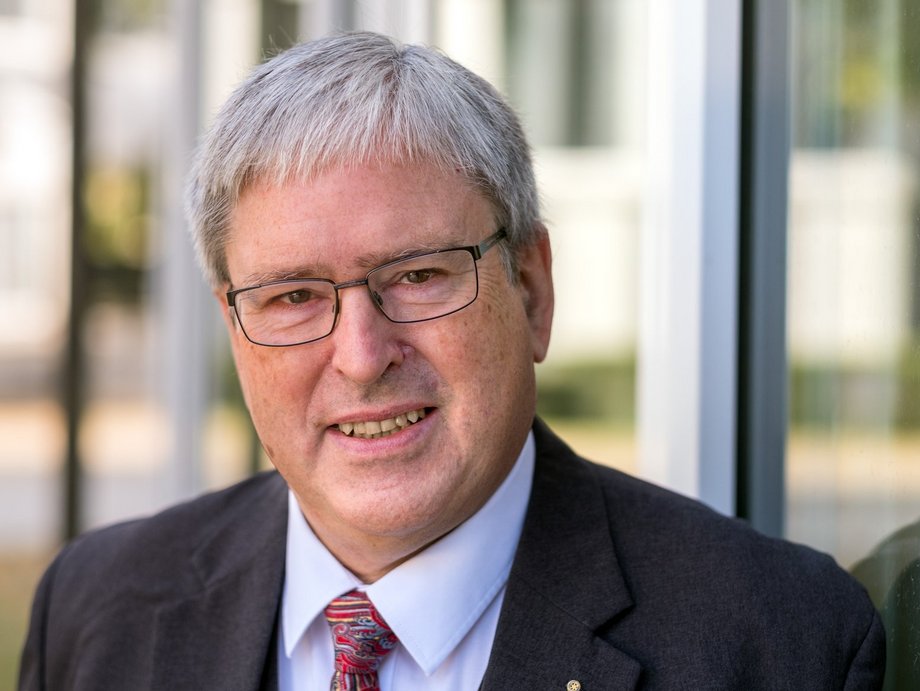 Der Lausitz Science Park wird ein attraktiver Innovationsstandort mit hoher Strahlkraft sein. Eine innovative Wirtschaft kann nur mit einer starken Wissenschaft existieren - und dieses Zusammenspiel wird hier gelebt. Innovative Technologien bieten industriepolitisch große Chancen für Brandenburg und sorgen für zusätzliche regionale Wertschöpfung und Beschäftigung - also genau das, was wir für eine erfolgreiche Strukturentwicklung in der Lausitz brauchen. Ich bin überzeugt, dass der Wissenschaftspark Lausitz einen wichtigen Beitrag zur strukturellen Entwicklung der Lausitz leisten wird.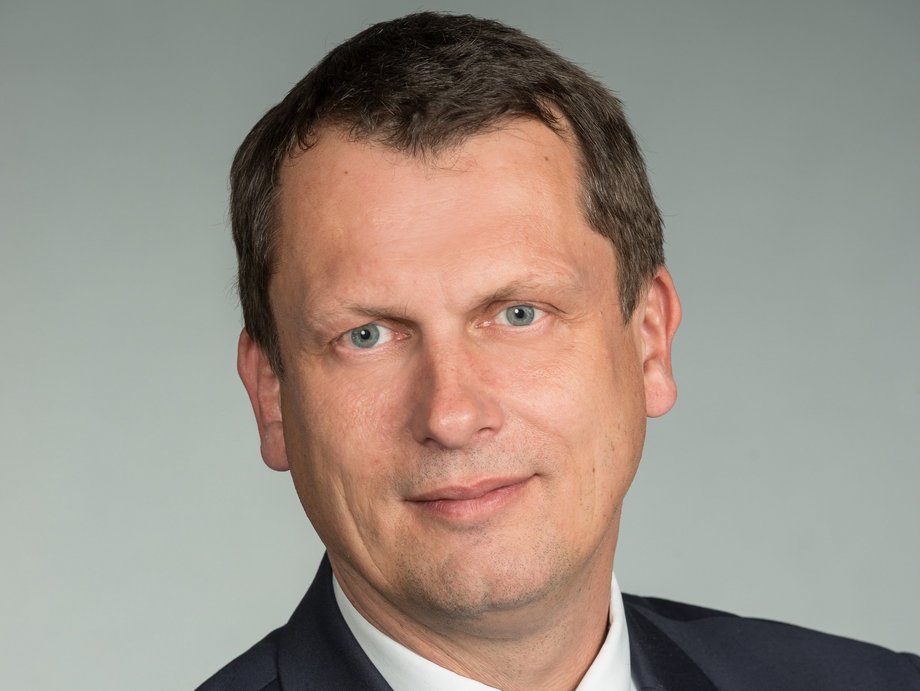 In these turbulent times, it has become clear that it is important not only to cooperate internationally, but also to become aware of our own strengths. That's why every location development here in Cottbus/Chóśebuz is to be welcomed, be it the new railway plant, the future university medical training or the clear profiling of the science location around the BTU Cottbus-Senftenberg with the Lausitz Science Park. The city of Cottbus/Chóśebuz will play its part in the success of these projects.
Our world is changing faster and faster. The spirit of research and innovative strength are therefore elementary for the positive development of our region. The Lusatia Science Park represents a great opportunity for everyone involved, but especially for our young talent. As an industrial company and major employer in the region, BASF supports this development.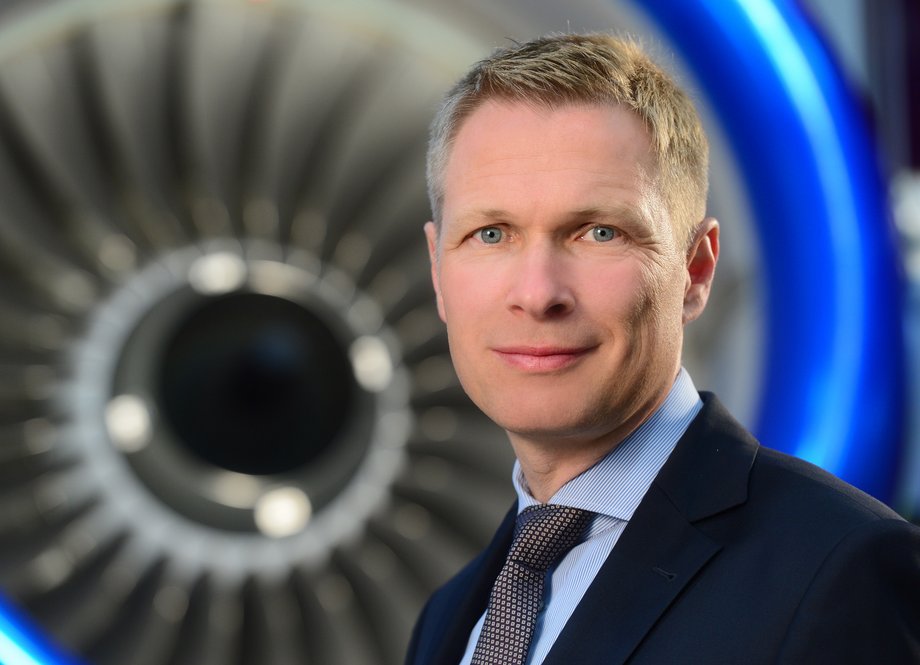 With its focus on science and research, the Lusatia Science Park offers an excellent foundation for driving structural change in Lusatia in a sustainable way. We will play our part by establishing a globally unique ecosystem for low-emission, hybrid-electric aerospace propulsion systems here in Brandenburg with our partners. An innovative partner network between Berlin and Lusatia will provide important impetus and give the region the necessary boost for the future.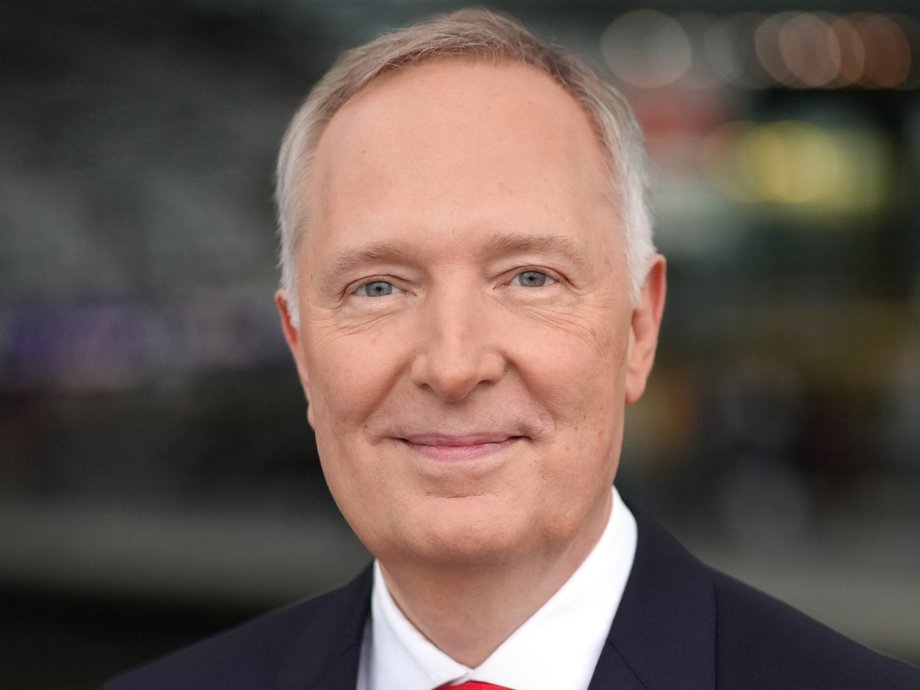 Deutsche Bahn is already actively supporting structural change in Lusatia: we are building our most modern maintenance plant in Cottbus with 1,200 new and qualified jobs. Here we will maintain part of our growing ICE fleet. With the partners of the Lausitz Science Park, we have the opportunity to expand the Cottbus site into a development and testing centre for digital maintenance. Together we can drive forward innovative technologies for the railway.
The Lusatia Science Park is a very positive signal for the future of the region as well as for our innovation system, because this is where knowledge-based research and practical application come together in a cooperative partnership. Such targeted effectiveness of research results with broad societal benefits has always been a central concern for the Leibniz Association - and all the more so in the light of tackling major common challenges such as the energy transition.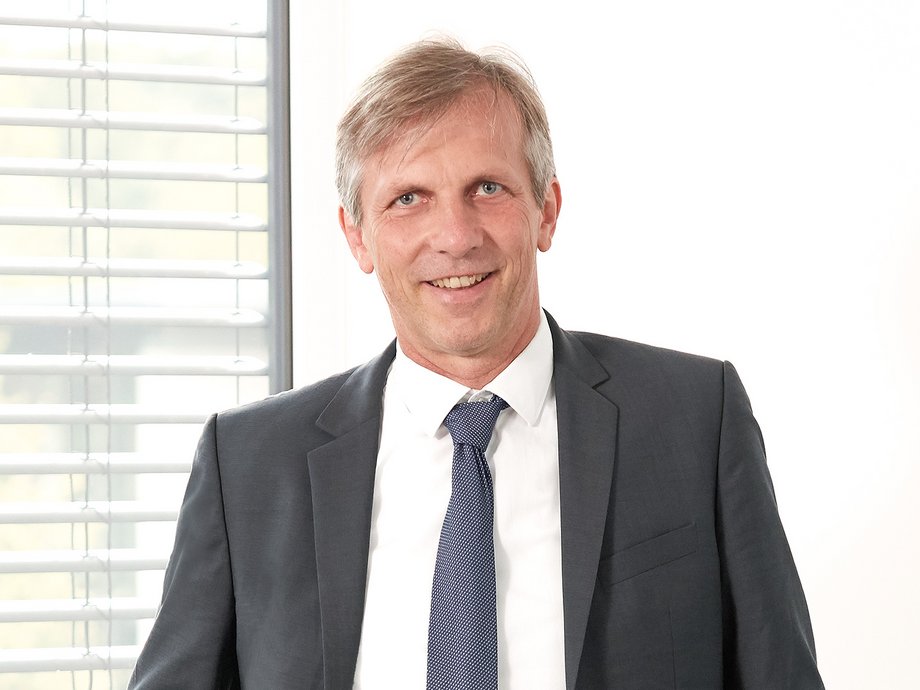 Lusatia is a region of energy and a region with energy. Based on this strength, we at Fraunhofer IEG want to develop and deploy the climate-neutral energy systems of the future here. In the Lausitz Science Park we are doing this with strong partners from research and innovation in a strong region. In this way, we can shape the change and seize the opportunities it offers for people.
With its two institutes in the fields of energy and aeronautics research, DLR will make a contribution to developing Lusatia into an innovation location. The interdisciplinary approach of the cooperations is important here. The cooperation between research institutions and universities as well as industry and administration will have a positive impact on economic development. The focus is on the sustainability of structural change. It can succeed in developing Lusatia into a model region.
According to estimates, the Lausitz Science Park holds a potential of at least 10,000 jobs - from academics to skilled workers, from educators to managers. It offers space for 200 small and medium-sized companies, which will find attractive working conditions, a high-quality research environment and the best framework conditions for science and research, innovation and transfer here in the future. This will move excellently educated people to the region, but also help retain skilled workers in Lusatia. Apartments, daycare centers and restaurants will also be built on the site.
The Lusatia Science Park will be developed and established in two phases and supported by two pillars: a science network and an operating company responsible for site management. For this purpose, the BTU has gained an experienced consultant in WISTA Management GmbH - developer and operator of the Adlershof Science and Technology Park in southeast Berlin.