<! -- -->

Materials Chemistry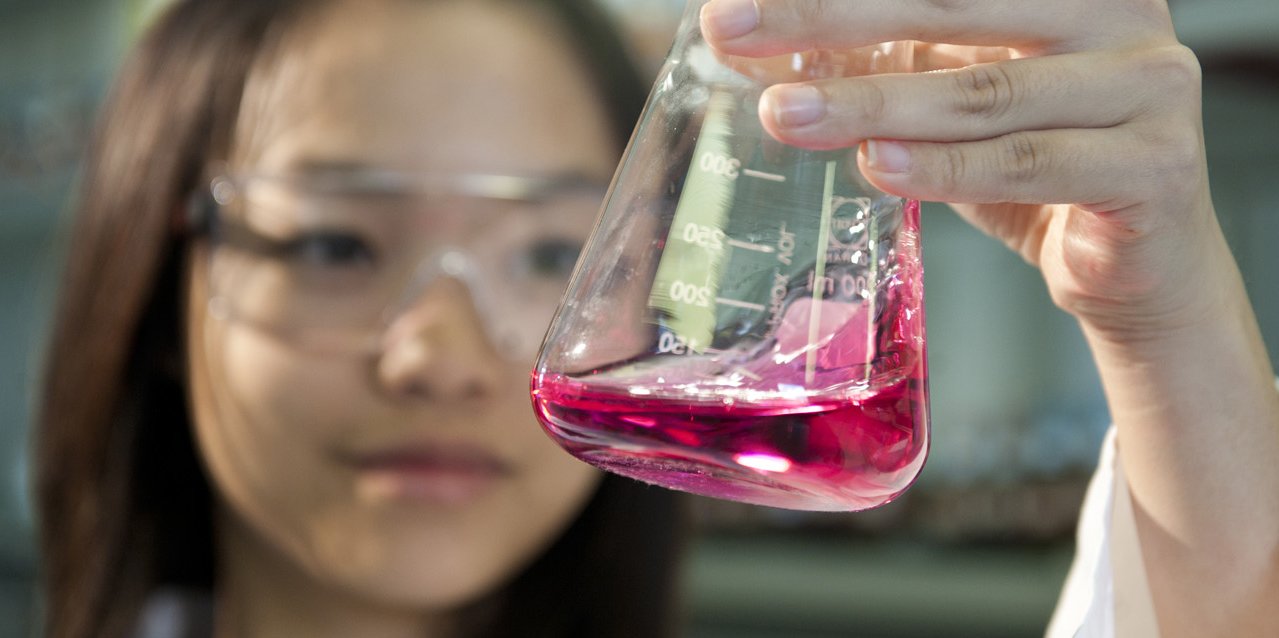 Bachelor of Science (B.Sc.)
Description
The degree programme provides comprehensive training in all core chemical subjects. Furthermore, students can select from a large pool of elective modules with reference to materials, which belong to disciplines like physics, engineering or building chemistry. The students are thus enabled to tread the path from the molecule to the material in all facets, i.e. synthesis, characterization and production. The conception of this Bachelor's degree programme incorporates departments from four different faculties of the BTU, Chemistry is thereby complementary to other areas related to materials.
The course of studies "Material Chemistry" thus follows an interdisciplinary approach. The students acquire joined-up knowledge and familiarise with other subjects, especially in the field of engineering.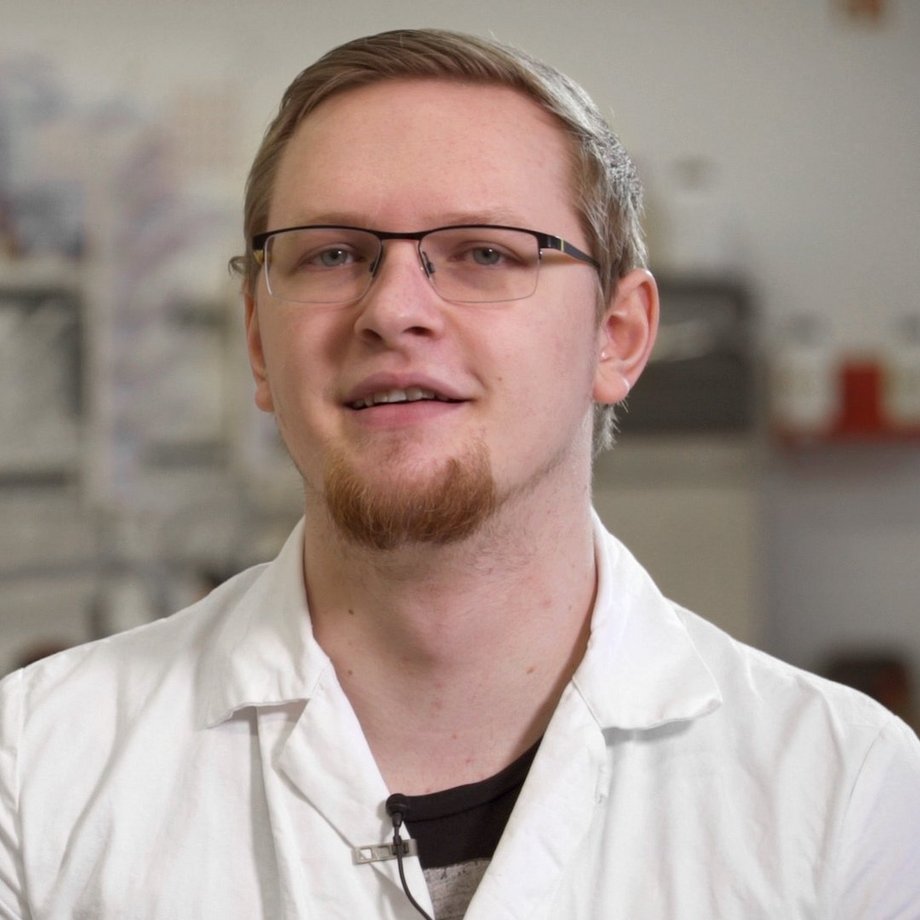 Sei es die technisch hervorragende Ausstattung der Labore oder die gute Betreuung und familiäre Atmosphäre – die Universität am Campus Senftenberg gefällt mir sehr gut. Wir lernen hier in kleinen Gruppen und haben einen guten Draht zu den Professoren und Dozenten.
Professional Fields of Activity
Work opportunities: Industry, research institutions, authorities
Fields of activity: e.g. development, characterization or production of materials, e.g. semiconductors, porous materials, catalysts, plastics, photovoltaics, or building materials; participation in the development of components, e.g. in the semiconductor industry, photovoltaics or mechanical engineering
Further postgraduate opportunities
Applications and Admissions
All study programmes