Modern - Dynamic - Individual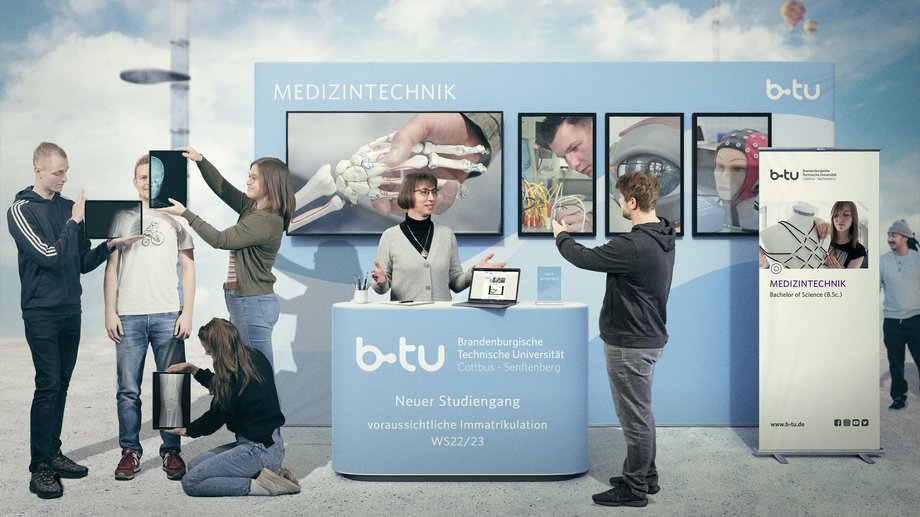 In the Medical Engineering program (without Numerus Clausus [NC]), you will combine a sound medical knowledge with specialist knowledge from electrical engineering or mechanical engineering. This will prepare you for a wide range of challenges in the working world. This includes the development of new products as well as the further development of existing devices and aids. We will support you in your studies, making you part of the growth engine that is the healthcare industry. Through your innovations, you will help healthcare personnel to respond even more precisely to the well-being of their fellow human beings.
In order to clarify your questions quickly, we offer you direct contact with professors and employees of the BTU. In addition, there are coordinators and mentors who will support you in your decisions and create a study plan that is individually adapted to your interests and life situation.
In this form of study, you concentrate completely on your studies and complete lectures, internships and laboratories at the study location. After six semesters of theory, you complete the program with the bachelor's thesis.
You can extend your studies with dual components, which means that you will work on practical topics in operational phases in a company of your choice. In addition, you will complete a Bachelor internship in a company in the 7th semester. This internship often lays the foundations for the bachelor thesis, which is the conclusion of your studies.
Electrical Medical Engineering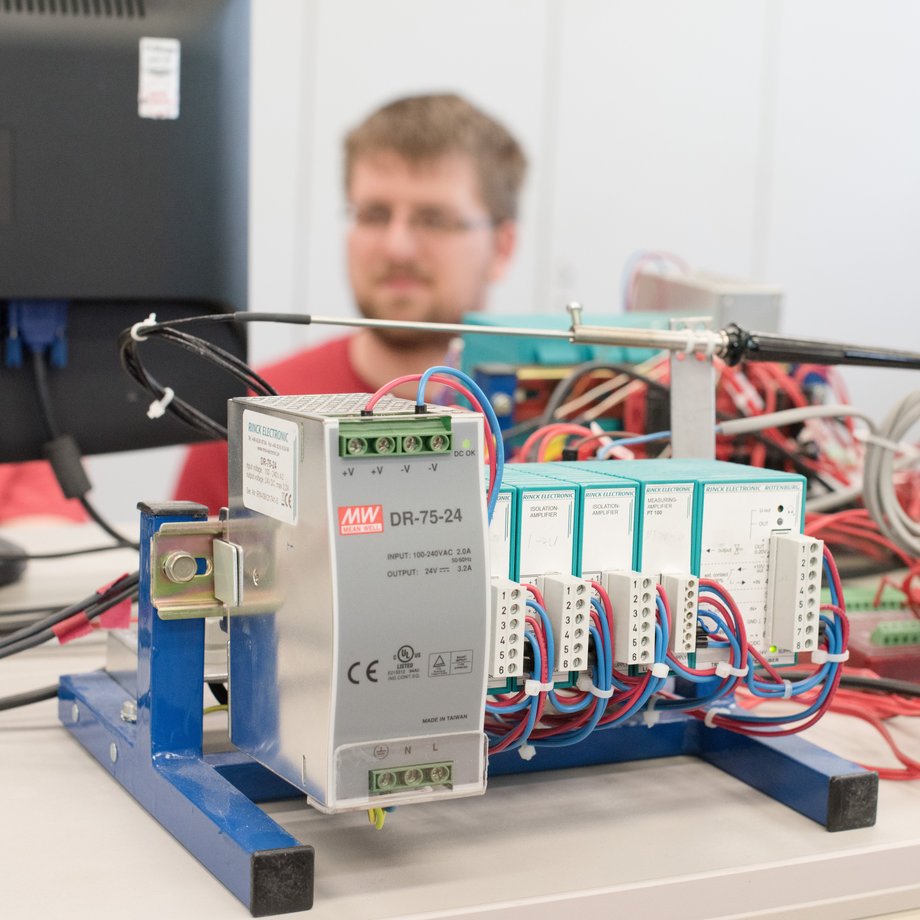 Electrical medical engineering deals with the electrical signals in the human body on the one hand and the techniques for measuring these, as well as all of a patient's bodily functions using electrical and physical methods on the other.
Mechanical Medical Engineering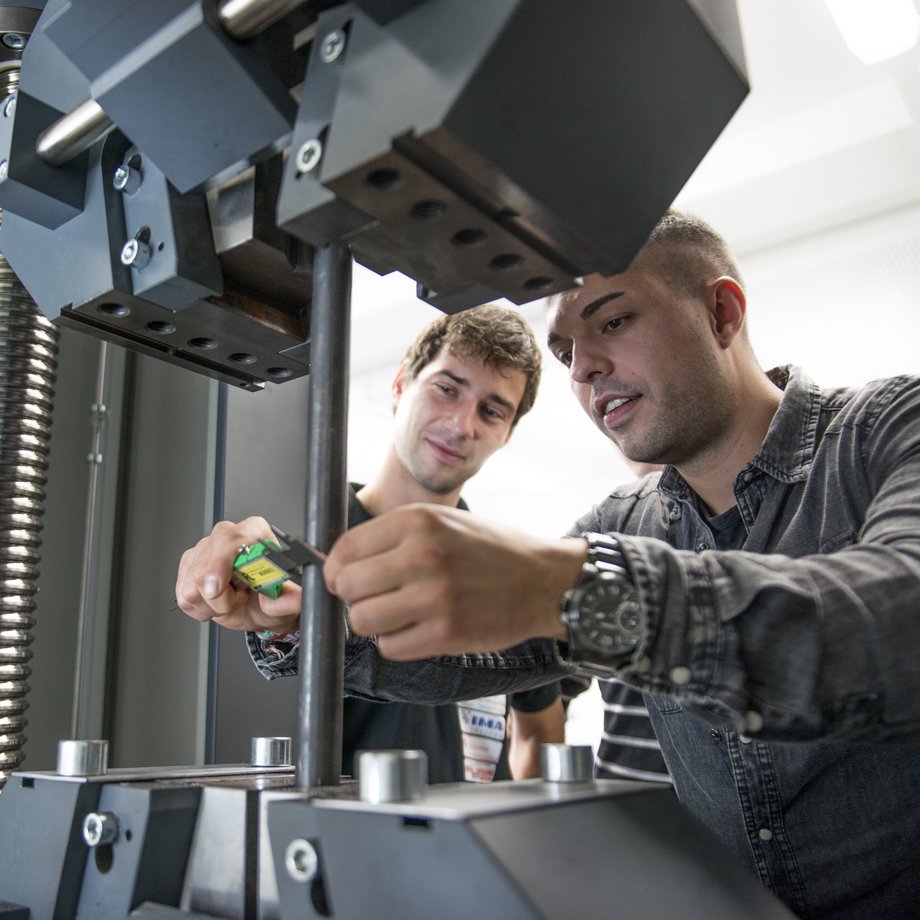 Mechanical medical engineering is mainly concerned with devices and substances that have a physical effect. These serve the diagnosis, prevention, treatment and alleviation of diseases.
Medical Engineering - your study with perspective
The university study of medical engineering requires technical understanding as well as creativity and curiosity. In addition, you should have an interest in medicine. With these basic prerequisites, we make you fit for the technology world of tomorrow. By means of compulsory modules (mandatory subjects), elective modules, such as biomechanics, basics of electrical engineering or CAD (computer-aided design), we give you the tools for your future career. How exactly the study program is structured is specified in the curriculum.
At your study location Campus Senftenberg, classrooms, laboratories, library, sports facilities and cafeteria are very centrally located, so walking distances are very short. This means that there are no additional travel costs.
Still undecided?
No problem, we offer a variety of counseling options so you can try it out.
personal study counseling
info days
3 to 4-day trial studies (annually in June)
1- to 2-semester orientation studies
... and much more.
All clear?
Apply for the open-admission medical technology program. The application for the winter semester is possible from the beginning of May until mid-September.
Here you use the online portal "myBTU". You can easily submit your personal details and documents online and the current processing status of your application can be viewed online at any time. Assistance with the application is available in the form of video tutorials.