Already in 2004 the BTU committed itself to sustainable development at the central campus in Cottbus as well as the campus in Bad Saarow by drawing up the BTU Environmental Guidelines. In 2006, an Environmental Report 2005/2006 was published for the first time.
In 2009, the environmental management system was adapted to the requirements of the EG-Öko-Audit-Verordnung (EMAS III). In July 2010, the BTU was the first university in Berlin and Brandenburg being listed in the EMAS register.
In 2016, a transfer of the environmental management system to the Sachsendorf Campus took place, and in 2017 to the Senftenberg Campus. Since then all of the university's locations are part of the environmental management system.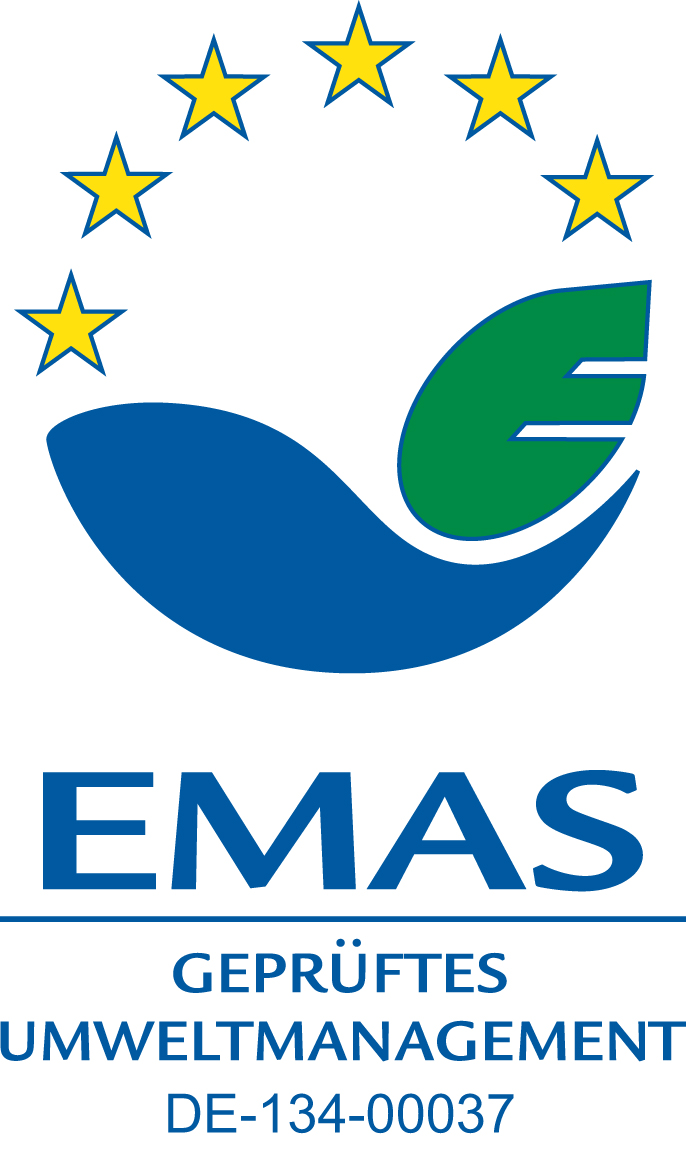 EMAS - Eco-Management and Audit Scheme
Developed by the European Union in 1993, EMAS is a tool to help companies improve their environmental performance. It is a community system for voluntary environmental management and auditing. Participating organizations are required
to do voluntarily more environmental protection than required by law,
to participate in regular audits by a state-approved environmental auditor and
to disclose their operational environmental protection in an environmental statement.