Become active for more sustainability!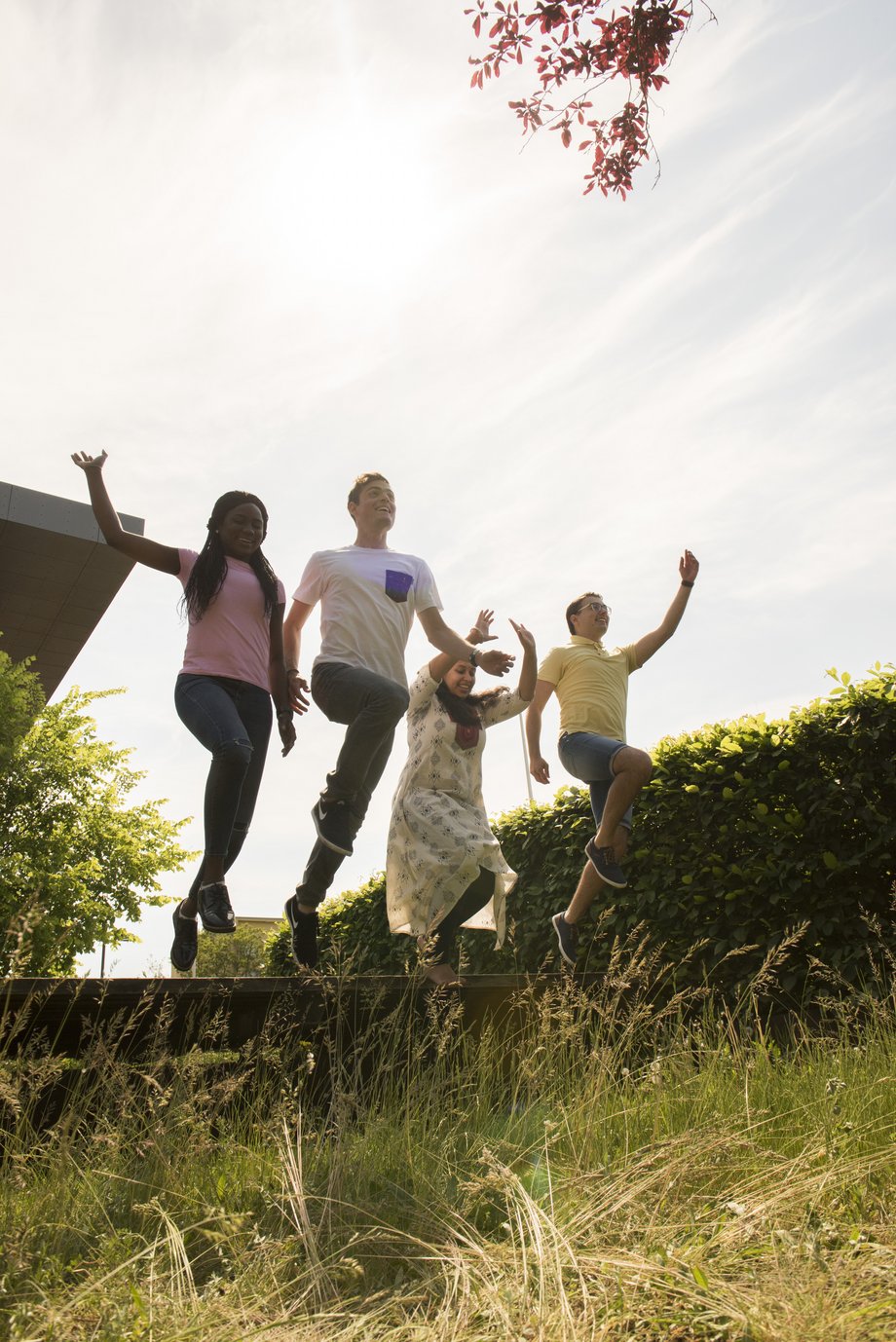 Sustainability at BTU stands and falls with the commitment of its members.
We welcome any form of participation from employees and students: from contributing ideas, initiating own small sustainability projects over participating in existing actions.
Take a look at the existing initiatives - maybe you want to join or you hold an idea for a new initiative?
Contact us at nachhaltigkeit(at)b-tu.de and share your ideas with us.
Let our eco-tips inspire you and make your life - at the university, at work and at home - more sustainable.
For all freshmen, we have compiled some information about environmental management at the BTU and tips that everyone can take to heart for the environment: German Version and English Version.