DFG Research Training Group 1913 »Cultural and Technological Significance of Historic Buildings«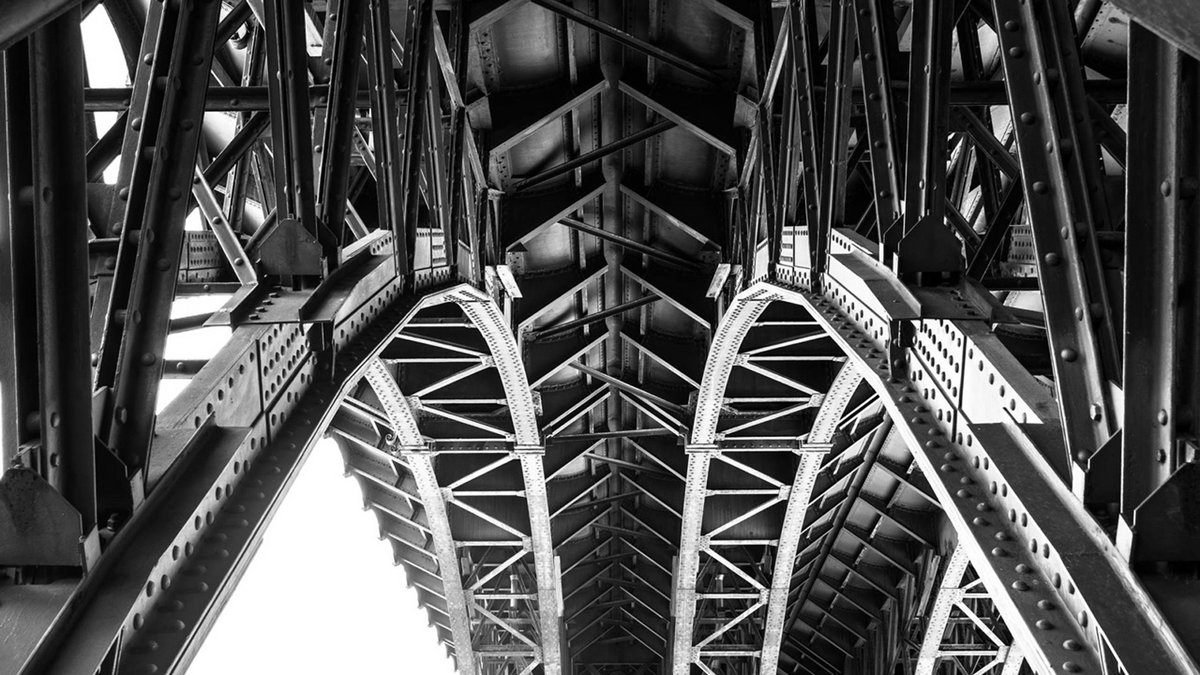 The objective of the Research Training Group (RTG) 1913 funded by the German Research Foundation (DFG) is to carry out academic research on historic buildings from various historical and cultural contexts in the complex field between art, technology and society.
Historic buildings are understood in this context to be constituents of cultural value systems that include both the cultural and technical knowledge of their time and are thus bearers of the architectural and technical achievements of a culture and a historical period.
The academic work of the RTG is based on individual research projects on historic buildings, cultural landscapes or stakeholders, with the aim of identifying significant technical innovations and cultural processes. What is especially innovative in this regard is the focus on technical and technological aspects and their cultural and historical classification and evaluation. The cultural and technical aspects of the buildings are equally at the heart of the interdisciplinary discussion.
The theme of the RTG draws together essential interests from the fields of historical building research, historical building technology, art history, historic preservation, archaeology, history and the social sciences. By combining the diverse perspectives of these disciplines, the scientific worlds of engineering and the humanities are linked to one another to develop new, shared bases for assessing and understanding historic buildings.