<! -- -->

Urban and Regional Planning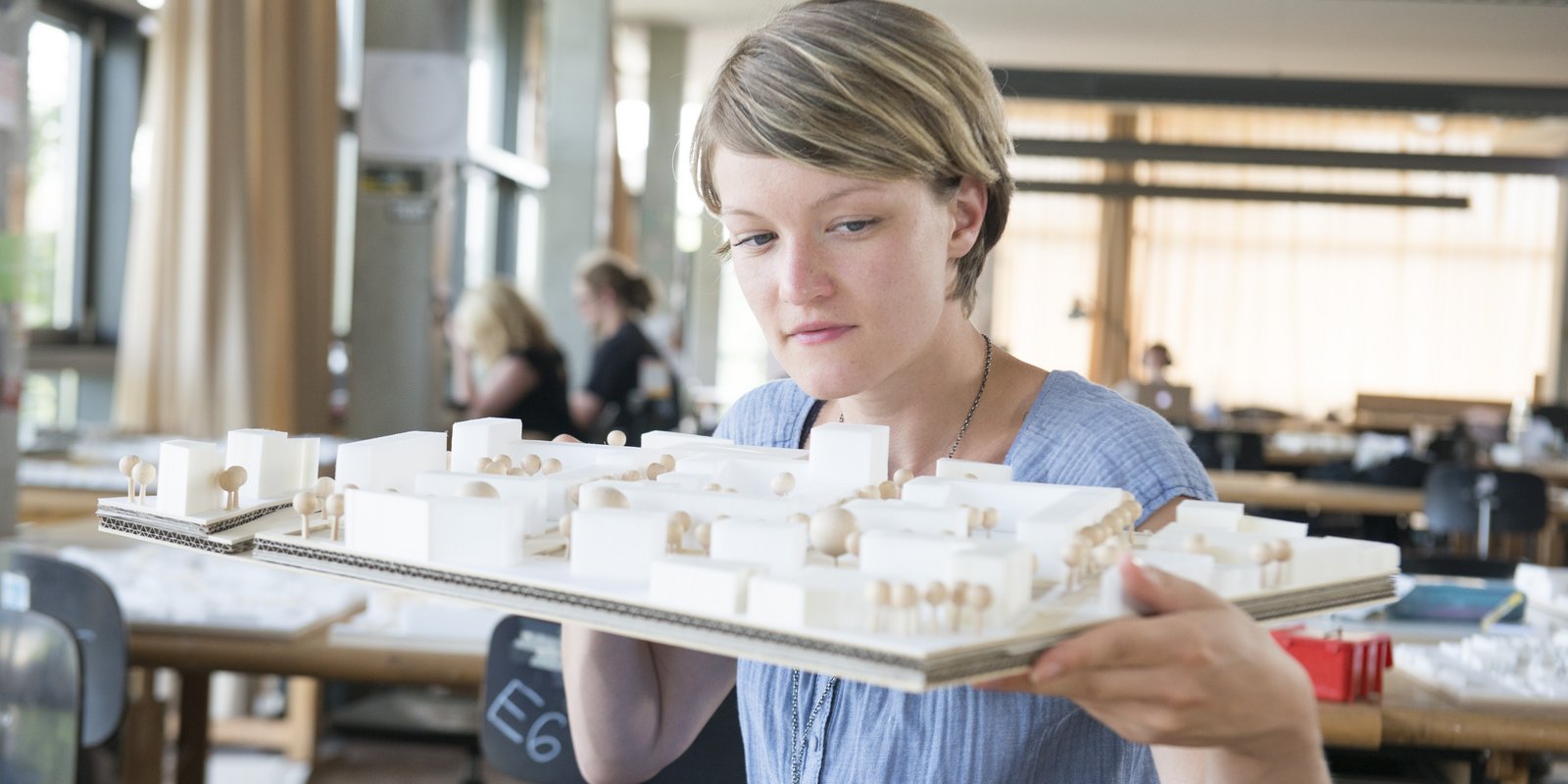 Master of Science (M.Sc.)
Description
The Masters programme in Urban and Regional Planning expands on the knowledge and skills developed during the undergraduate degree and any previous professional practice. The programme teaches the ability to apply the instruments and procedures of the discipline, to carry out scientific work, to critically classify and reflect on scientific findings and to independently develop one's own scientific contributions.
The Masters programme comprises four semesters. Students are able to focus their studies through the choice of two specialized areas of study, "Urban Design" and "Strategic Urban Development." These specializations in conjunction with the final Masters thesis enable students to tailor their education. The third specialization "Free choice" gives students a free choice of subject areas, enabling the students a "third way" to pursue a customized study course.
The teaching concept of the Masters in Urban and Regional Planning in Cottbus is based on close cooperation and cross-disciplinary study with the other study programmes of Faculty 6, especially with Architecture. Thus, students at BTU enjoy a special education that differs from that of other planning study programmes in Germany.
Professional Fields of Activity
After completion of the Masters programme, students may pursue job opportunities in public administration, in private planning and architectural offices, in the planning levels of the federal states and regions, in research institutions, and in the sector of project and real estate development.
Applications and Admissions
Admissions Requirements
at least Bachelor degree
in urban development and town planning or urban and regional planning or
in the fields of architecture, landscape planning and architecture, spatial planning, human geography, regional sciences or
Real estate industry, the contents of which have provided good skills in spatial design (draft), building and planning law, social, spatial and environmental sciences, and process and procedure design in cities and regions.

All study programmes