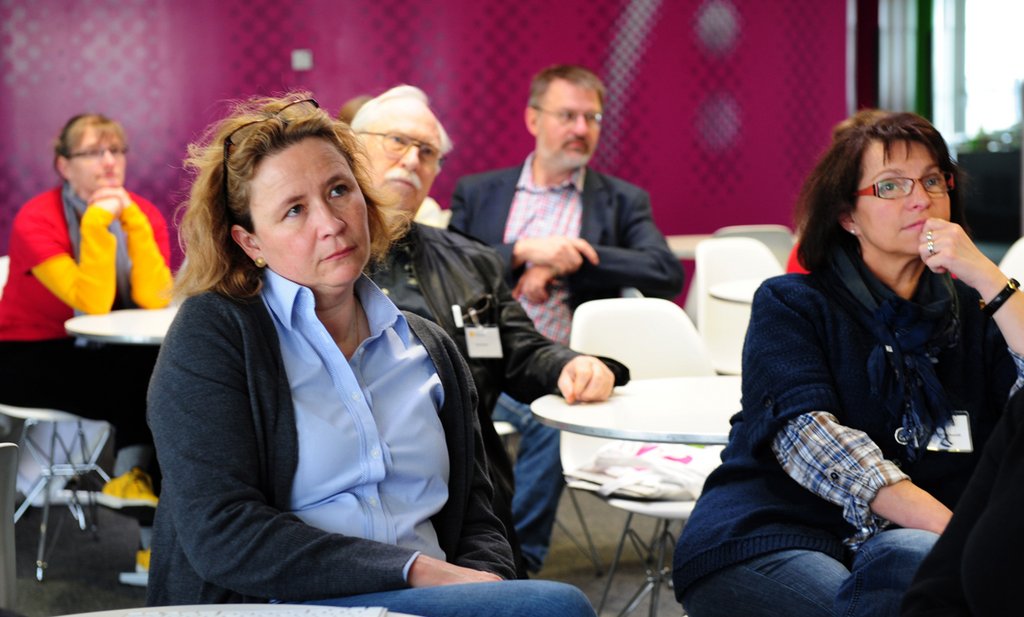 Would you like to support your child in the increasingly difficult choice of studies and career and provide advice in the decision-making process?
The BTU student guidance and counselling and BTU College offers you the opportunity to get a first-hand impression of our modern university and to get to know it better through a lecture, a tour of the campus, a visit to the unique library or a look inside individual laboratories/halls.
We would also be happy to visit you at a parents' evening at the school and will be happy to answer any questions you may have regarding the content or organization of your studies at BTU.
Please contact us by phone or e-mail and arrange an appointment.