The BTU Cottbus-Senftenberg works towards ensuring that you can also study successfully during pregnancy, parenthood and when caring for relatives in need of care. This is taken into account in the study and examination regulations as far as the legal framework allows.
Pregnancy & Maternity Protection
Congratulations on your pregnancy!
The compatibility of pregnancy, maternity leave, family and studies is an issue that concerns many young families. The question arises as to how expectant mothers and young parents can successfully complete their studies without sacrificing the protection and care of their child. In this regard, maternity protection offers important legal frameworks that enable expectant mothers to prepare for their pregnancy and the upcoming birth.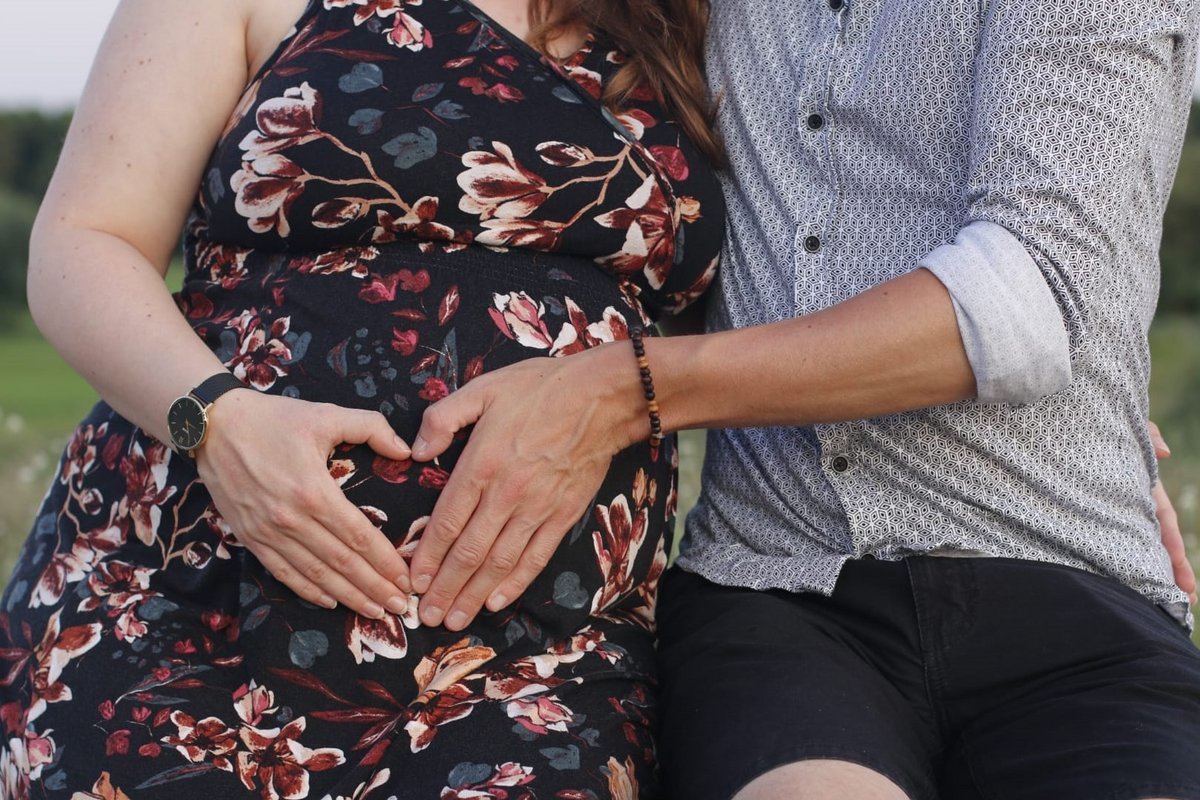 But what exactly is maternity protection like during studies? And how do I announce my pregnancy? You can find more information here!
Pregnancy notification and risk assessment
During some events in the course of your studies, health risks for you or your pregnancy may occur or arise. This concerns in particular internships, workshop or laboratory activities, excursions, outdoor internships or sports seminars. In order to be able to assess these dangers, it is necessary that you inform us about your pregnancy and that a "risk assessment" is prepared by your director of studies.
Please inform us as early as possible about your pregnancy using the form "Notification of Pregnancy". In order to be able to calculate your maternity protection periods, we also need the expected date of birth, please prove this with a copy of the maternity passport. If the maternity passport has not yet been issued, please simply submit it later. Please send the completed form and the copy of the maternity passport to familie(at)b-tu.de.
In addition, please send us the form "Gefährdungebeurteilung" (risk assessment), which you have filled out together with your director of studies.
Maternity protection
According to the Maternity Protection Act (MuSchG), pregnant and breastfeeding students are entitled to a six-week protection period before and at least eight weeks after the birth.
This includes in particular a relative ban on examinations, time off for examinations and for breastfeeding, as well as restrictions or bans on activities during studies for pregnant/breastfeeding students. However, you still have the right to participate in examinations or, for example, in events during maternity leave if you expressly waive your protective rights.
If you have decided to participate in exams and/or events during your maternity leave, please send the completed form to familie(at)b-tu.de. Your course administrator will then automatically be informed of your declaration of event/exam participation. Registration for the examination/event must still be made in the usual way. The declaration can be revoked at any time.
In order for you to be able to combine your studies with pregnancy and/or family, there are various ways to organize your studies. Some of the possibilities are listed below. If you need support or have specific questions, please contact your study program administration.
If you are pregnant in college or studying with a family, here are possible financial aid options: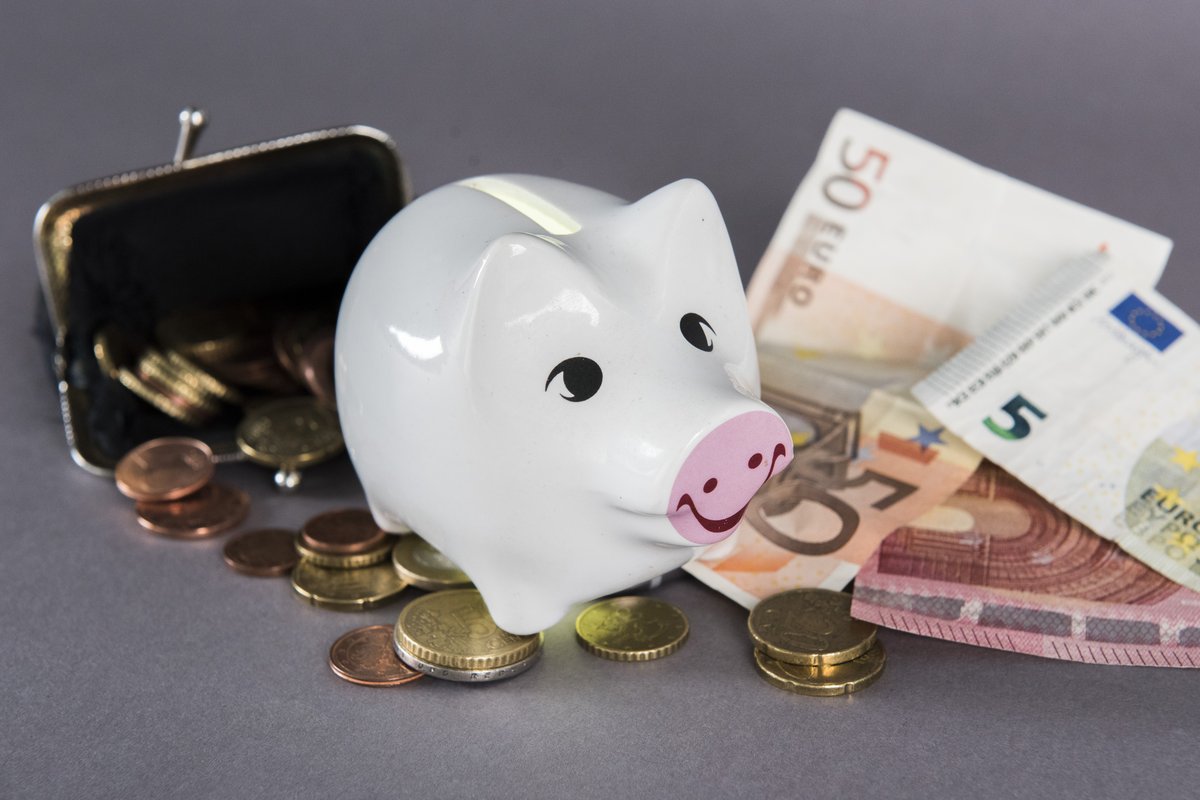 The central student guidance and counselling office, the advisors for the respective study programmes and the student secretariat provide advice for student parents. The compatibility of family and studies is thus considered individually. The Studentenwerk Frankfurt (Oder) offers help and information to overcome difficulties and problems at the service center in Cottbus. Further counseling services can be found in the office of the Equal Opportunities Officer and through the Student Council.
Contact
Diana Häusler
Dual Career and Family Orientation Officer
Phone +49 (0) 355 69 3834
E-mail familie(at)b-tu.de
Visitor address:
BTU Cottbus - Senftenberg
Platz der Deutschen Einheit 1
Main Building, Room 108
03046 Cottbus
Postal address:
BTU Cottbus - Senftenberg
Diana Häusler
Dual Career and Family Orientation Office
Platz der Deutschen Einheit 1
03046 Cottbus