Research-oriented • International

World Heritage Studies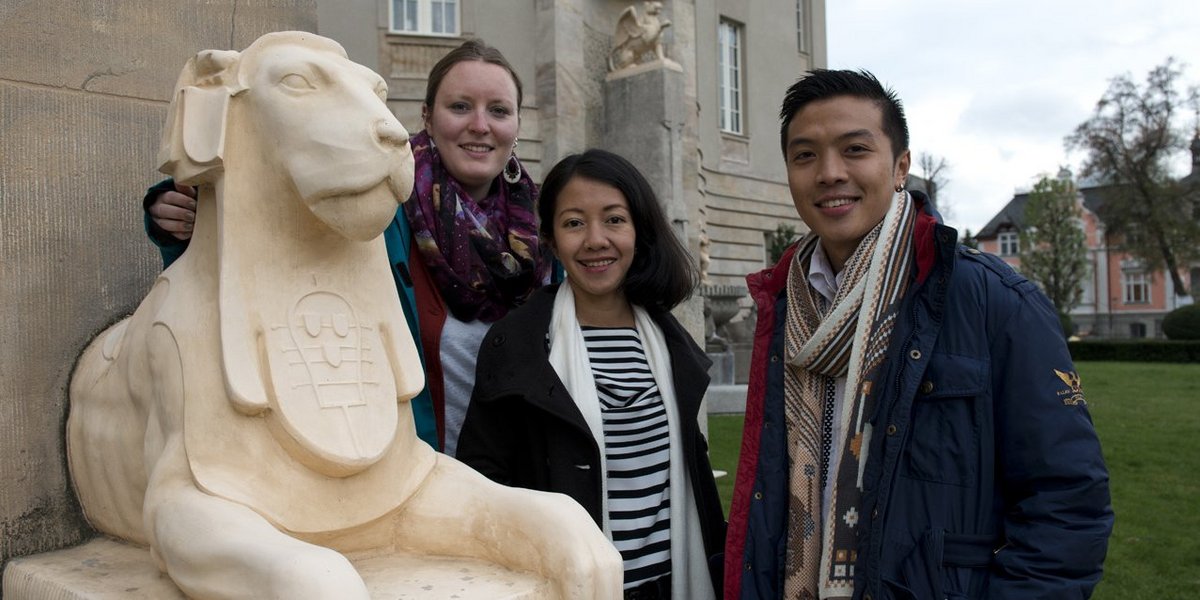 Description
The international Master's programme World Heritage Studies provides the practical skills and theoretical knowledge needed to identify, protect, manage and present cultural and natural heritage sites. Students are encouraged to reflect upon how heritage is understood and how it functions in societies all around the world. The programme combines theory and practice in a cross-sectorial way, incorporating various academic disciplines such as the humanities, architecture, conservation, ecology, management, tourism, marketing and beyond. It thus emphasizes the link between culture and nature, tangible and intangible heritage values, conservation and sustainable development.
Established in 1999, the WHS programme at BTU Cottbus-Senftenberg is the first programme in the world to design its curriculum around the UNESCO Convention Concerning the Protection of the World Cultural and Natural Heritage. The programme recognizes that heritage can and should be protected from a wide range of perspectives and in a contemporary context. To this end, the programme prioritizes critical reflection on present-day issues such as changing demographics, environmental fragility, and economic inequalities. Students will develop the skills and knowledge needed to successfully work in professional heritage fields, furthermore working to define and re-contextualize heritage for future generations.
Professional Fields of Activity
Our graduates work in a wide spectrum of professional fields, including: UNESCO offices and national commissions, heritage site management, heritage organisations in the public and private sectors, consultancy firms, tourism operators, museums, universities, and other heritage related institutions. The inspiration, curiosity, professionalism and networks gained through this programme allow each student to personalize their relationship to World Heritage, thus bringing a unique and qualified perspective to the field.
Applications and Admissions
Admissions Requirements
Bachelor of Arts (B.A.) degree or equivalent in Cultural Sciences or other study areas relevant to the World Heritage Studies curriculum (Humanities, Social Sciences, Architecture, Archaeology, Art History, Conservation, Environmental Sciences, Geography, Cultural Management or Tourism);
English language proficiency demonstrated in one of the following ways: TOEFL internet-based with a score of 79 points or higher; IELTS Academic with an overall band score of 6.5 or higher; Cambridge Certificate in Advanced English with grade B or higher; Cambridge Certificate of Proficiency in English with grade B or higher.

All study programmes