The PROMOS Mobility Programme Scholarships for BTU students to undertake a short stay abroad
What is PROMOS?
In the context of the Bologna Process, one of the central demands of all university stakeholders is the increase of student mobility. Financed by the Federal Ministry of Education and Research (BMBF), DAAD's PROMOS Mobility Programme contributes to greater student mobility by sponsoring short term stays abroad.
Within the framework of the DAAD programme, BTU Cottbus-Senftenberg grants PROMOS scholarships to students of all disciplines who are looking to undertake short stays abroad (up to six months).
The programme is aimed at students whose stays abroad are not eligible for any other structured support, such as ERASMUS+ or any other DAAD programme.
Under the link PROMOS bewegt (daad.de) you will find the multimedia report that will help you to get to know PROMOS.
What support is offered?
Subject to DAAD approval, BTU grants the following scholarships as part of the PROMOS programme:
Type of scholarship
Information & Application documents
Application deadlines & Mobility period
Scholarship for a non-European study-related internship abroad
PROMOS - Internship
15th February for SoSe
15th July for WiSe

Scholarship for writing a thesis abroad
PROMOS - Thesis
15th July for WiSe
15th February for SoSe
Scholarship for study abroad
PROMOS - study abroad
5th January for SoSe
15th May for WiSe
Scholarship for academic courses (particularly Summer and Winter Schools) abroad
PROMOS - academic courses
01.02. (Entry from 1st of March to 31st of May)
01.05. (Entry from 1st of June to 30th of November)
01.11. (Entry from 1st of December to end of February)
Scholarship amounts are based on rates stipulated by DAAD and usually amount to 300 EUR per month (in some countries, up to 500 EUR per month may be awarded). These rates are fixed and cannot be changed. However, the granting of a partial scholarship for a stay abroad is possible (for example, the actual stay is four months, but the PROMOS scholarship is for two). BTU Cottbus-Senftenberg also provides financial support for travel costs.
Please note that PROMOS scholarships will not be granted for stays in any country that has a current travel warning issued by the Federal Foreign Office.
Added to that, please note that the possibility to go abroad in winter semester is subject to the developments of the corona crisis. We will be happy to answer any questions you may have. A final decision can only be made at a later date when the developments of the pandemic have become clearer.
Combination with other scholarships
If you will receive or apply for any additional funding for your stay abroad, including 'Auslandsbafög', please review the specific PROMOS programme rules regulating such actions.
DAAD group insurance
During their stay abroad, PROMOS scholarship holders have the possibility to be covered by DAAD group insurance (health, accident and private liability insurance). For more information, please visit here.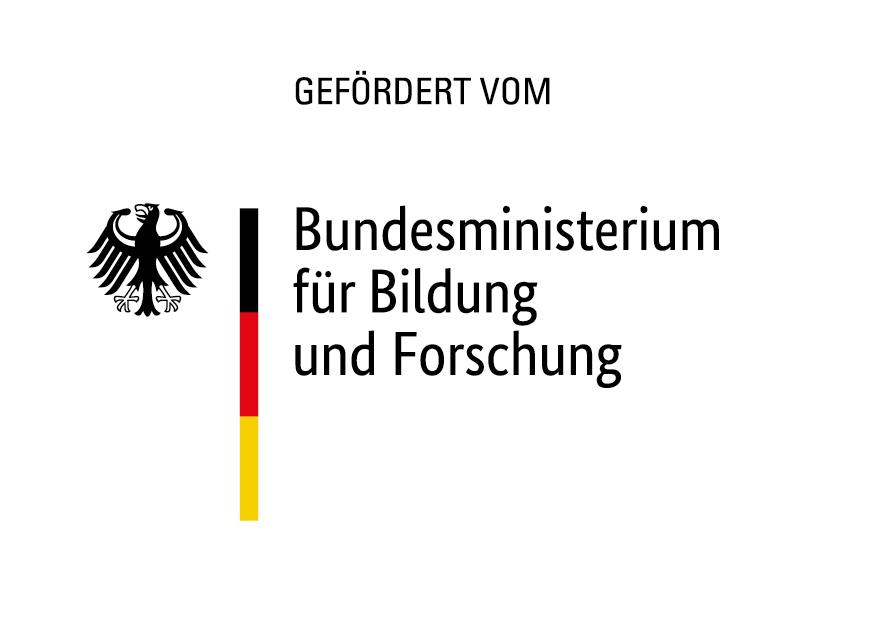 The PROMOS program is funded by the DAAD with the means from Federal Ministry of Education and Research (BMBF).