Information & Consultation The path to the right degree programme
What should I study? Is studying the right thing for me? We can help you answer these important questions and present our study orientation services here. To find the right course of study for you, you can take advantage of our personal counseling services. We offer these both digitally and in person (within the framework of the current Corona regulations). You can also get an impression of the BTU and its range of courses at information days or on one of our action days, either in conjunction with your class or individually.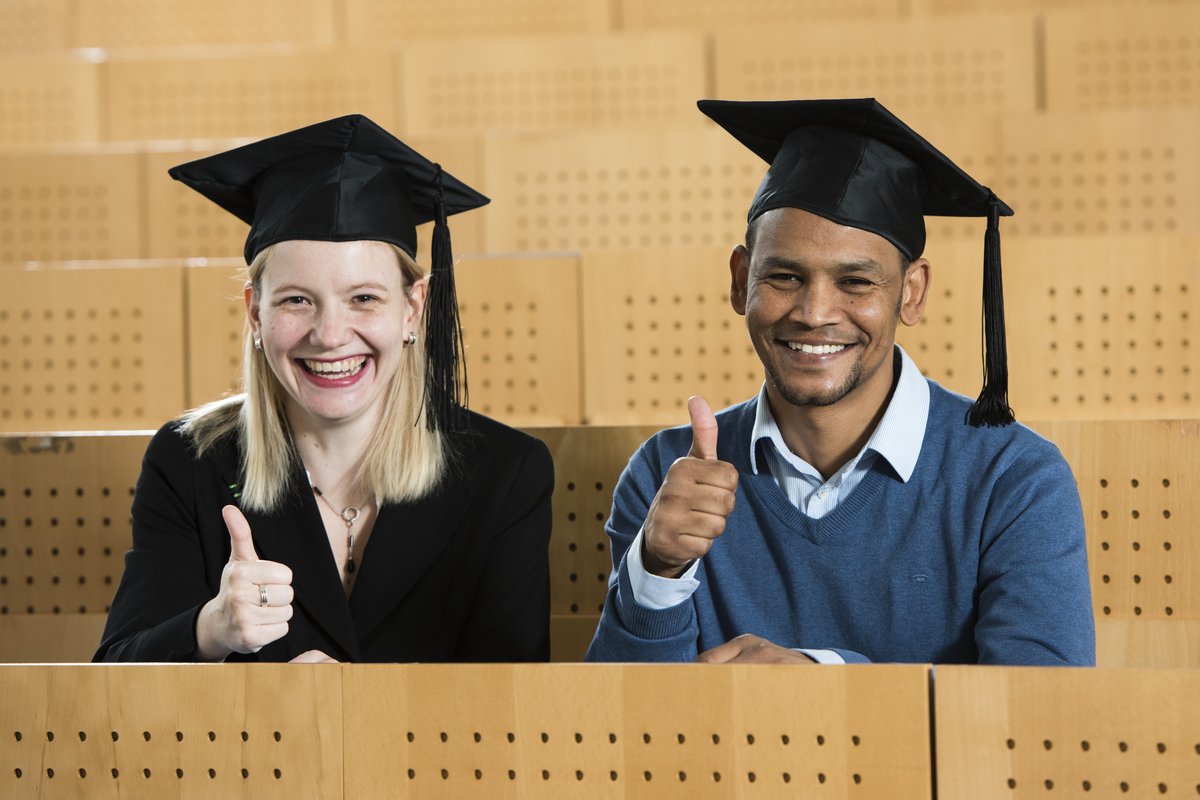 BTU Cottbus-Senftenberg warmly welcomes all applicants from around the world. Our international students currently come from more than 112 countries and comprise approximately 25% of the student body. Specifically for international students, we have assembled information on our university and your studies at BTU Cottbus-Senftenberg, the application process, and practical information on opportunities for international students during your studies.
Feeling overwhelmed or lacking information? The choice of an interesting study program is no easy task: What should I expect from studies in Environmental Resource Management or Power Engineering? Where do I need to send my application? What is living and studying in Cottbus and Senftenberg like? The International Relations Office Team as well as the Student Counseling Team are available to all prospective students to help them to decide on the right degree programme and guide future students in their decisions.
If you have any questions regarding your studies at the BTU Cottbus-Senftenberg please do not hesitate to contact us.