Research-oriented <! -- -->

eBusiness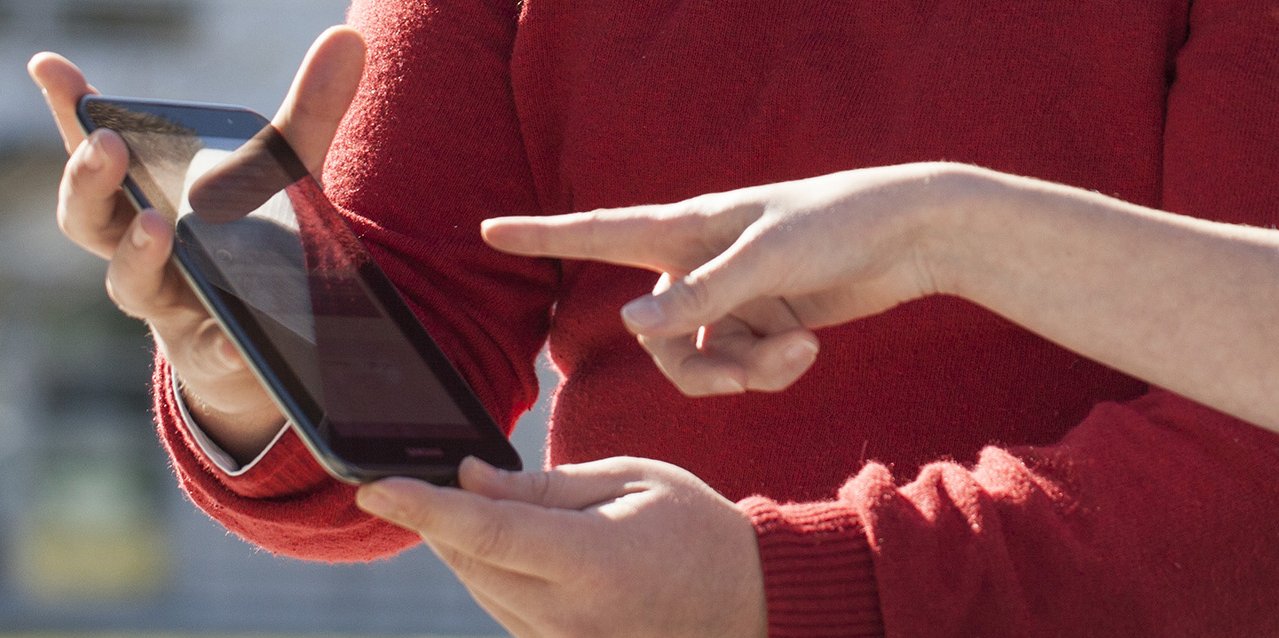 Bachelor of Science (B.Sc.)
Enrollment is not possible for this course currently.
Description
The Internet is changing the world of business. If you are not online then you are no longer internationally competitive. Many companies are thus confronted with the challenge 'eBusiness or out of business', however there is currently a lack of trained experts that can lead companies through this difficult transition.
The study programme in eBusiness provides the skills, knowledge and relevant key qualifications that are necessary to harness the potential of the internet for industries and to place them in a globally competitive position.
Professional Fields of Activity
Design of web-based organizational processes and web-based workflow
Creation of business models on the Web
Economic analysis of e-business projects
Development of marketing strategies and communication concepts on the Web
Design of internal and external information flows for businesses
Content-Management
Further postgraduate opportunities
All study programmes