<! -- -->

Energy Technology and Economics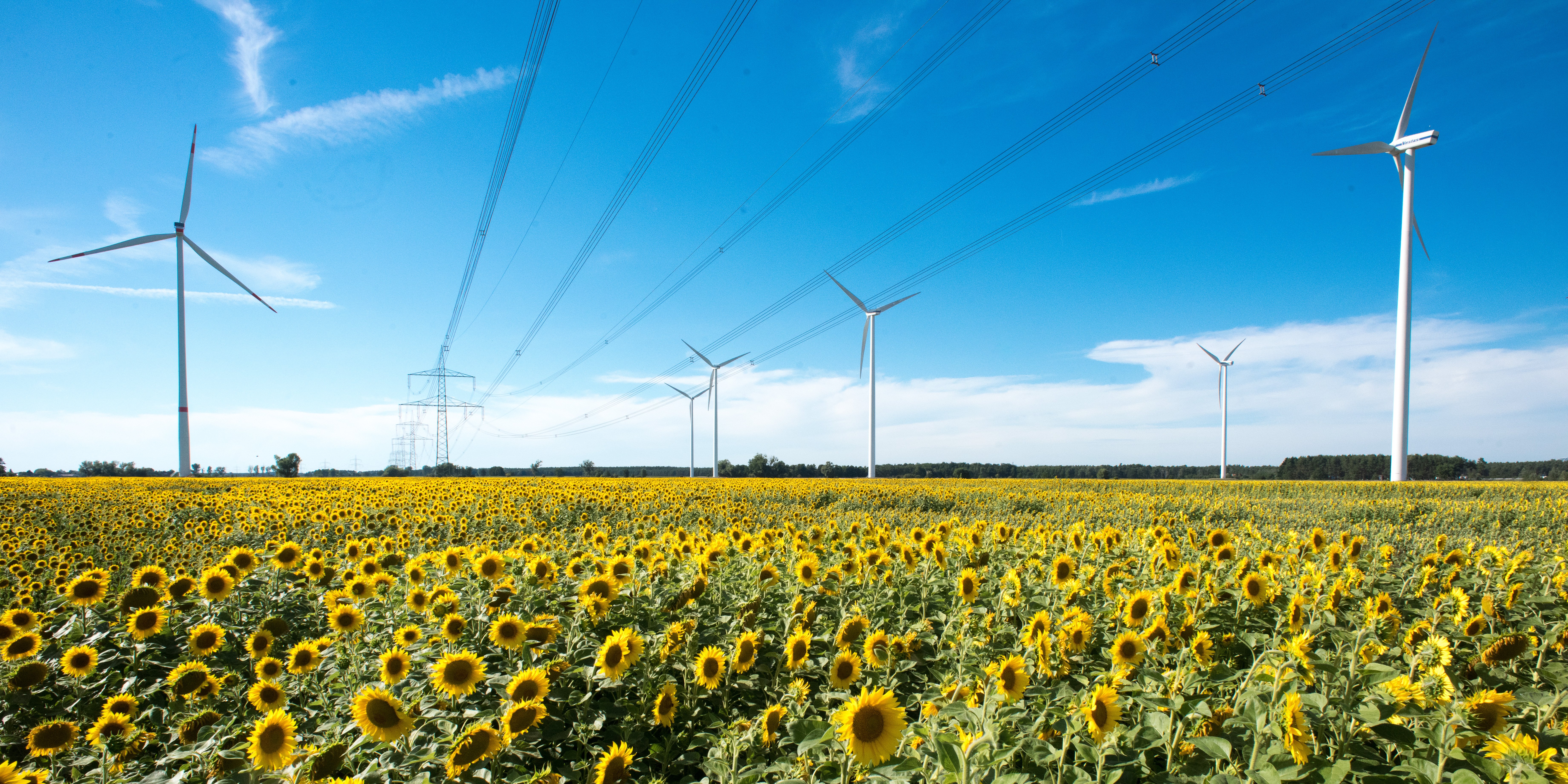 Bachelor of Science (B.Sc.)
Description
The world, and with it Lusatia, is changing towards climate-neutral technologies. This applies in particular to energy technology and economics. In the coming decades, young people will be sought in Lusatia who will accompany the energy transition and the structural change that has been initiated with it. Students of BTU Cottbus-Senftenberg studying Energy Technology and Economics have chances to be employed at the large new research institutes or at the centers in the vicinity of the BTU (Fraunhofer IEG, DLR) and in young companies that can develop from these centers. Studying at the BTU in the course of Energy Technology and Economics creates the professional qualifications to support these institutions and thus to support structural change in Lusatia and beyond.
The course of Energy Technology and Economics offers three fields of study that are based on common fundamentals in mathematics, informatics, energy technology, and energy economics. It is possible to switch between fields of study Energy Economics, Electrical Power Engineering and Thermal Power Engineering up to the beginning of the third semester. In the fifth and sixth semesters, students can choose from various module packages for the engineering professional qualification, which represent different focus areas within a field of study.
Professional Fields of Activity
The course networks the students with future employers via seminars, internships and theses so that they can successfully start their careers. Possible areas of employment after graduating in Energy Technology and Economics are:
in the manufacturing industry for energy technology products,
in the power supply industry in the fields of power generation, power transmission or power distribution,
in the energy departments of large companies,
in energy trading and energy sales.
Further postgraduate opportunities
All study programmes