HIKOM-Pro Prozessintegrative Herstellung und Integration von komplex geformten hybriden Mehrschichtverbunden mit hoher Funktionsdichte für den Schienenfahrzeugbau
---
---
Project description
The goals
The aim of the project is the development of a closed technology chain for the realization of prototypes made of hybrid thermoplastic FRP/metal multilayer composites. On the one hand, this includes the conception of an improved manufacturing technology for hybrid multilayer composites with significantly reduced cycle times due to process-integrated consolidation, shaping and functionalization. In addition, the process-integrated manufacturing approach allows the integration of sensors and functional elements in a way that is appropriate for the material, during the layering of the metal and plastic/core layers in the mould. On the other hand, welding and soldering technologies adapted to the composite are to be developed for integration into assemblies in a manner suitable for the material.
For the first time, these technologies offer the possibility to implement highly stressable material-fitted joints while fully exploiting the high lightweight construction potential. In addition to the bidirectional adaptation of the hybrid multilayer composites and the joining technologies, solutions for repair as well as strategies for material separation and recycling at the end of the product life cycle are to be developed.
The thematic priorities
The main focus of the project is the development of material-specific manufacturing processes for faster and more cost-efficient implementation of hybrid multilayer composites through direct process-integrated joining of the metal layers with the thermoplastic FRP layers or plastic cores (structured, homogeneous) in the forming tool. In addition, light-weight and process-compatible load introduction areas for material-compatible integration are to be implemented with established, material-locking welding processes as well as with heat-reduced soldering processes by means of coordinated filler materials. Through the function-integrative design of the prototypes for the constructive reduction of the number of parts as well as through the application of novel electrically conductive combination coatings for cabin heating systems with fire protection function, further previously unused lightweight construction potential is to be tapped. This also implies the development of simulation models for a virtual process chain and the creation of recycling-friendly design guidelines for the implementation of complex prototypes.
Project data:
Project period
Project management
Project start
01.06.2020
Name
Raffael Stratz
Project end
30.11.2022
E-mail
stratz@t-g-m.com
Duration
30 months
Telephone
+49 (0)30 / 610 82 23-41
Further data
Funding code
03XP0273A
---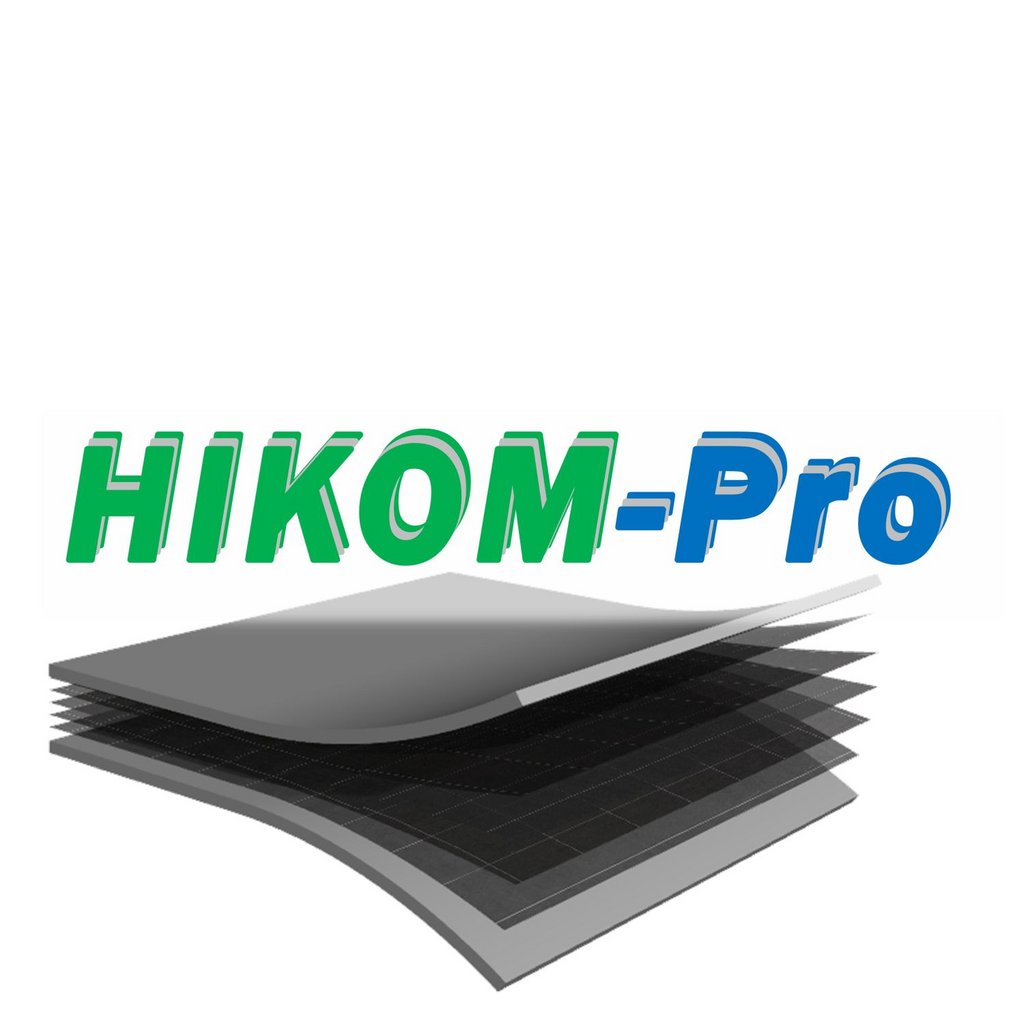 Project partner:
TGM Lightweight Solutions GmbH (project coordination).
Aluform System GmbH & Co KG (Associated Partner)
BTU Cottbus-Senftenberg, LS Joining and Welding Technology BTU Cottbus-Senftenberg, LS Polymer-based Lightweight Construction
compren GmbH
KSC Power Plant Service Cottbus Plant Engineering GmbH
Laser Microtechnology Dr. Kieburg GmbH
LSE - Lightweight Structures Engineering GmbH
MOCO Machinery and Apparatus Engineering GmbH & Co KG
SMT - Forster System-Montage-Technik GmbH
---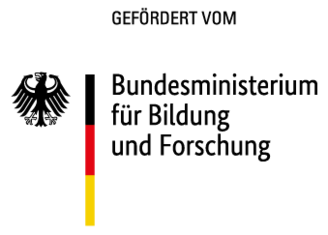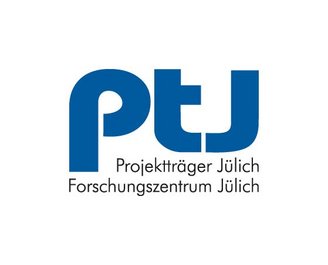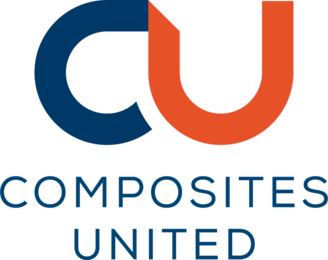 ---