The Funding Instruments of the GRS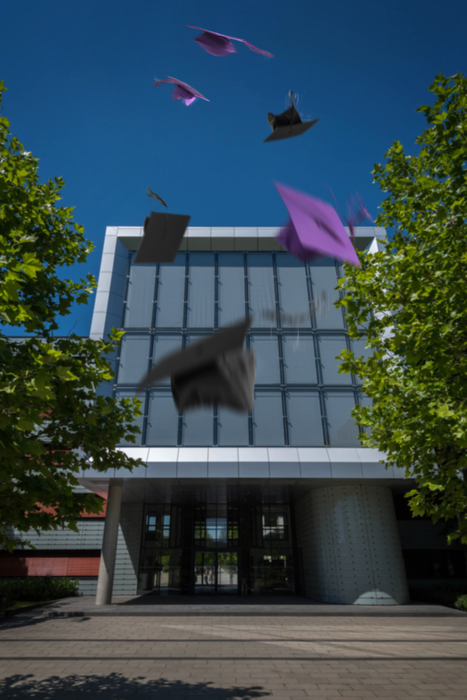 The GRS offers various funding opportunities following the long-term strategy of the BTU as a research-oriented university. The GRS funding opportunities are based on the »Three-Pillars-Model« (see also »Aims and Tasks«). This approach combines short-term as well as long-term activities which ensures a flexible allocation of funding to meet BTU's strategic goals.

A key element of the success of the GRS is, on the one hand, that the funding opportunities are linked to BTU's research profile (structural). In this context, external advisors provide expertise on the quality of specific initiatives (e.g. clusters) to give recommendations to the president of the BTU.

On the other hand, the GRS provides funding via other instruments that aim at all young researchers at BTU (individual). The GRS offers mobility grants for conference presentations, and short research stays abroad. There are also other individual funding opportunities such as teaching assistantships which are supported by the German Academic Exchange Service (DAAD) through its STIBET Doctorate Programme.