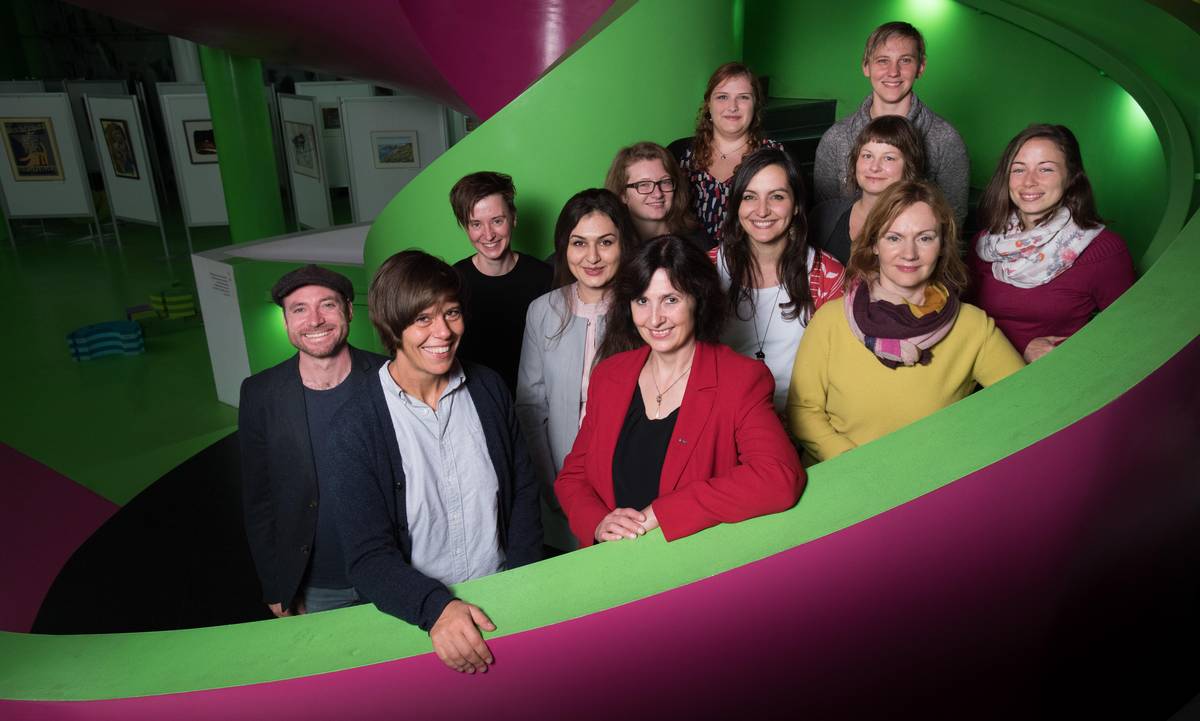 The platform is a scientific forum for the analysis of migration-related conflicts on the regional, national and European scales. The platform aims to facilitate dialogue between the social sciences and civil society
Relevant research areas include:
Conflicts over migration and participation
Conflicts over migration and diversity
Conflicts at the nexus between migration and social inequality
Conflicts related to the mobilization of (far-)right groups
Besides our special events (see below), there are also some weekly events happening in our partner network. Please find those listed here.