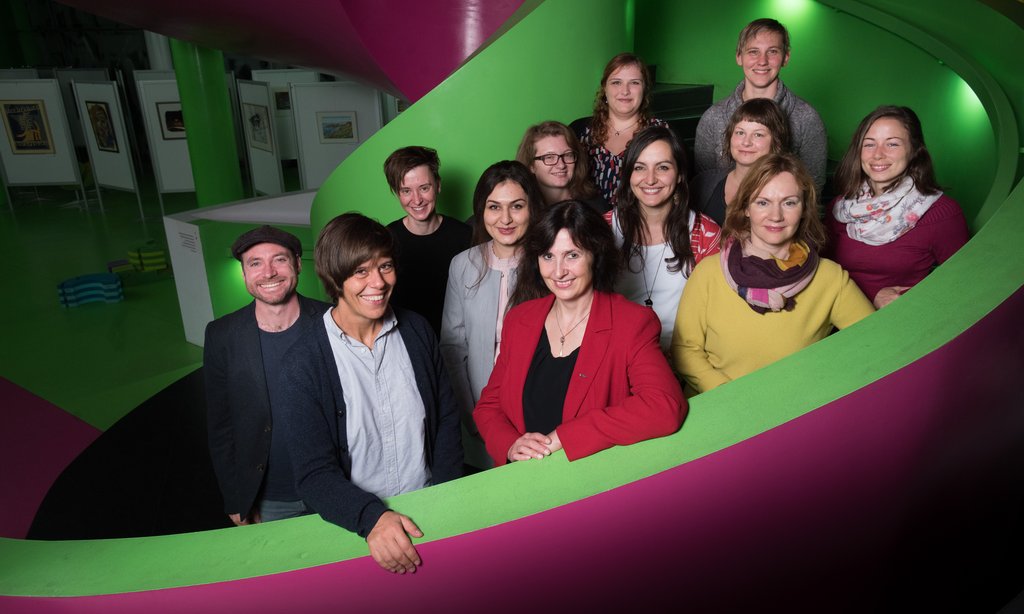 The platform is a scientific forum for the analysis of conflicts around migration and völkisch-authoritarian manifestations on the regional, national and European scales. The platform aims to facilitate dialogue between the social sciences and civil society. We are interested in transnational and regional dynamics, e.g. in the context of regional transformation in Lusatia.
Relevant research areas include:
Conflicts over migration and participation
Conflicts over migration and diversity
Conflicts at the nexus between migration and social inequality
Conflicts related to the mobilization of (far-)right groups
Besides our special events (see below), there are also some weekly events happening in our partner network. Please find those listed here.
20.06.2022 - 24.06.2022
Groningen, Netherlands