What do we understand by accessibility?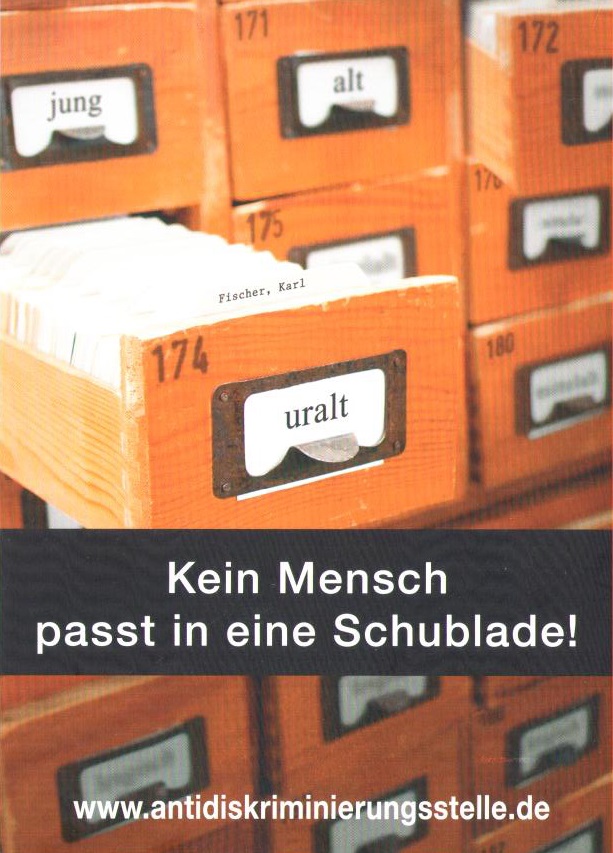 "No person fits into a drawer". this quote from the campaign of the federal anti-discrimination office best expresses how impossible it is to limit groups or people. what does this mean and for whom is extensive accessibility created?
Extensive accessibility means that objects, media and facilities are designed in such a way that they can be used by everyone, regardless of their circumstances. at universities, this includes not only people with visible disabilities such as blind people and wheelchair users, but also deaf and hard of hearing people and people with physical disabilities and chronic illnesses. Also visually impaired people as well as mentally and psychologically ill people. but also mothers or fathers with prams and older university members are included.
Our goal is to create offerings in a "university for all" in which diversity and heterogeneity are valued and understood as strengths.
The Information and Advice Centre for Studies and Disability (IBS) of the Studentenwerk also regularly publishes tips and information, which you can read here.

In particular we would like to draw your attention to our guideline "Barrier-free by the BTU Cottbus-Senftenberg".