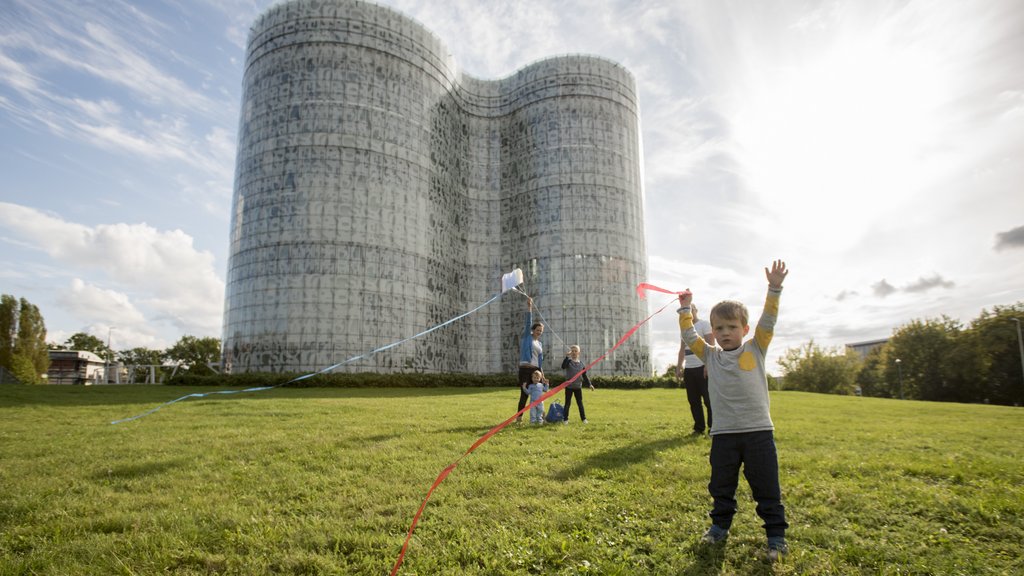 Welcome to our family-friendly university!
BTU Cottbus-Senftenberg is a family-friendly University that welcomes and supports employees and students with family responsibilities.
Being a place of education and living, BTU takes on its social responsibility to promote the reconciliation between studies, work and sciences and family live, taking into account the full scope of diverse forms of families which exist in our society.
Family-friendly measures shall support students and employees of BTU to fulfil their responsibilities towards children and/or family members in need of help and at the same time continue their studies or work. For instance, the following measures exist at BTU Cottbus-Senftenberg: A family-friendly work and study environment and infrastructure, "Begrüßungsgeld für Babys" of StuRa and Studentenwerk (one-time financial support granted for a new-born of students), annually hold sport days for children during summer break ("BTU-Kindersporttage").
More information about studying and working with children and family members in need of help can be found on the following web pages.
Commitment
BTU Cottbus-Senftenberg has continuously been certified as family-friendly university since 2009. For successfully implementing equal opportunities for men and women at work BTU again received the TOTAL E-QUALITY certificate and its add-on "Diversity" in 2017.
Since 2014, BTU is a member of the Best Practice Club " Familie in der Hochschule" and signed their Charta as one of the first universities. Furthermore, BTU is a member of the network " Familie und Hochschule im Land Brandenburg" and is actively participating in the local alliance for family " Lokalen Bündnis für Familie" in Cottbus.