We always strive to design our campus in such a way that students and employees with family tasks at the university are supported.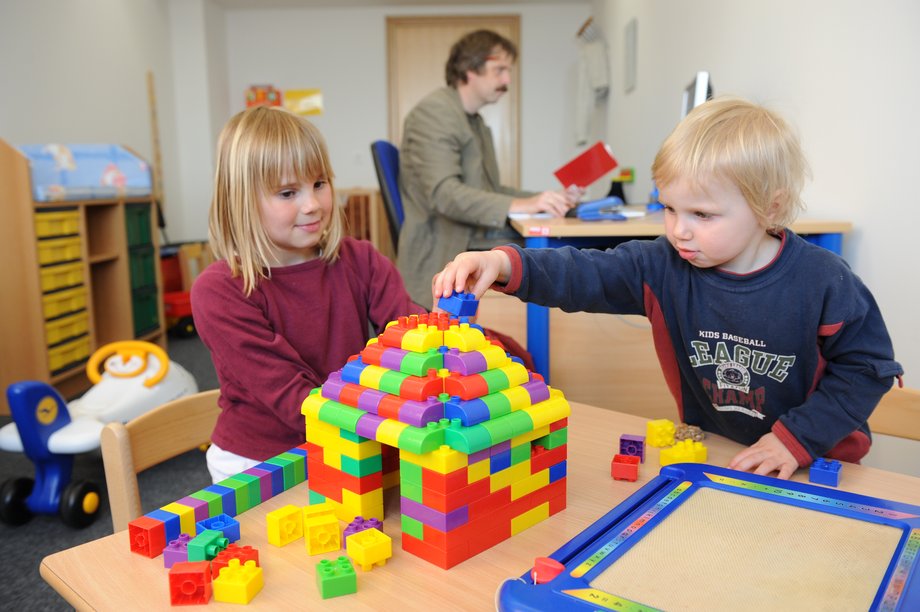 Parent-child rooms are small islands of retreat for parents and children. Families can bridge handover or waiting times on campus or work here. The equipment includes a changing table, a playpen, a high chair, a microwave and / or bottle warmer, toys / toys, puzzles and books. An internet-enabled computer workstation enables research and other small jobs while the youngsters are playing or sleeping.
Central campus
Main building, room 4.22 (the key is deposited at the security guard)
Cottbus-Sachsendorf campus
Building 7, room 252 (key card must be requested:
for students at the respective course organizers

for personnel in personnel management
(For short-term use, a key card is deposited in the library during opening hours).
Senftenberg campus
Building 1, room 2.312.1 (The key is deposited in the secretariat with Ms. Schaer, room 1.326.)
Central campus:
Main building, ground floor (toilet for the disabled)
Main building, 4th floor (parent-child room)
LG 3A (disabled toilet)
IKMZ (disabled toilet)
IT / computing center
VG 1C (disabled toilet) canteen
Senftenberg campus:
Building 1, room 124 (disabled toilet)
Building 1, 3rd floor (ladies toilet)
Building 2, ground floor administration hall, room 2.105 (disabled toilet)
Refectory (disabled toilet)
Konrad Zuse Media Center (Disabled Toilet)
Campus Cottbus-Sachsendorf:
Building 7, room 252 (parent-child room)
Building 7, room 107 (disabled toilet)
Refectory (disabled toilet)
Campus lounge in the cafeteria foyer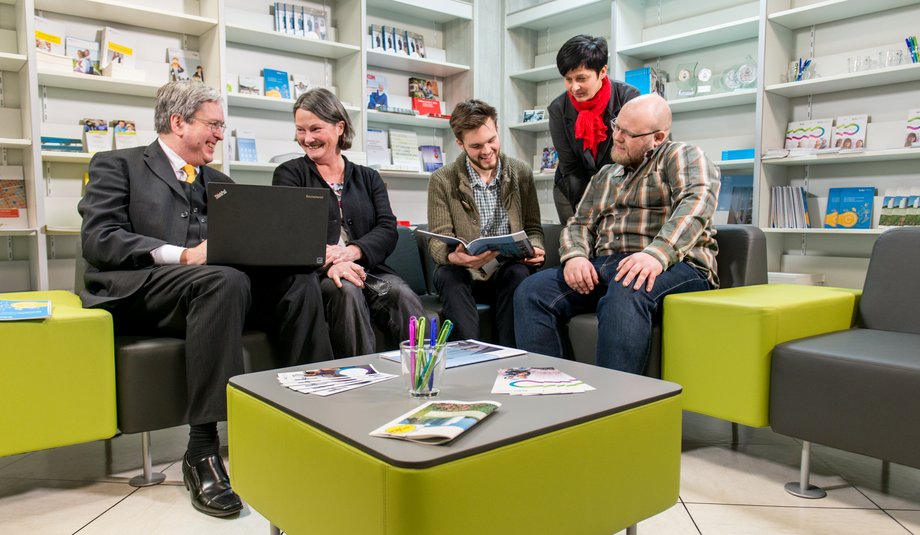 In the cafeteria building there is a quiet study room for students on the ground floor. Here the students have a place for exchange or advice. Student parents can also take advantage of children's books and painting supplies for their children.
Children's corners in university libraries
The University library warmly welcomes parents and their young children. The library has set up a learning and painting corner on the central campus (reading room on the 4th floor behind the book boxes) and at the Cottbus-Sachsendorf site (building 7) to keep children occupied. On the Senftenberg campus, the library has a box with children's books and coloring books that can be borrowed in the entrance area.
The cafeterias are child-friendly with high chairs and a play area. With the help of the existing baby food warmer (ask the staff) you can bring the baby food you have brought to the right temperature and dine with your offspring.
If you cannot use the parent-child room or are planning an event, you can get books, children's music, coloring and craft books, audio-digital learning games, Lego, dominoes and much more from the family office borrow.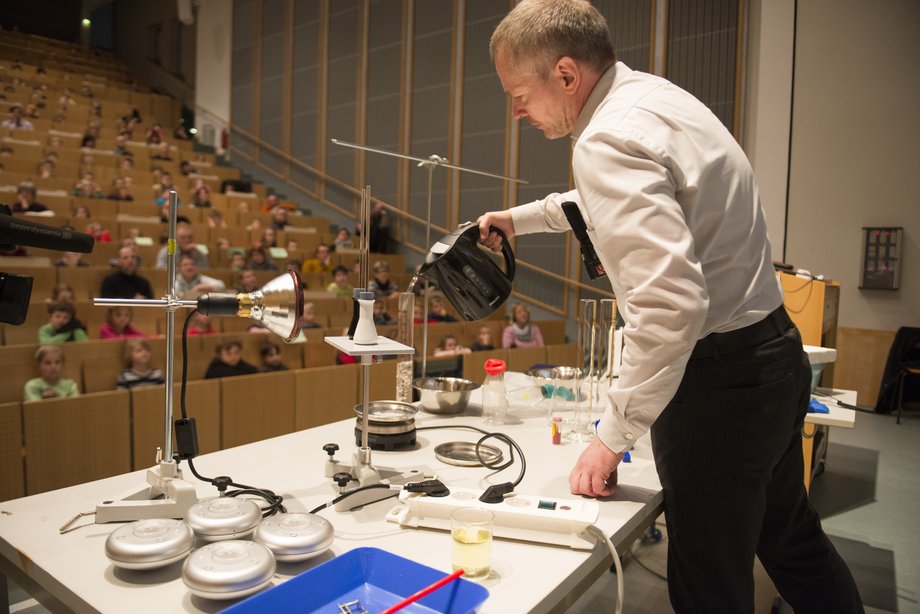 The BTU Cottbus-Senftenberg already gives children the opportunity to get a taste of University life, provides child-friendly, exciting ways of solving everyday scientific phenomena, and thereby creates formative experiences that awaken the interest of the youngest in the natural sciences and the inhibition threshold to dismantle to a university.