Research-oriented

Architecture
Master of Science (M.Sc.)
Description
Architects plan building work. Their task is the preliminary, technical, environmental and social planning of buildings. They are instrumental in shaping architectural culture and have a responsibility to society, to their clients and to the environment.
Graduates are capable of formulating concepts both by hand and on the computer and then are able to develop and independently implement the designs in structural and spatial form. They are trained to work on complex construction projects and to coordinate the various fields of expertise involved in construction.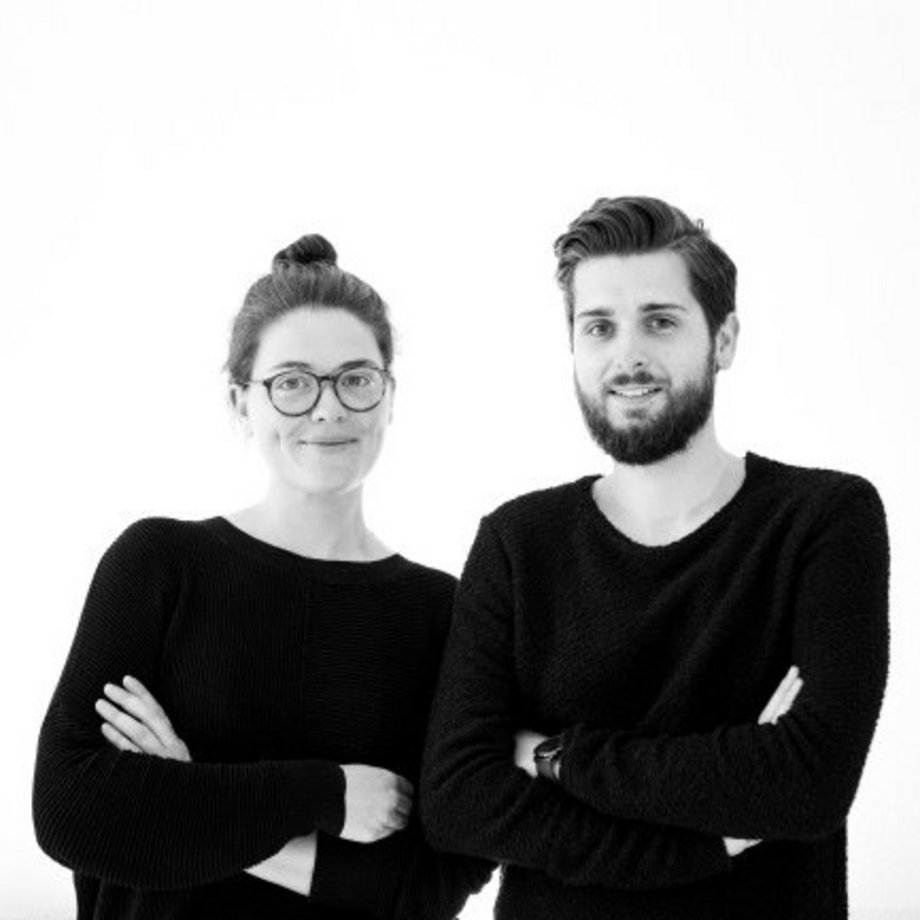 Der interdisziplinäre Ansatz der Architekturlehre war ein prägender Teil unseres Studiums und ist es bis heute, ob bei erfolgreichen studentischen Architekturwettbewerben, Arbeiten im künstlerischen Bereich oder im Job.
Professional Fields of Activity
Leading a domestic or international architectural firm at the highest level
Employment opportunities in construction management at construction companies, housing associations and the building departments of large companies
Applications and Admissions
Admissions Requirements
Candidates applying for the Master program must be holder of a Bachelor degree in Architecture or a comparable course of studies, evaluated at least with the passing grade "good" (2,0). Applicants need to submit a copy of their Bachelor certificate.
Parallel, the academic performance of applicants will be reviewed via portfolio, presenting an individual selection of major studio results, design projects and the Bachelor thesis. The scope of supply shall not extend 25 pages (A3 size, landscape format) and can be submitted either as hard copy version or digitally (pdf format, max. 5 MB).

All study programmes