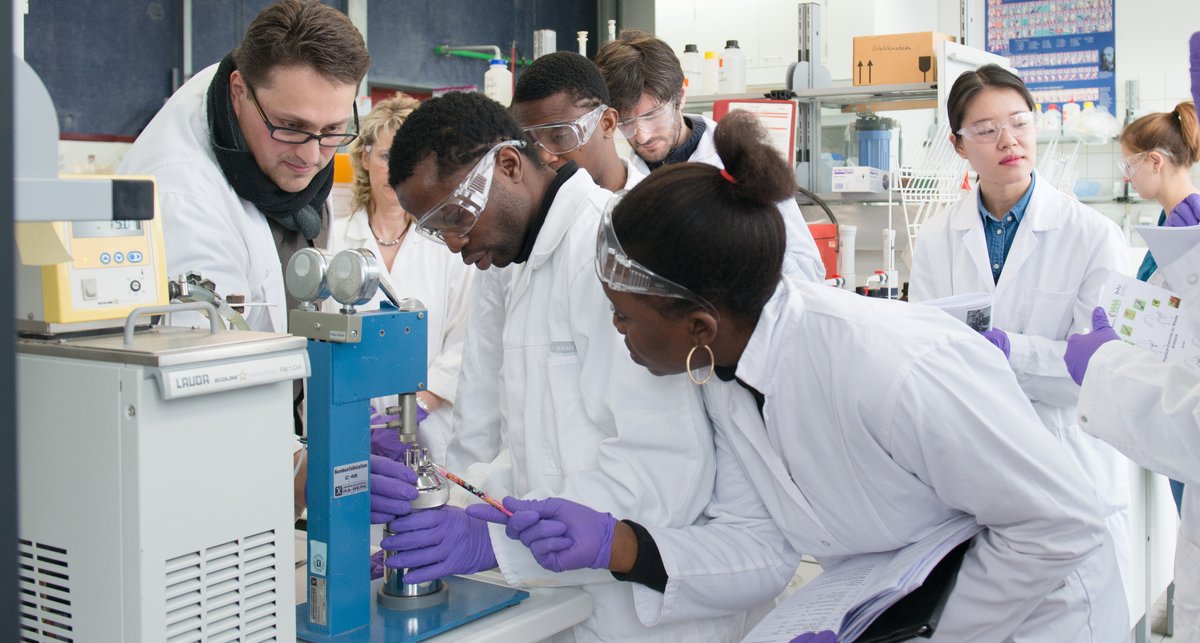 The Faculty of Environment and Natural Sciences consists of the Institutes of Environmental Sciences and Environmental Technology, of Materials Chemistry and of Biotechnology and is guided by the principles of sustainability and health.
The focus of the faculty is to contribute to regional and global transformation processes, in particular structural and climate change, the energy transition and decarbonization as well as areas of biomedicine and sustainable bioeconomy. More than 20 years of experience with technology transfer to regional and nationwide companies with a large number of R&D projects is relevant for the structural change in the Brandenburg Lausitz.
The environmental science research focuses on spatio-temporal landscape dynamics of abiotic and biotic factors under consideration of socio-economic influences, which lead to the derivation of recommendations for action for the adaptation of landscape development and land use to transformation processes. On this basis, innovative engineering solutions are developed for sustainable water use, water recycling and the provision of regenerative products and energies. Materials chemistry is dedicated to the production, modification and characterization of functional and biofunctional polymer materials as well as advanced inorganic materials for energy conversion and storage. The unique selling point of biotechnology is based on the fusion of competencies from biotechnology, chemistry, medical, environmental and information technology into new and unique technology platforms.