What is a Career Center?
In Germany there have been Career Centers or Career Services since the 90s. The American and English universities, where the Career Centers have been established for decades, were the role models. The Career Center of the BTU Cottbus-Senftenberg was newly founded in October 2014.
The Career Center is a service facility that prepares students for their entry into professional life.
The Career Center thus functions as an interface between studies and work.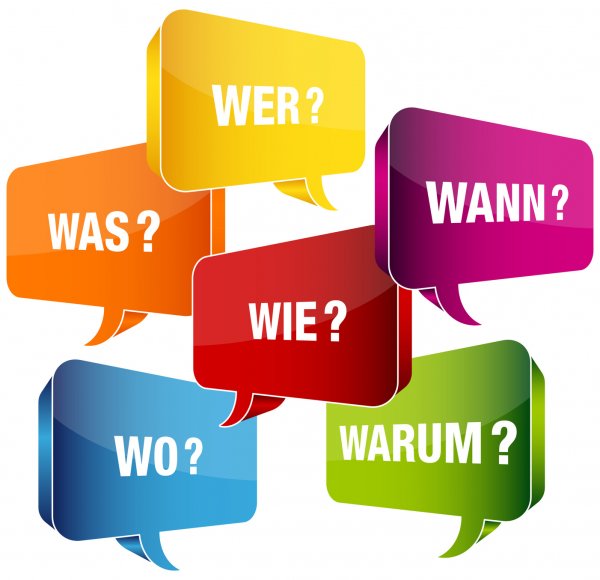 What are the tasks and goals of the BTU Career Center?
All of the Career Center's activities are focused on imparting qualifications relevant to the labor market and providing support for students entering the world of work. To this end, the Career Center offers numerous practical contacts, consultations and seminars.
At the same time, the Career Center is a contact point for employers from the region who want to recruit suitable students and graduates for internships and jobs.
Who is the Career Center aimed at?
Whether mechanical engineering or music pedagogy - the services of the Career Center are aimed at students and graduates of all study programs at BTU Cottbus-Senftenberg.
The Career Center is also available to employers who want to attract students and graduates to their company.