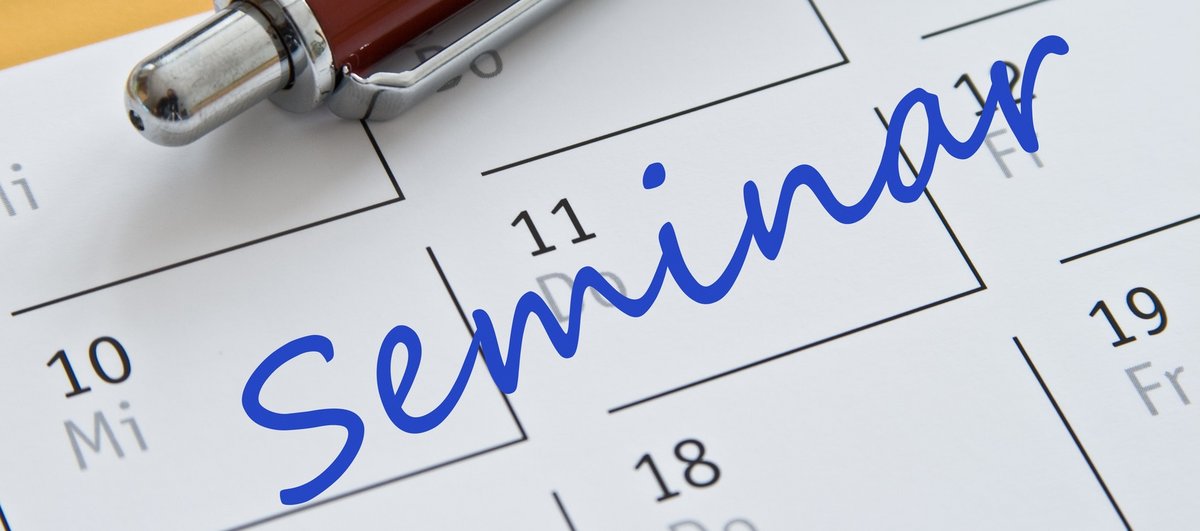 Prepare for your job and internship by participating in an application training. Learn how to handle difficult situations in professional life in the seminar Conflict Conversations. Familiarize yourself in the workshop "Business Knigge" with how to deal with colleagues and business partners appropriately.
For a successful career start you need the "hard skills" from your field of study. However, employers also require proof of "soft skills", and our seminars can help you here.
FAQ
Do I get a certificate for attending a seminar?
Yes, you can get a certificate from the Career Center for your application documents. Please send a short mail to Thomas.Elfert@b-tu.de.
Exception: Since it makes little sense to include a certificate on the topics "Application Training" "Preparation for Company Contact Fairs" or "Assessment Center" in your application documents, we generally do not issue a certificate for these seminars.
When will I receive my certificate?
At the end of the semester break, you will receive a certificate for the seminars you attended during the semester.
Where can I get my certificate?
Students at the Cottbus location pick up their certificate at the central campus (main building, room 2.37). Students at the Senftenberg location pick up their certificate at the Senftenberg campus in room 7.101.
Do I have to pay anything for attending the seminar?
No! The Career Center is a BTU facility, so all services are free of charge for students.