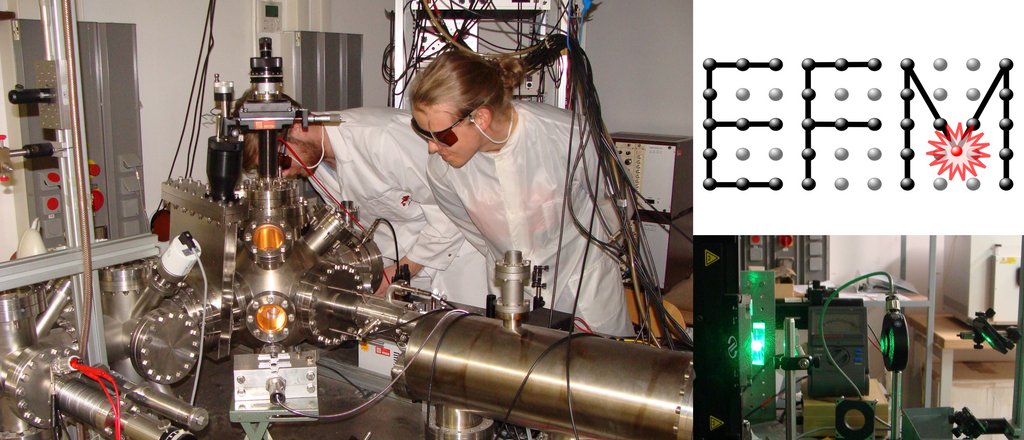 Our research is focused on the development, fabrication and characterization of nano- and optoelectronic devices based on the group-IV semiconductors Silicon, Germanium and Tin. We also explore the use of functional oxides. We combine materials research with the development of novel device concepts with applications ranging from sensors to spintronics. One example is the use of low-dimensional semiconductor heterostructures and metallic nanostructures to develop integrated biosensors. Our field of expertise includes numerous manufacturing and characterization methods (powerful Nd: YAG laser, vapor deposition, optical microscopy, CV measuring station, Raman spectroscopy, atomic force microscopy, scanning electron microscopy).
News:
Our paper on "Rigorous Coupled-Wave Analysis of a multi-layered plasmonic integrated refractive index sensor" has published in "Optics Express":
https://www.osapublishing.org/abstract.cfm?uri=oe-29-22-36201
Our paper on "Current leakage mechanisms related to threading dislocations in Ge-rich SiGe heterostructures grown on Si(001)" has been published in "Applied Physics Letters":
https://aip.scitation.org/doi/full/10.1063/5.0064477
"Raman shifts in MBE-grown SixGe1-x-ySny alloys with large Si content" was accepted for publication in the Journal of Raman Spectroscopy.
Our proposal "Electronic noses for monitoring of agricultural areas based on miniaturized arrays of affinity sensors (AgriNose)" was recommended for funding by the Advisory Board of the WIR! consortium "LIL Land-Innovation-Lausitz", a BMBF-project.
Our paper on photonic and plasmonic modes in nanoscale Ge photodetectors was accepted at "Scientific Reports". A preprint version can be found at: