Diaspora Radio - Voices from Distant Souls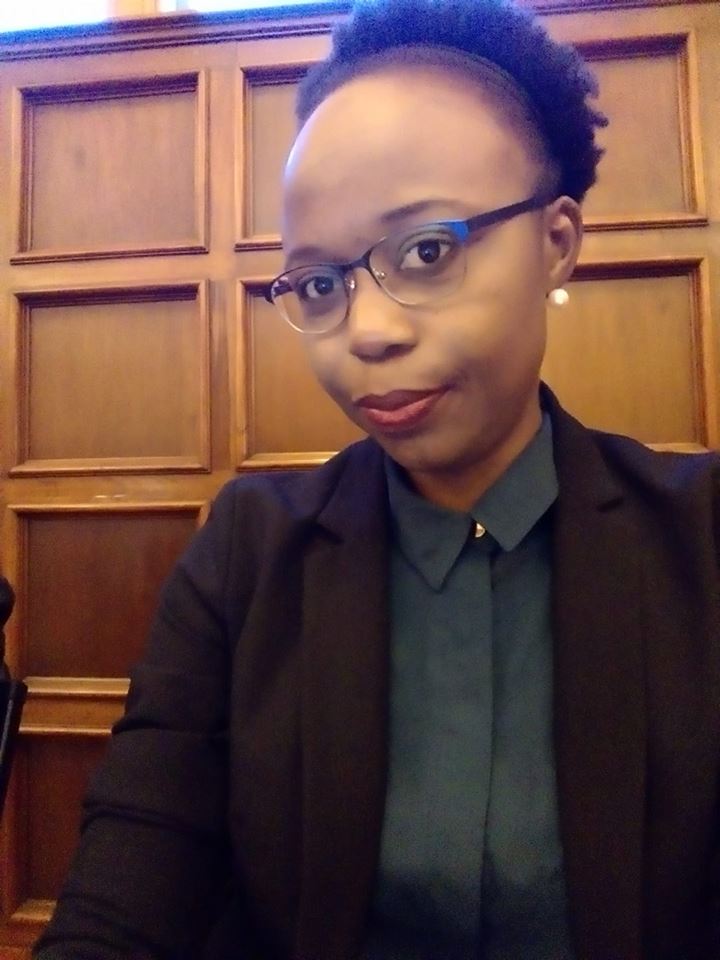 Diaspora Radio tries to fill gaps found in the representation of African Diasporas. It produces narratives of migration and transnational experiences of Africans in Europe and elsewhere in the world. Lydia Ouma Radoli launched Diaspora Radio as an online media plattorm in March 2018. For the transnational connection, she links with her Kenyan colleague, Media Manager and Producer Ray Mutai, who creates content on the Kenyan and African perspective.
The content can be accessed on Facebook, livestream and website.
Contact Ms Randoli at info[a]diasporaradio.org
Lydia Ouma Radoli, a professional Broadcast Journalist, recently successfully defended her PhD Thesis at BTU's Faculty for Business, Law and Social Sciences, Department of Technology and Culture. Her thesis was themed: "Narratives of Migration and Development as Discourses in Transnational Digital Migrant Media": The Case of Kenyan Migration to Europe.