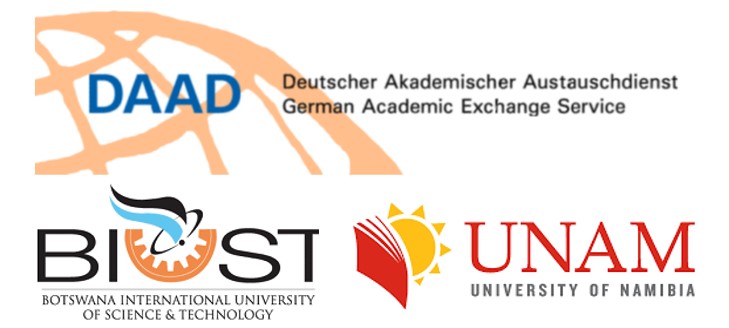 SAGES - Southern African-German network for biodiversity education and research
The ongoing global loss of biodiversity goes along with a drastic decline in ecosystem service (ES) delivery. The simultaneous maintenance of high biodiversity levels and ES delivery has therefore been highlighted as a priority for future conservation effort and agricultural practices. The OECD and the FAO have highlighted the importance of nature-based solutions for environmentally sustainable food production. Both, natural and agricultural ecosystems contribute to these major development goals through the delivery of regulating and provisioning ecosystem services. The management of these nature-based solutions is important in countries with a limited overall food production and negative consequences of climatic extremes (e.g. Namibia and Botswana). Biodiversity conservation and solutions for human-wildlife conflicts are two additional aspects that contribute significantly to human well-being in tourism and subsistence farming regions in Botswana and Namibia.
This project between Brandenburg University of Technology (BTU), Botswana International University of Science and Technology (BIUST) and the University of Namibia (UNAM) offers unique opportunities to train BSc, MSc and PhD students and young researchers in Southern Africa for the future assessment of biodiversity-based ecosystem services and disservices. The project will develop a long-lasting expert base for biodiversity-ecosystem service research (Outcome 1: education). The project will further provide novel data based on an assessment and comparison of the simultaneous delivery of multiple ES and DS in agricultural and natural ecosystems. The active involvement of students and the leading role of academic colleagues from partner institutions will contribute significantly to the promotion of this research field (Outcome 2: research).
Coordinator: Prof. Dr. Klaus Birkhofer
Funding period: 01.01.2019 - 31.12.2022
Funding organization: German Academic Exchange Service (DAAD)