<! -- -->

Information and Media Technology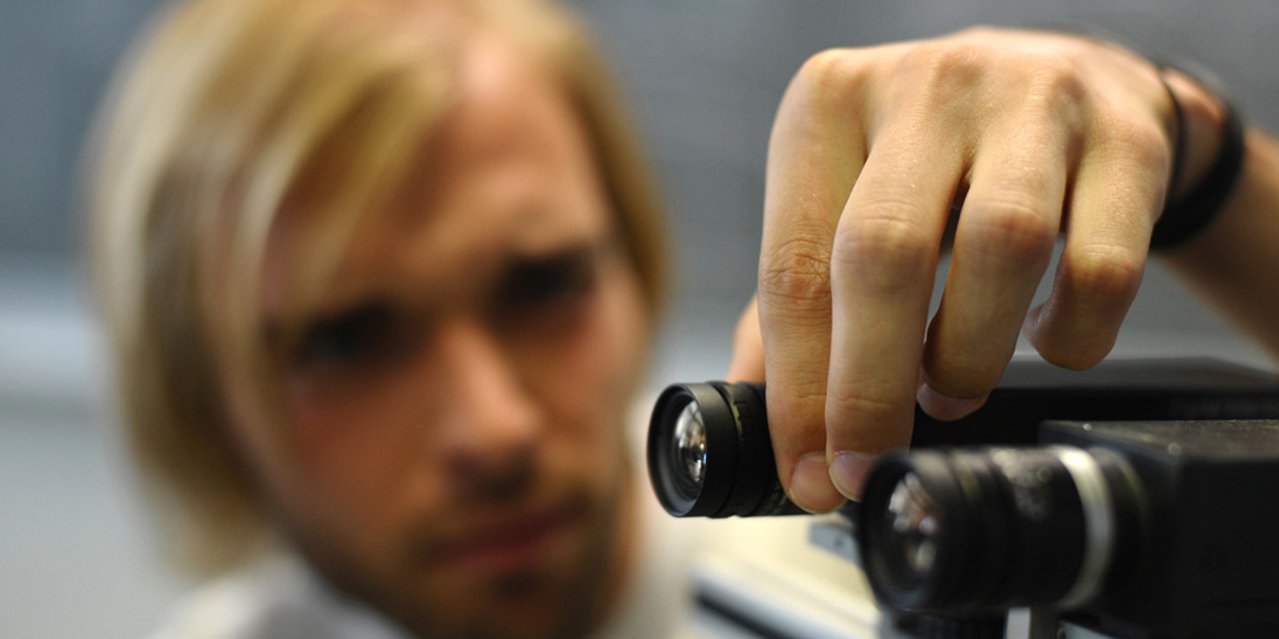 Bachelor of Science (B.Sc.)
Enrollment is not possible for this course currently.
Description
Without information, communication and media technology, today's world is unimaginable. Our lives depend on the reliable functioning of I & K systems - from electronics in cars to communication with smartphones and cardiac pacemakers. It is very important that the essential functions of these systems are almost always defined and implemented in software running on "buried" computers. Anyone who wants to understand, master or even develop such systems needs basic knowledge of electronics, communication technology and Computer Science.
This combination has been provided by the IMT Bachelor's study programme since 1999 with more than 500 Bachelor's graduates, who have been and still are sought after by employers in the region and far beyond. Since 2015, the IMT study programme has undergone a thorough overhaul to adapt its structure and content to the skills and interests of students on the one hand and to technical developments on the other. The basic training in the first three semesters has been optimised for better studyability, also through a new special training in electrical engineering and electronics. The new IMT Bachelor's study programme now offers several disciplines, for which one or more Bachelor's graduates are enrolled:
Cognitive Systems
The focus here is on the basics of modern telecommunications and everything that enables modern systems to record data from their environment, process it and thus act "intelligently". In addition, there is a practically oriented introduction to media technology and media science, with active participation in the campus television of the BTU.
Computer based systems
This is the discipline for all those who want to learn and understand how computers and software really work. This includes the design of digital circuits and systems, but also "hard" software technology, including operating systems.
Multimedia systems
Here the focus is on computer science, as it is needed for information and communication systems, with a focus on databases and information systems, but also on computer networks and, in particular, everything that is needed to understand the Internet.
Common to all disciplines is the basic education in mathematics, computer science and the basics of communication technology, so that a change of field of study is possible.
Professional Fields of Activity
Software companies
Work in media houses, IT consulting
Operation and maintenance of multimedia systems
Multimedia agencies
Internet service providers
Further postgraduate opportunities
All study programmes