<! -- -->

Mechanical Engineering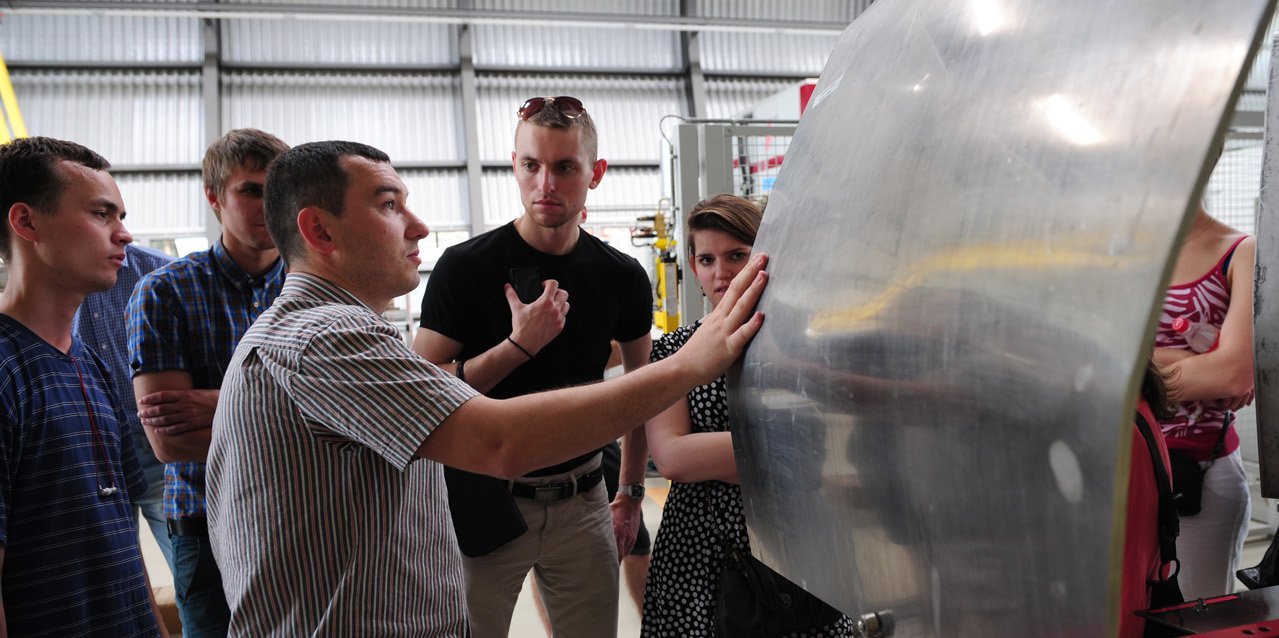 Bachelor of Science (B.Sc.)
Description
A bachelor's degree in mechanical engineering provides an entry into one of the most interesting, varied and future-oriented professions for students interested in technology - the profession of engineer. Whether shipping by drones, industrial robots with artificial intelligence or autonomous driving - engineers contribute significantly to the technological change of society through creativity, inventiveness and the development of solutions and are therefore also among the best paid professions. The end-to-end digitization of mechanical engineering as part of Industry 4.0 is having a major impact on the products themselves and their processes for development, manufacturing and operation. The ever closer interaction between mechanical engineering and information technology is opening up new areas of business in this context, for example through the efficient analysis of huge volumes of data (Big Data) recorded during production and operation. Industrial companies are therefore also calling for the training of future engineers to be adapted to greater collaboration with computer scientists.
The BTU Cottbus-Senftenberg has already taken up these demands of the industry and aligned the curricula with the future. In addition, we offer you the opportunity to complete a dual study program (7 semesters) in mechanical engineering.
Before you start studying, we recommend that you take the free pre-courses, and our tutors (students from higher semesters) will help you during your studies. In addition to a basic education in engineering and mathematics as well as electrical engineering and computer science in the first four semesters, you can also choose from a variety of majors that allow you to specialize in different areas. To ensure that your NC (numerus clausus) free studies are successful, an individual mentoring system has been introduced to support and advise you in your choice of focus. A high proportion of practical training ensures that you can continuously apply the material taught and thus contributes to your success in your studies.
The BTU is not a mass university, but allows an individual design of the studies through a very good supervision ratio. Student apartments, modern classrooms and laboratories are located very centrally, so that the walking distances are very short and there is direct contact with the teachers. The university study of mechanical engineering at BTU introduces students to the fundamentals of technical thinking, creative development and constructive action. It imparts important skills for a subsequent career as an engineer or a continuing master's degree.
Cottbus, as the center of the Lusatian region of structural change, and its surroundings offer jobs in the entire spectrum of mechanical engineering after graduation. In addition to a wide range of research opportunities, these include in particular the energy, automotive, rail and aviation industries.
We make you fit for the technology world of tomorrow!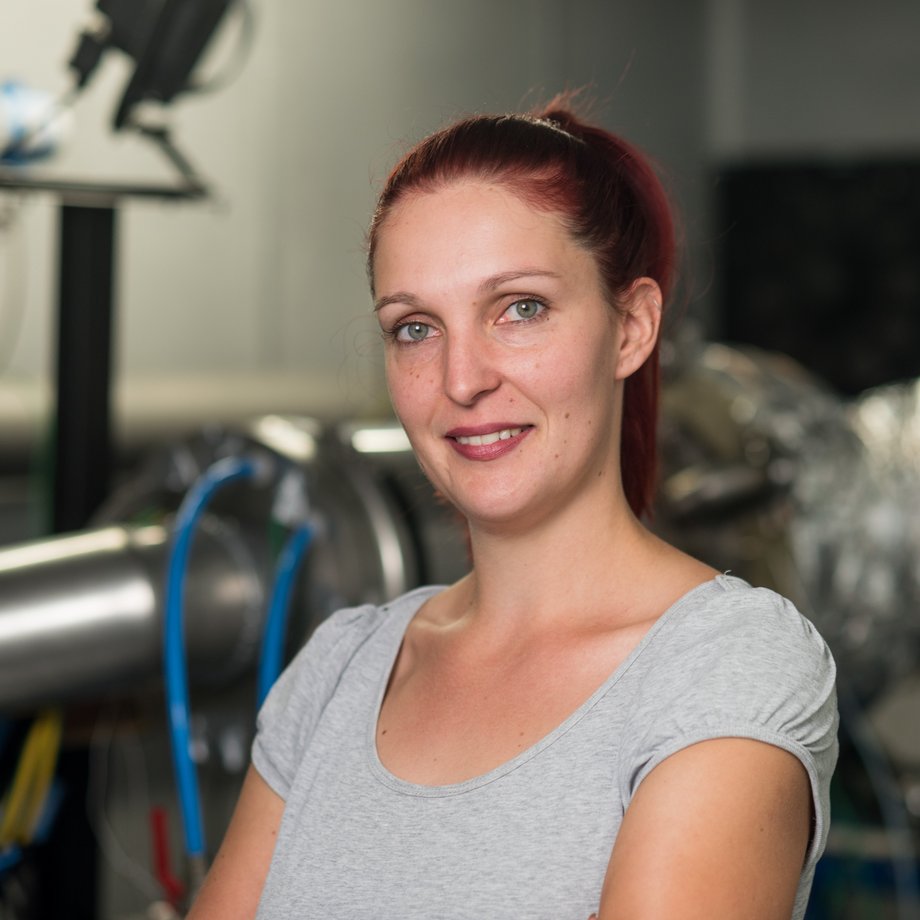 Die Entscheidung, Maschinenbau zu studieren, habe ich nie bereut. Es ist einfach faszinierend, dass dieser Studiengang so vieles abdeckt: Egal ob Landwirtschaft, Automobilindustrie oder Medizintechnik – überall steckt Maschinenbau drin.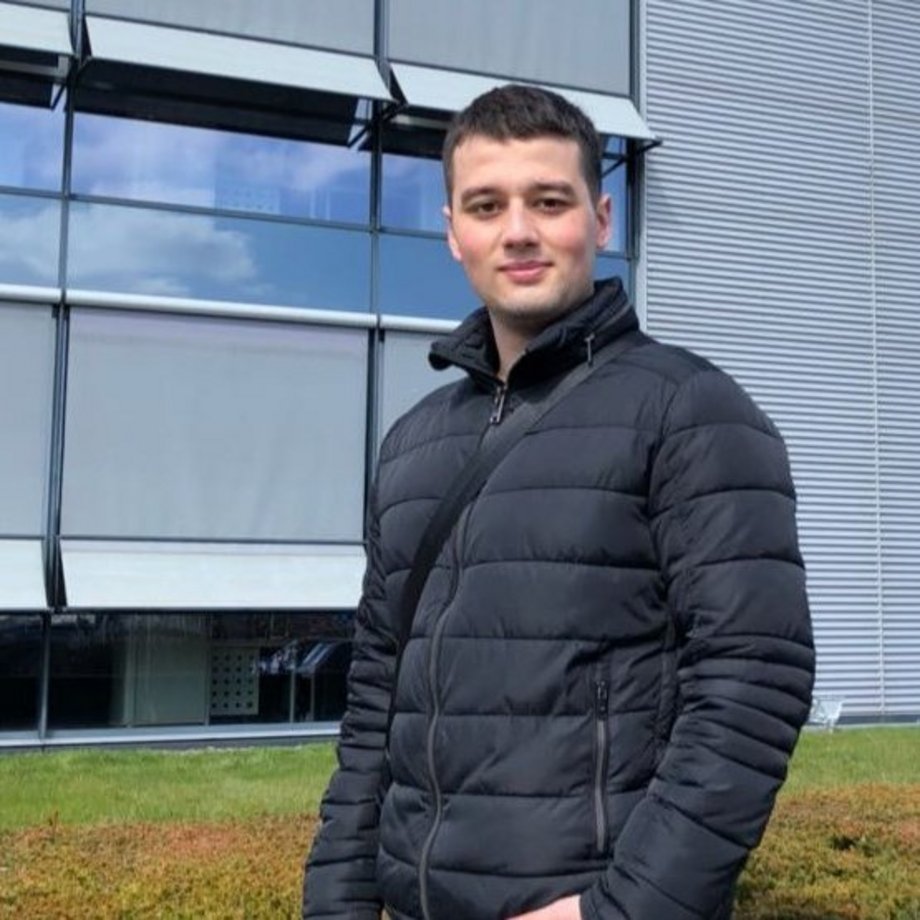 Gerade für internationale Studierende, die in Deutschland studieren wollen, bietet die BTU die perfekten Möglichkeiten. Die Professoren und Mitarbeiter an der BTU sind sehr motiviert, mit tollen Projekten den Wissensaustausch mit den Studierenden zu fördern.
Professional Fields of Activity
Depending on the choice of specialization in the final year there is a specialized professional qualification for activity in product development or distribution in the following areas:
Computerized calculations
Motor vehicle and drive technology
Flight and engine technology
Logistics of production and management
Automation technology
Lightweight construction, Technical Design
Energy plant construction
Further postgraduate opportunities
Applications and Admissions
All study programmes