Springboard Uni-German with TestDaF Study Preparation Year (October 2022 - June 2023)
You want to study in Germany at the Brandenburg University of Technology Cottbus-Senftenberg and your German language skills are only on level B1?
Prepare yourself intensively for your studies at BTU, either in your home country or from a distance.

Acquire German language skills at levels B2 and C1 in the online study preparation year.
German teachers and student tutors accompany you in learning German in live sessions and in self-study based on the Deutsch-Uni Online.
In the last month, we prepare you specifically for the digital TestDaF in presence on the campus of BTU. The language university entrance qualification is taken at the TestDaF Center at BTU.
If you successfully pass the TestDaF, you can start your desired degree program at BTU.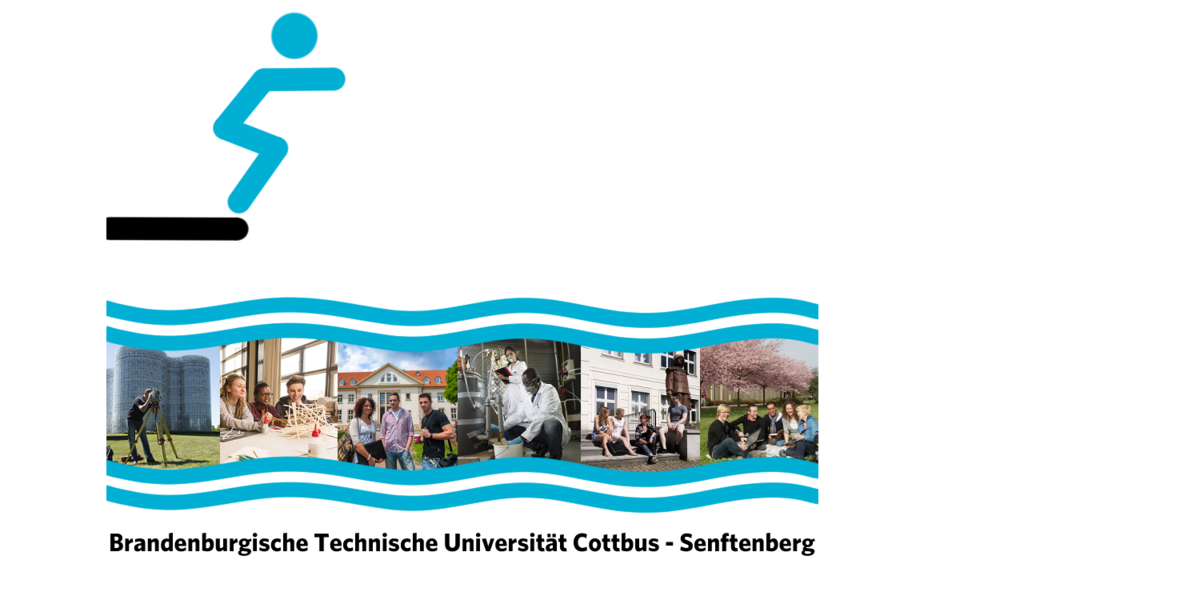 Steps to Springboard University German with TestDaF
1. Find out about the admission criteria for the degree program of your choice.
2. Get the application documents.
Scan of your school and university education certificates or your university entrance exam. Do you also need a sworn translation into German or English?
Scan of your proof of German language proficiency at level B1 according to the Common European Framework of Reference for Languages (CEFR).
| | |
| --- | --- |
| Goethe Certificate | B1 - all 4 sections must be passed with B1, only the following grades are accepted: very good - good - satisfactory (at least 70/100 points) |
| telc | telc German B1 (passed with at least 210 points) |
| ÖSD | B1 (written + oral passed, with at least 70/100 points) |
| DSD | DSD I |

3. Apply at uni-assist.de for the study program of your choice. Upload all necessary application documents completely in your "My assist".
Important: Submit all documents to uni-assist by August 01, 2022.
Once uni-assist has successfully checked your application documents and they have been received by BTU, you will receive an invitation to the selection process for Sprungbrett Uni-Deutsch with TestDaf.

You will receive confirmation of your place in the program by September 23, 2022. The study preparation year begins online in WiSe 2022/2023 on October 17, 2022.