<! -- -->

Economathematics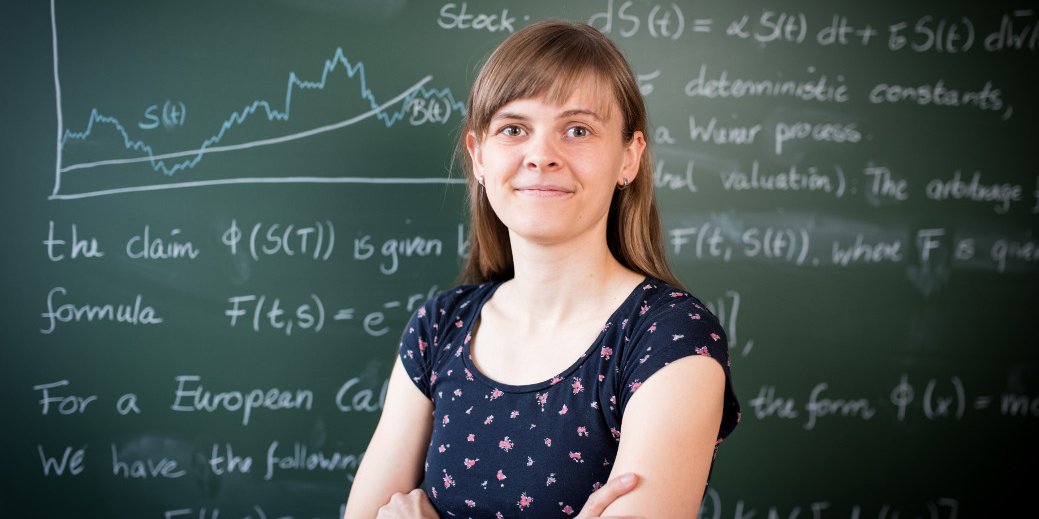 Bachelor of Science (B.Sc.)
Description
Mathematical competence is more in demand in business than ever before. Graduates of the Bachelor's study programme in Economathematics are sought-after specialists in banks, insurance companies, management consultancies and logistics companies. Without mathematical models, it is no longer possible to master the complex structures and processes in economies and financial markets around the world. It is therefore not surprising that many of the previous Nobel Laureates in Economics were mathematicians
The Bachelor's in Economathematics is a mathematics study programme that initially focuses on the mathematical fundamentals of the subject, with a focus on financial mathematics, stochastics and optimization. In addition, courses in economics and computer science are planned to teach students how to find mathematical solutions to applied problems in the logistics, finance, insurance and energy industries. These industries thrive on making optimal decisions under uncertainty, making reliable forecasts, coordinating risk and return on investment and evaluating new products. The interdisciplinary structure of the course turns our graduates into well-paid junior managers.
The Bachelor's study programme in Economathematics is a unique study programme in Brandenburg, complemented by affordable rents in Cottbus, an active campus life and personally approachable professors. Additional benefits, such as an annual financial injection from the city of Cottbus in the "Erstwohnsitz-Modell", round off the overall package.
Study Economathematics as a dual study-work programme
The study programme Economathematics, B.Sc. will also be offered as a dual practice-integrated programme (7 semesters) from WS 23/24.
Professional Fields of Activity
Banks
Insurance companies
Consultancies
Software companies
Logistics companies
Further postgraduate opportunities
Applications and Admissions
All study programmes