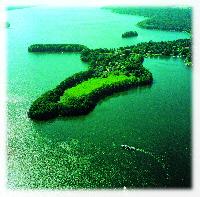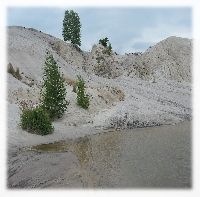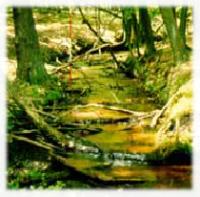 The Department of Aquatic Ecology is part of the Faculty 2 for Environment and Natural Sciences of BTU Cottbus-Senftenberg which, together with the Departments of Hydrology, Biotechnology of water treatment and Wastewater Engineering, comprises the "water" education and research network. The water education network offers, together with the "soil" and "air" networks, basic science and technology courses. In continuing environmental engineering studies, the water network offers advanced studies.
In addition to basic research in freshwater ecology, the department carries out applied research in the field of water conservation.
In addition to its educational tasks in the study programs "environmental engineering", "Environmental and Resource Management", and " Landuse and Water Management", the department is involved in the research fields.