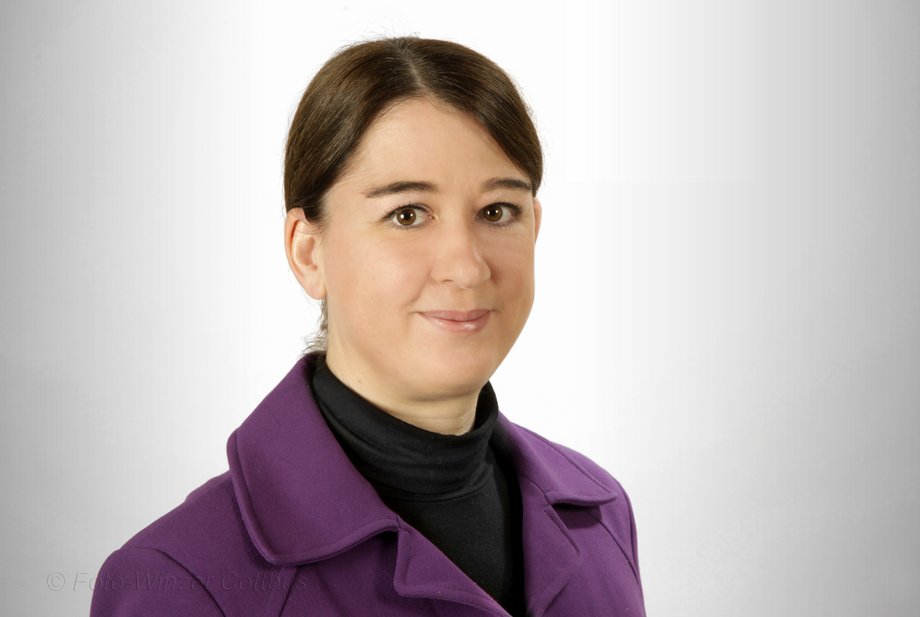 By background a cultural heritage conservator, Britta obtained postgraduate degrees in Heritage Management and World Heritage Studies (Germany) and holds a doctorate in Cultural Geography (Canada, Germany). Over the years, she specialized in strategic management processes for cultural heritage.
Britta was exposed to a variety of interdisciplinary working environments, among others as an advisor to the Ministry of Culture in Syria, as coordinator of the ICCROM Forum "Living Religious Heritage" at ICCROM in Rome and for more than seven years as Advisor to the Minister of Culture in Bahrain. Her working fields are the UNESCO World Heritage Convention and the Intangible Cultural Heritage Convention, in the context of which she developed special interest in heritage of religion and ritual. She collaborated closely with different partners in the framework of UNESCO conventions, first at ICCROM, later as a representative to the World Heritage Committee and now as World Heritage Advisor to ICOMOS International.
At present, Britta heads the subject area of Heritage Management at the Brandenburg University of Technology and teaches courses and projects in the international courses of World Heritage Studies (MA), Heritage Conservation and Site Management (MA) and Heritage Studies (PhD). Her courses relate to heritage epistemologies, strategic planning and management for cultural heritage as well as community involvement processes and heritage theories. Britta has published extensively on heritage identification and management processes in particular in the context of the UNESCO World Heritage Convention, among others with Routledge, Blackwell and Scientia Bonnensis.