Application and career advice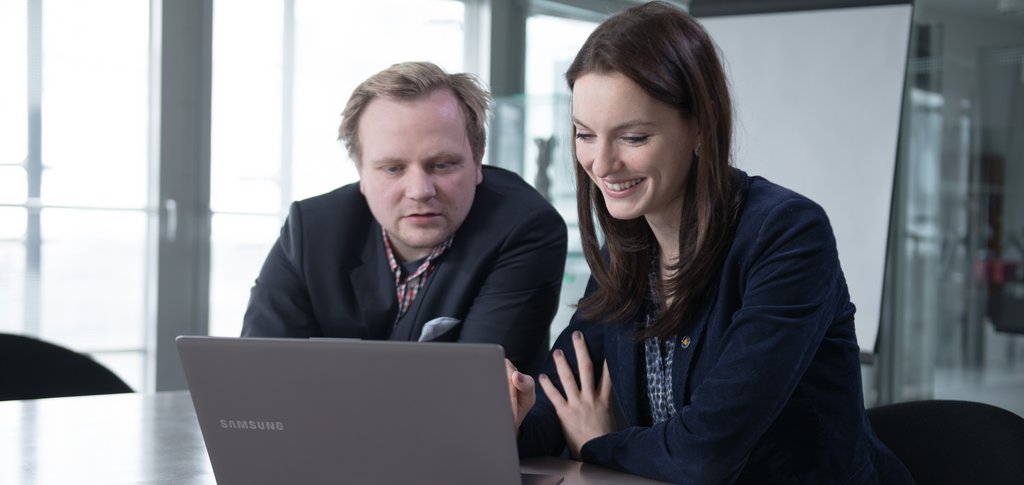 The Career Center offers individual application and career counseling at the Cottbus central campus and at the Senftenberg location.
Counselling services for German and international students
During the consultation you can discuss the following topics
Check your application portfolio (please send your CV and cover letter to Mr. Elfert in advance by e-mail if possible and bring them with you to the consultation)
Answering questions on application strategies, interview and assessment center
Clarification of potential and career goal - and what should I do to get closer to it.
Where can I apply - regionally, nationally or globally?
Where can I find good internships and full-time positions in the region?
Doubts about my studies - what prospects are opening up for me.
My studies are finished but I have not yet been offered a job yet - what are the next steps
If the consultation must be conducted in English, please register at least one week before the consultation date.
Additional offer for international students
Application Portfolio Check for International Students
An individual consultation and check of your application portfolio is offered to international students twice a week during the following times:
Tuesdays 2:00 p.m. to 4:00 p.m. (glass office, Mensa)
Wednesdays 8:30 a.m. to 10:30 a.m. (glass office, Mensa)
A prior notification to Sophie.Behring(at)b-tu.de is required.
***Currently no consultation hours are offered in the office, but only online. Please send your requests and application portfolio via E-mail to Sophie.Behring(at)b-tu.de.***