<! -- • International -->

Environmental and Resource Management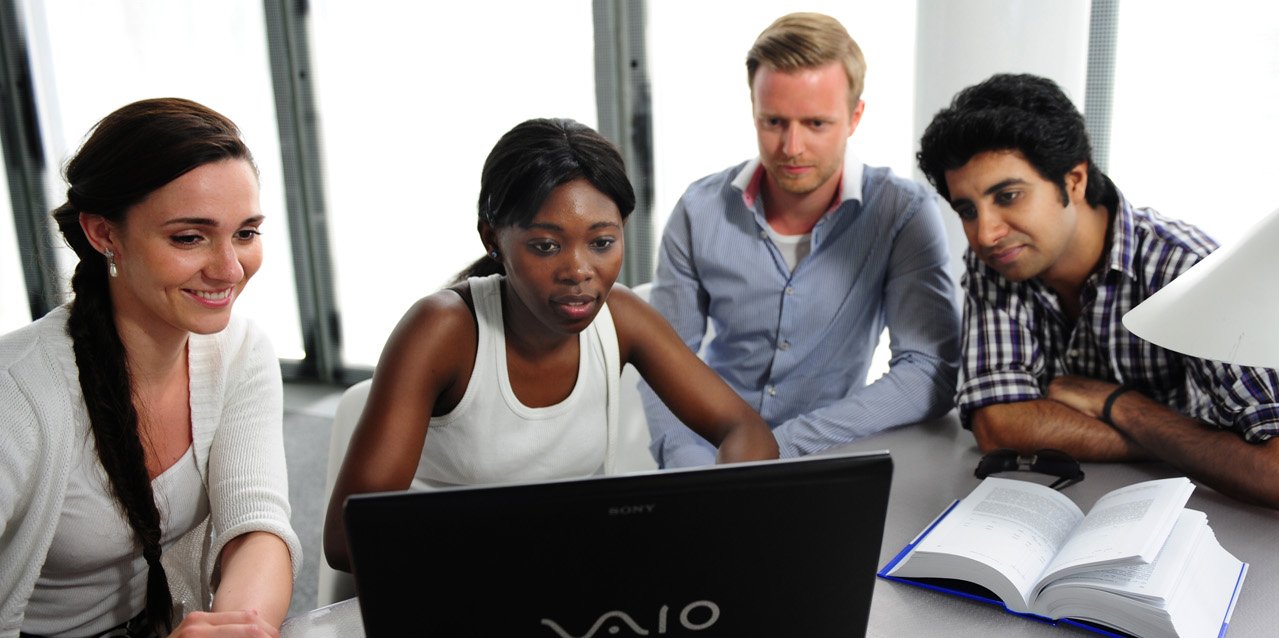 Bachelor of Science (B.Sc.)
Description
The Environmental and Resource Management study programme offers an integrated approach to current environmental issues. Recognising that these issues can no longer be solved by a single discipline, the programme combines the knowledge of several closely related fields. Classes are offered in fundamental technical subjects as well as in natural sciences, sociology, and economics. Starting from this basis, more specific courses deal with current environmental issues such as techniques of resource protection, concepts of environmental planning, risk and impact assessment, as well as socioeconomic implications. The acquisition of management and social skills, and technical and scientific knowledge are therefore highly valued and considered indispensable.
To the video »Environmental and Resource Management at BTU«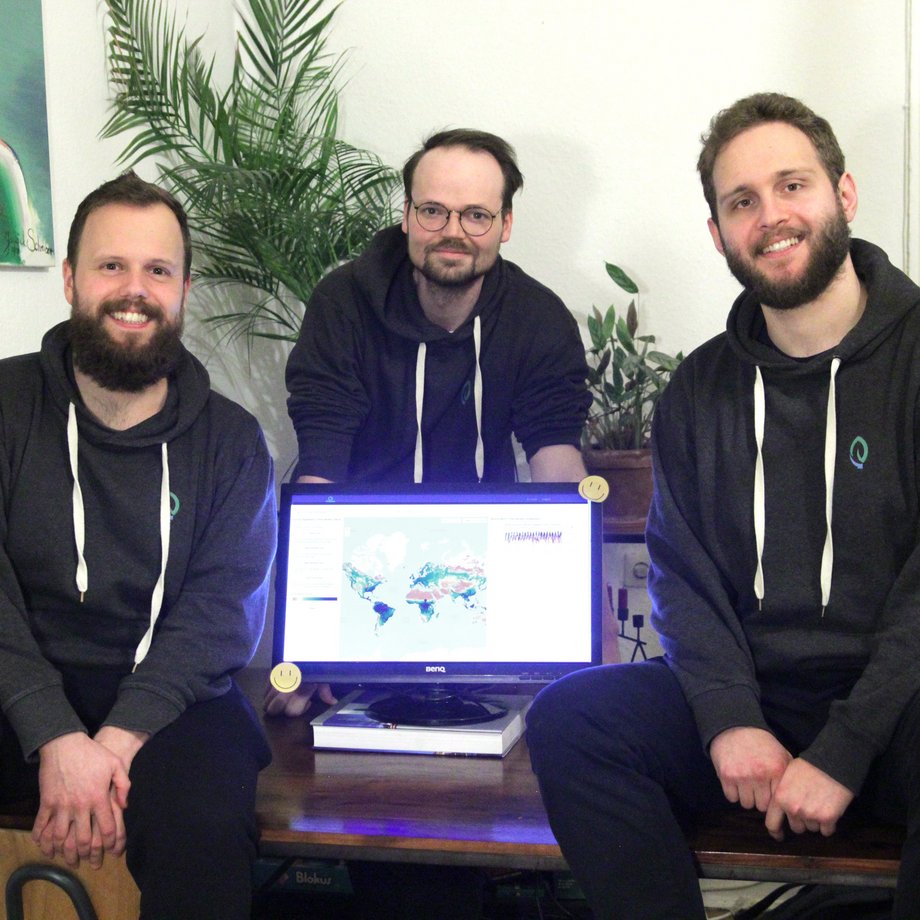 Wir können ERM nur empfehlen. Neben einem tollen Curriculum haben wir eine Community und Alumni Netzwerk mit Freunden vorgefunden, mit denen wir jetzt CQuest gründen, in der Nachhaltigkeit an erster Stelle steht.
Professional Fields of Activity
Career Opportunities exist with national and international institutions in the area of environmental and resource management, as well as with environmental and regulatory authorities at the local, regional, and federal levels. projects with environmental organisations of the european union and united nations. universities, research institutes, engineering and planning offices, energy companies, and wastewater and waste disposal firms are potential employers for graduates of this programme.
Further postgraduate opportunities
Applications and Admissions
Admissions Requirements
General higher education entrance qualification (Abitur) or Vocational higher education entrance qualification (Fachabitur)
TOEFL Test (iBT) with a score of at least 79 points or equivalent.

Exempted from this regulation are only students from: Australia, Canada, Ireland, New Zealand, United Kingdom (including Northern Ireland), United States of America, or students who completed a secondary level degree in English in one of the above mentioned countries.
For applicants from Germany: Usually, the Abitur certificate is sufficient proof of English language skills.

All study programmes