Prof. Dr.-Ing. David Wendland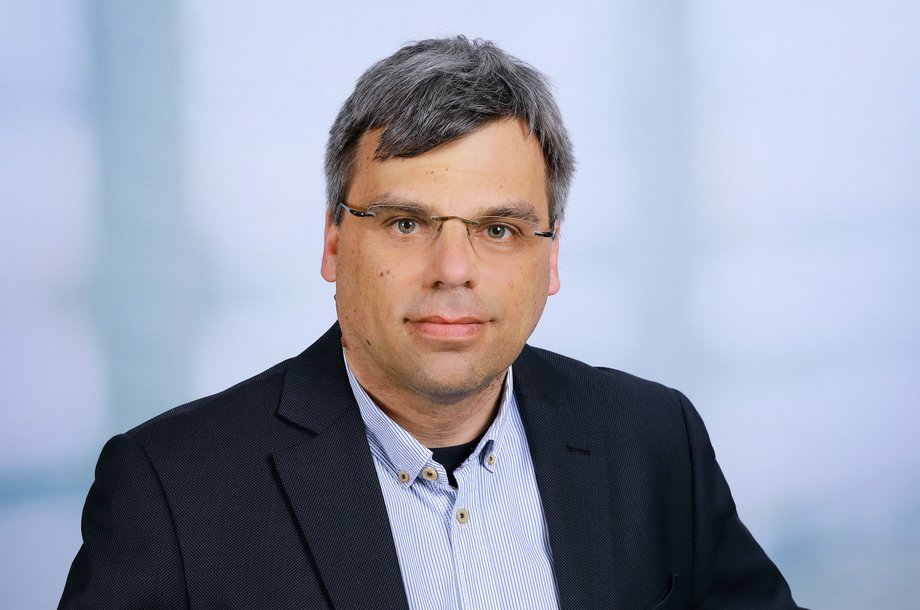 Contact
LG 2B Room 0.07
Office hours
by appointment
Curriculum Vitae
since 2019: Professor for Construction History, Brandenburg University of Technology Cottbus-Senftenberg
2018: locum professor at the Chair of Construction History
2012 - 2017: Principal Investigator, ERC Starting Grant "Design Principles in Late-Gothic Vault Construction – A New Approach Based on Surveys, Reverse Geometric Engineering and Reinterpretation of the Sources", leading a junior research group at the TU Dresden, department of Art History.
In addition: ERC Proof of Concept Grant (2016-2017) "Late Gothic vaults and their complex stone members: Recovering historical design procedures, implementing knowledge in restoration practice"
2009 - 2017: Research associate at the Chair of Christian Art of the Late Antiquity and Middle-Ages, TU Dresden, DFG funded project about late Gothic "Diamond Vaults". Teaching assignment at the Faculty of Arts, Humanities and Social Science.
2007: Doctorate at the University of Stuttgart (Germany), Faculty of Architecture and Urban Planning, with Prof. Dr. phil. D. Kimpel, Institut of History of Architecture: "Lassaulx und der Gewölbebau mit selbsttragenden Mauerschichten. Neumittelalterliche Architektur um 1825-1848."
2004 - 2009: Teaching assignments at TU Dresden, Faculty of Architecture.
2002 - 2004: Research associate at the TU Dresden, Faculty of Architecture, Chair of Structural Design, TU Dresden (Prof. Dr.-Ing. W. Jäger) as coordinator of the project "Traditional and Innovative Structures in Architecture" (IQN) funded by the German Academic Exchange Service (DAAD)
1998 - 2002: Research associate at the Institute of Art and Media, University of Stuttgart, Faculty of Architecture and Urban Planning.
since 1998: free-lance activity: research, consulting, 'Bauforschung'.
Studies of Architecture at the Universities of Darmstadt, Venice (Erasmus), and Stuttgart.